Heritage Food Walk in Shivajinagar
Shivajinagar, Bengaluru
3 Hours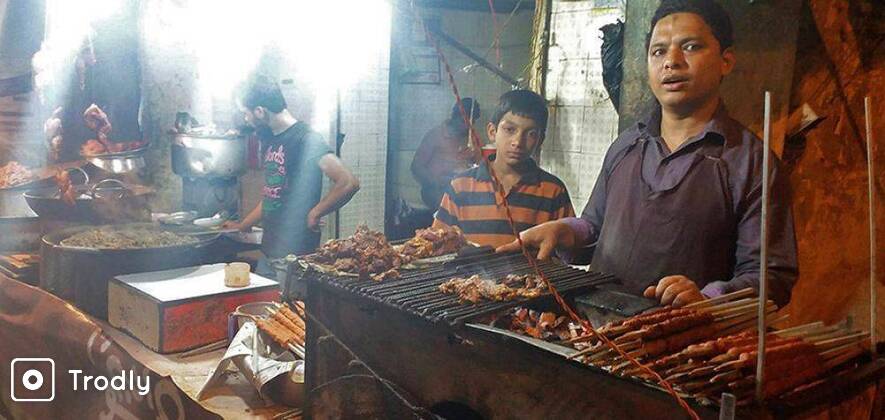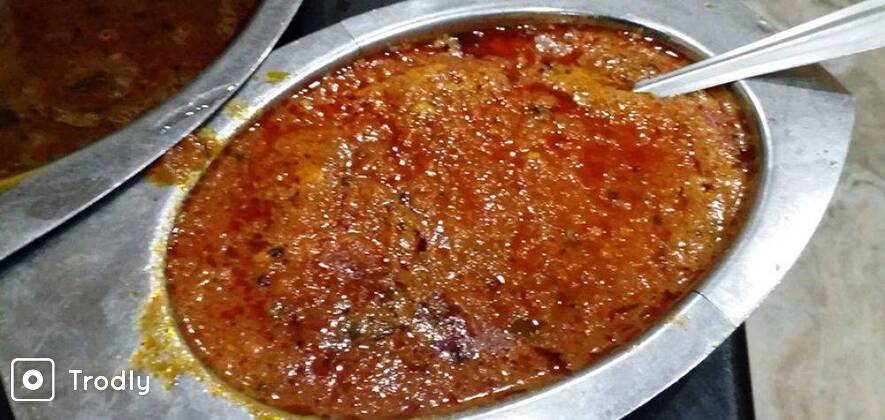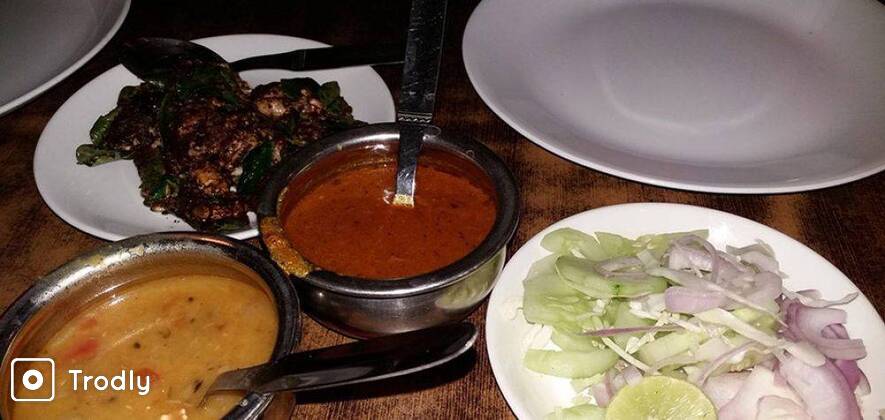 Finish Point
Shivajinagar
Group Size
3 to 12 people
Language
English, Hindi and Kannada
Overview
This heritage food walk is set in Shivajinagar, amongst the oldest residential areas of Bengaluru. This bustling neighborhood place is a heaven for die-hard lovers of non-vegetarian delicacies. It is synonymous with exotic delicacies like paya soup (lamb trotters), boti (lamb intestines), bheja (lamb brain) apart from other specialties like biryani, sheekh kebabs, teetar, rolls, kheema samosas.
We take our guests on a roller-coaster of a food walk, giving them the opportunity to taste food from a few iconic eateries in this area apart from some new ones. Hidden in the narrow lanes and by-lanes here are eateries that serve the tastiest of non-vegetarian delicacies, which we intend to introduce to our guests. In between bites we also sip a few cups of Sulaimani chai, regular chai & if available the harira (grounded almonds' shake). The desserts include egg pudding and muzzafar, among others.
Enjoy food from iconic heritage and new food outlets
Reporting/Start Point:
Shivaji Nagar, Bengaluru
No Booking or Convenience Charge!
Other Exciting Activities