Houses of Malgudi : Heritage Walk in Malleswaram, Bangalore
Malleshwaram, Bengaluru
3 Hours

49 people interested today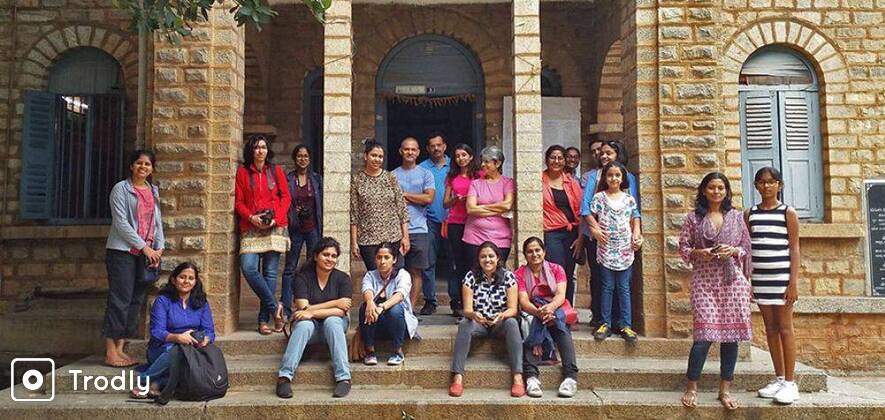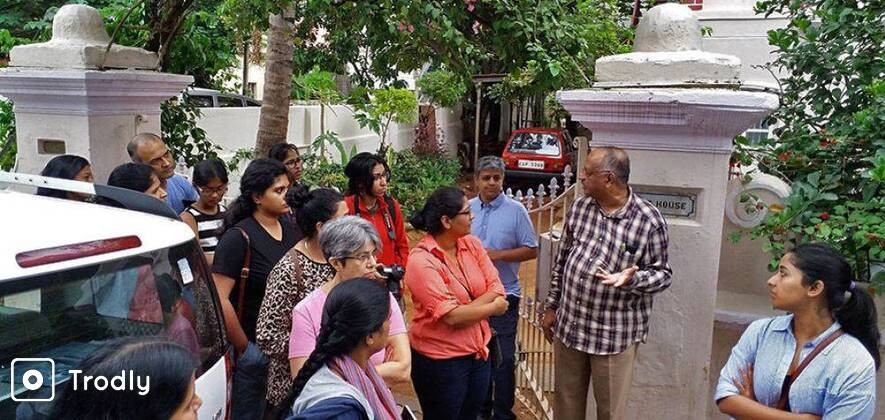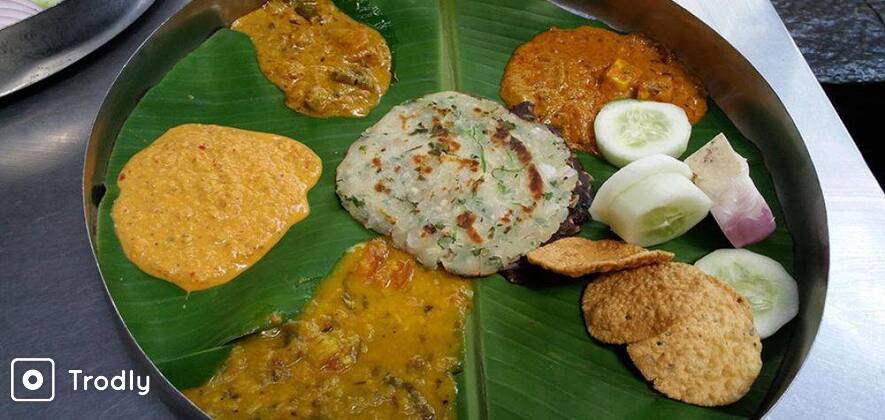 3 Hours
Join In Group
Malleswaram
Malleswaram
O450A873
1 to 10 people
English and Kannada
Response time: 2 - 24 hours
Overview
A popular walk in Bangalore, this one in Malleswaram focuses on the Urban planning techniques as well as the construction of heritage homes using technologies which are termed redundant nowadays.
This walk is not connected in any way to the classic "Malgudi Day's" serial in anyways. "Mal" is for part two of our heritage homes walk-in Malleswaram & "Gudi" is for Basavanagudi where we are doing part 1 of this walk.
Thanks to the generous owners, we even get to take a peek inside these heritage homes. Also included are tales about the old Malleswaram of yore, the history about the original builders of these houses, the planning of Malleswaram, construction techniques of old houses & the way to preserve these homes for future generations.
The walk starts with a nice breakfast at a heritage home with loads of history of it's own, which has now been converted into a hotel.
Important Info
Wear comfortable clothes and shoes.

Not suited for those with any walk related ailments.

Contact person name and phone number along with reporting address with be emailed to you post booking.
Other Exciting Activities
More By This Organizer