About Ulsoor Lake
Once called as Halasuru/ Alasur Lake this is the only Tank constructed by Gowda kings (founder of Bangalore) that stands to this date. Though the lake was originally dug by KempeGowda II, the present day lake is the work of Sir Lewin Bentham Bowring. Located on the eastern fringes of the city sprawls to 123.6acres, this lake got its name from its surrounding village Halasuru.
This is now a famous picnic spot and boating center. Swimming is not allowed.
Freedom to make your own trip!
What you want, when you want and how you want.
Request a trip
Places to Visit near Ulsoor Lake
Photos
Photos
Kempegowda Museum, Karnataka
Established in 2011, this museum is opened in Bangalore city to honor Kempegowda, city founder.  Kempegowda was a Yelahanka Cheiftain. Located on...
Read more
Photos
Photos
Photos
Photos
Photos
Vidhan Soudha, Karnataka
Vidhan Soudha, the legislative assembly house of Karnataka state is an imposing granite structure that speaks the charisma of neo-Dravidian...
Read more
Photos
Photos
Vikasa Soudha, Karnataka
This is another impressive architectural feat that resembles Vidhana soudhain style and is located right next to it. A building marvel that is...
Read more
Photos
Photos
Cubbon Park, Karnataka
Cubbon Park is a vast expanse of greenery right in the heart of Bangalore city's administrative area, this Garden gets Bengaluru the name...
Read more
Photos
Bangalore Tours & Activities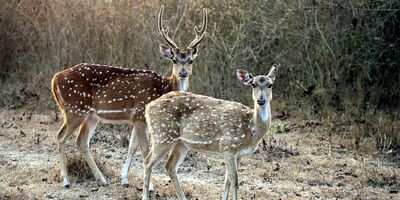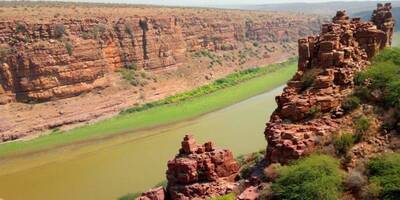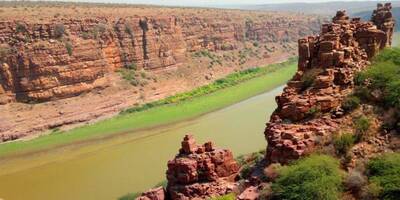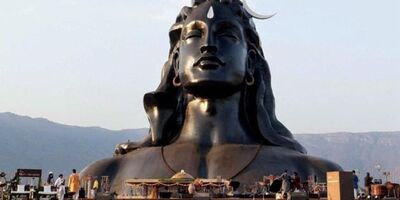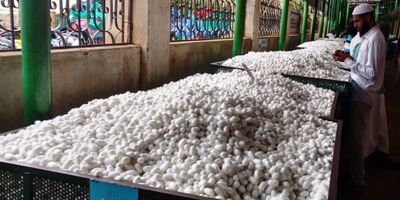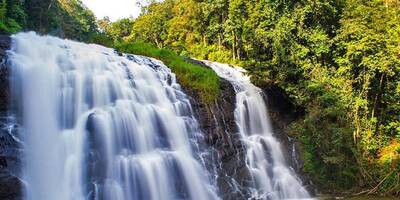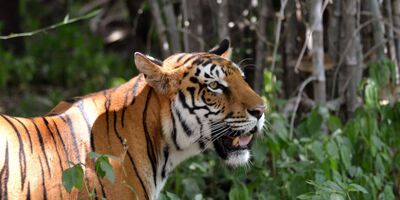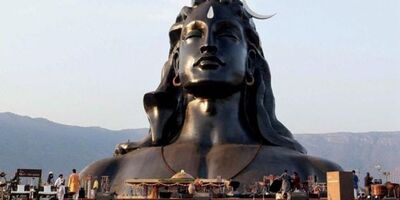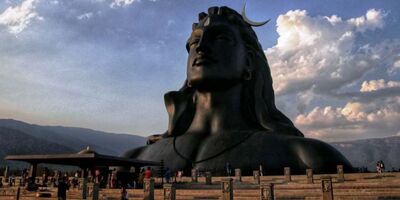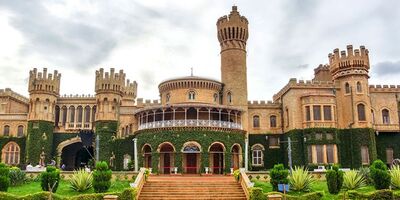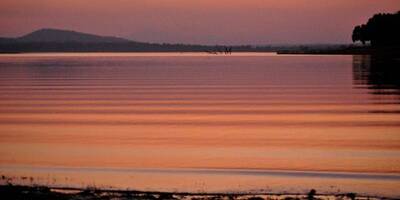 Ulsoor Lake travel tips & reviews
Other travellers left Ulsoor Lake reviews and tips for you
Be the first to give a tip or leave a comment