Valluvar Kottam

, Chennai
About Valluvar Kottam
Valluvar Kottam, a historical Monument, was built to honor the famous Tamil poet, saint, philosopher named "Thiruvalluvar" who wrote the world famous "Thirukkural". Thirukkural which has 133 chapters with 1330 verses was written by him 2000 years ago. The monument has a 39 m high temple chariot within which a stone effigy of Saint Thiruvalluvar was placed. There is a auditorium which accommodates more than 4000 people. The pillars of this auditorium were inscribed with 1330verses from Thirukkural. Also the Chariot stands without any support of pillars.
Freedom to make your own trip!
What you want, when you want and how you want.
Request a trip
Places to Visit near Valluvar Kottam
Photos
Photos
Semmozhi Poonga, Tamil Nadu
3.2 km from Valluvar Kottam - See map
Semmozhi Poonga which literally means classical language park is a botanical garden located in the center of the Chennai city. The botanical...
Read more
Photos
Photos
Photos
Photos
Photos
Photos
Mylapore, Tamil Nadu
5.1 km from Valluvar Kottam - See map
Mylapore otherwise known as Thirumayilai is the oldest residential area in Chennai. As per historical fact, Mylapore is termed as birthplace of...
Read more
Photos
Photos
Photos
Photos
Chennai Tours & Activities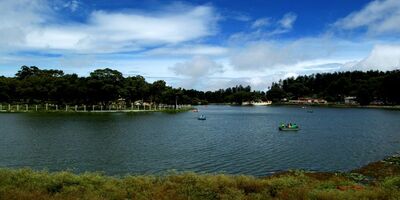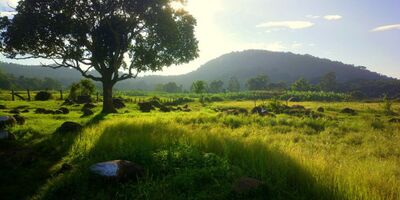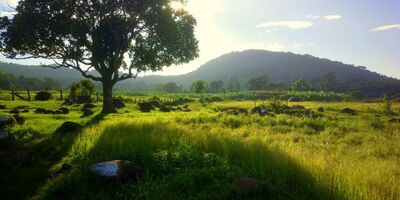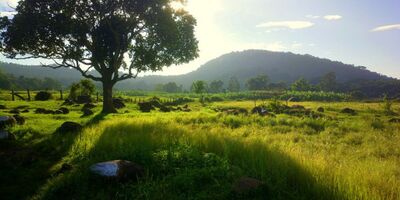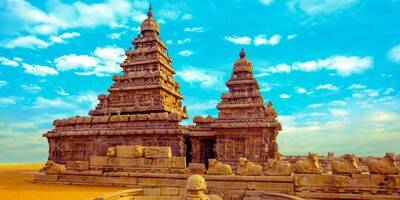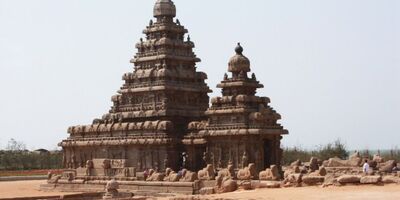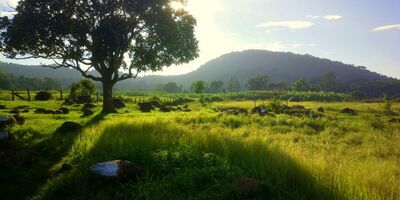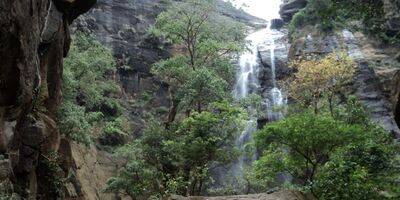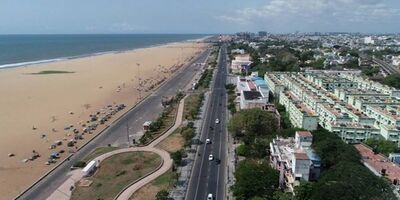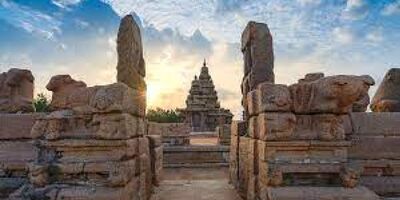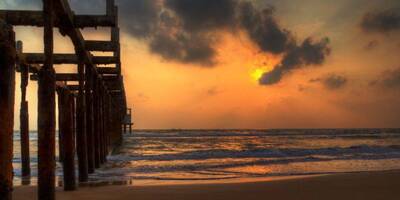 Valluvar Kottam travel tips & reviews
Other travellers left Valluvar Kottam reviews and tips for you
Be the first to give a tip or leave a comment