About Mall Road
Stroll among the ice cream sellers in the summer, past the Indian coffee house and Domino's Pizza. On the corner of the square there is an old British theater and a church. The colonial history hangs in the air like the cool mist of the past, but despite the British style buildings this is still unmistakably India.
Freedom to make your own trip!
What you want, when you want and how you want.
Request a trip
Places to Visit near Mall Road
Photos
Photos
Photos
Photos
Photos
Mashobra, Himachal Pradesh
Mashobra a town in the Shimla district is famous for places of residences of Lord Kitchener and Ripon of the British raj. Naldehra is another...
Read more
Photos
Shoghi, Himachal Pradesh
Shoghi is a small hamlet 13 Km short of Shimla on the Chandigarh-Shimla Highway. This place gives a glimpse of the commercialization and taste of...
Read more
Photos
Kufri, Himachal Pradesh
Kufri located 13 km from Shimla is a famous tourist destination. It is so famous that it is one of the popular choices for the summer vacations....
Read more
Photos
Photos
Fagu, Himachal Pradesh
Fagu located 20 km from Shimla is an untouched beauty personified. This place is perfect destination to simply unwind and to connect to the...
Read more
Photos
Naldehra, Himachal Pradesh
Naldehra located 22 Km from Shimla is unlike the overcrowded tourist spots in the Shivaliks. Famous for the oldest golf course in the country,...
Read more
Photos
Photos
Kiarighat, Himachal Pradesh
Kiarighat is the most popular tourist spot on the route connecting Chandigarh to Shimla. Its spectacular natural beauty makes it more popular...
Read more
Barshaini Tours & Activities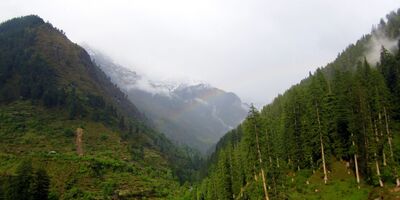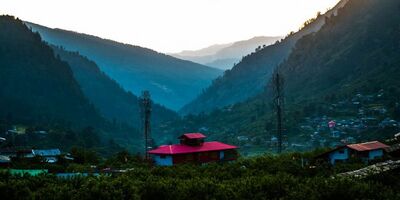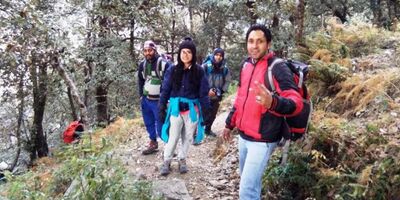 Mall Road travel tips & reviews
Other travellers left Mall Road reviews and tips for you
Be the first to give a tip or leave a comment