Senchal Lake

, Darjeeling
About Senchal Lake
At 2487m, a part of Senchal wild life sanctuary this is yet another scenic spot apt for picnics which can be reached via Ghoom and JoreBunglow. The lake with its beautiful views is surrounded by forests and mountains, is fed by a mountain stream and is also the main water reservoir for Darjeeling and its surroundings.
Freedom to make your own trip!
What you want, when you want and how you want.
Request a trip
Places to Visit near Senchal Lake
Photos
Photos
Photos
Dirdham Temple, West Bengal
A leisure walk from Darjeeling Railway station, this temple shines like a golden crown under sunshine. Built in 1939, the temple's architecture...
Read more
Photos
Photos
Photos
Photos
Photos
Photos
Photos
Photos
Photos
Rimbick, West Bengal
*12.8 km from Senchal Lake - See map
Rimbick is about 100 KMs from Darjeeling town and a popular destination for backpackers and trekkers. Wake up early to witness the colourful...
Read more
Darjeeling Tours & Activities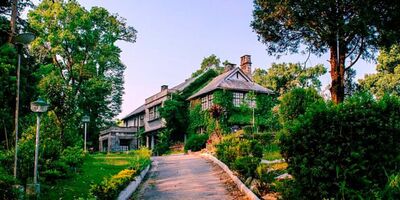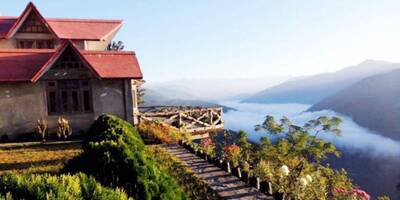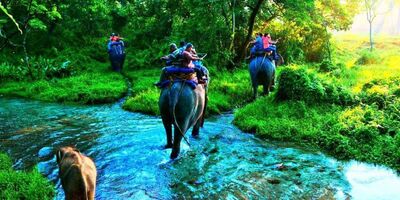 Senchal Lake travel tips & reviews
Other travellers left Senchal Lake reviews and tips for you
Be the first to give a tip or leave a comment