About Manu Temple
The Manu temple is located in Old Manali, just 3 km away from Main Bazaar. This is the one and only temple consecrated to Manu, the Law-giver of ancient India. People here believe that Manu is the sole creator of Human race on the Universe. There is a local folklore which states that Manu has landed in Manali after the flood which had worse effect on Manali. Also according to mythology, Manu is the seventh incarnation of Sage, as he is believed to save four Vedas and Sages from debacle during flood. The particular stretch, where there is greasy pebble sandstone, should be covered by foot to reach the main temple.
Freedom to make your own trip!
What you want, when you want and how you want.
Request a trip
Places to Visit near Manu Temple
Photos
Photos
Photos
Photos
Deo Tibba, Himachal Pradesh
*12.7 km from Manu Temple - See map
Located at an altitude of 6006 meters, Deo Tibba is one of the highest peaks in the Pir Panjal range. It is also a popular trekking spot. The 6000...
Read more
Photos
Kothi, Himachal Pradesh
This scenic village is perched at an altitude of 2500m above sea level. Exactly located on the Keylong road on the Lahaul-Spiti-Leh highway. This...
Read more
Photos
Photos
Naggar, Himachal Pradesh
The Naggar Castle built by Raja Bhosal was now converted as Heritage hotel after slight renovations. From Naggar Palace, Tourists can get the...
Read more
Photos
Beas Kund, Himachal Pradesh
Beas Kund, which means a tiny lake, is the origin place for Beas River. This is the place where Vyas, one of the Sages stayed and wrote great...
Read more
Photos
Raison, Himachal Pradesh
Raison 16 KMs from Kullu is a perfect destination for a refreshing and silent holiday. A place where one can indulge in camping and nature...
Read more
Photos
Photos
Photos
Manali Tours & Activities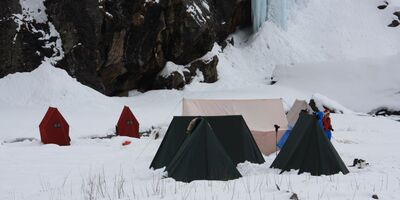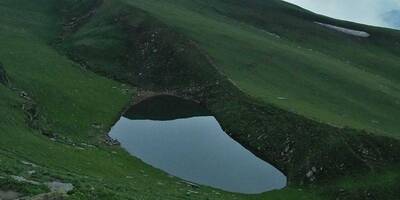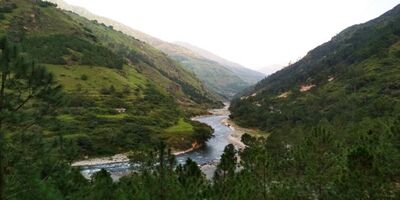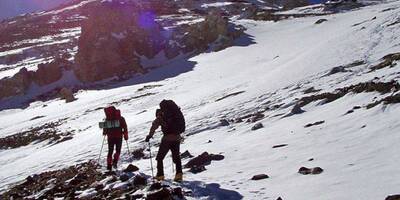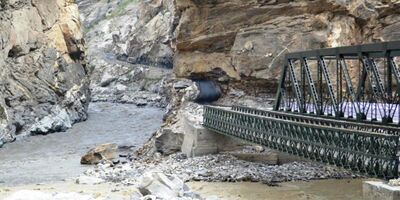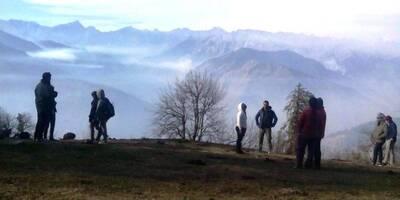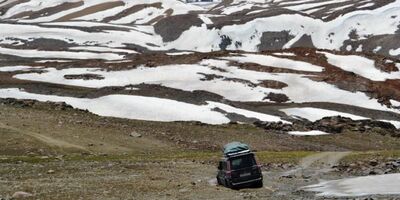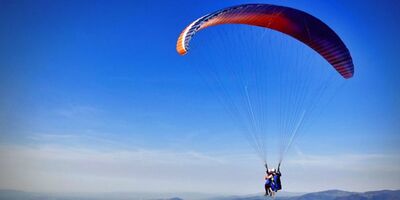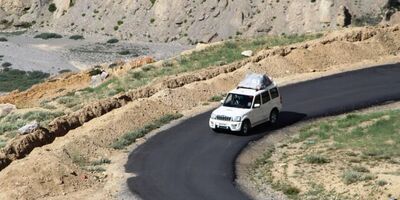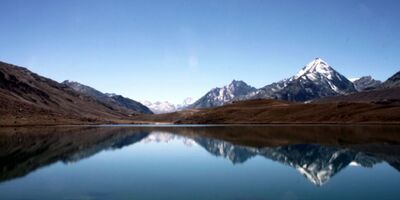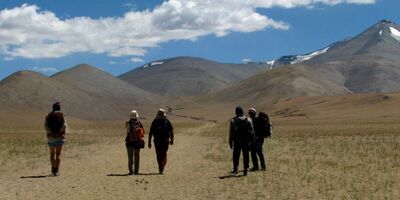 Manu Temple travel tips & reviews
Other travellers left Manu Temple reviews and tips for you
Be the first to give a tip or leave a comment