Type of Destination
Trekking, Scenic, Offbeat
About Chakrata
Chakrata is located between Yamuna as well as Tons River thus making it serene surroundings for all travelers visiting. It is located very near to Mussorie and Kinnaur thus everyone visiting Chakrata can visit these popular destinations too. Chakrata is a place full of tranquility and beauty and offers adequate opportunities for trekking and nature walks.
Freedom to make your own trip!
What you want, when you want and how you want.
Request a trip
Places to Visit near Chakrata
Photos
Dodital Lake, Uttarakhand
Dodital Lake (also known as Dhundi Lake) in Uttarakhand is a popular trekking destination as it is located at an altitude of almost 10,000 ft....
Read more
Photos
Kalsi, Uttarakhand
Kalsi is an unexplored surrounding in the Himalayas and is famous for the Ashoka's Rock Edict. The rock edicts are the place that King used as a...
Read more
Photos
Tons Valley, Uttarakhand
Tons Valley is located on the Tons River that is the largest tributary of Yamuna in the Garwal region. The Tons valley is part of the Netwar...
Read more
Photos
Photos
Kedar Tal, Uttarakhand
Due to the high altitude of this lake, you shouldn't trek here without an experienced local guide. The lake also functions as a base for further...
Read more
Photos
Adventure, Nature, Wildlife
Photos
Photos
Vasuki Tal, Uttarakhand
Vasuki Tal, 8Km from Kedarnath temple, in Rudraprayag district of Dev Bhoomi Uttarakhand in India is the enchanting lake where lord Vishnu is...
Read more
Photos
Photos
Kempty Falls, Uttarakhand
This arresting water fall is one of the most popular destinations in Mussoorie. A trip to Mussoorie is not complete without a dip in the turquoise...
Read more
Photos
Photos
Rudranath, Uttarakhand
Rudranath is the third temple that has to be visited while on the Panch kedar Pilgrimage. The other four are Kedarnath, Tungnath, Madhyammaheswar...
Read more
Dehradun Tours & Activities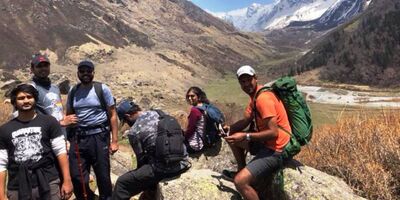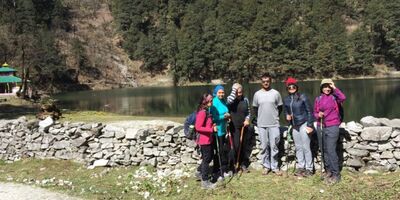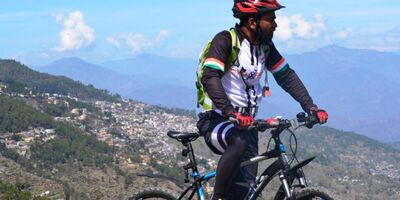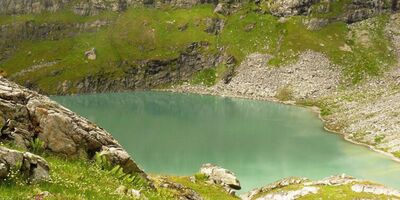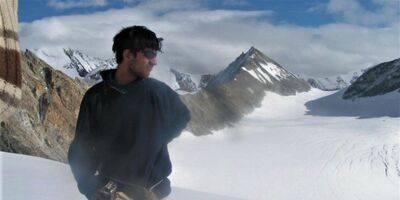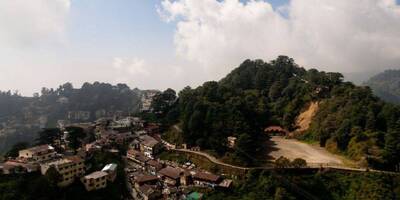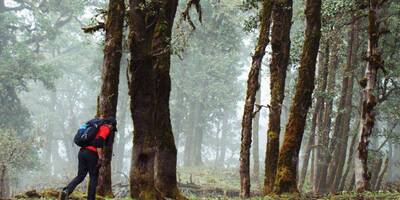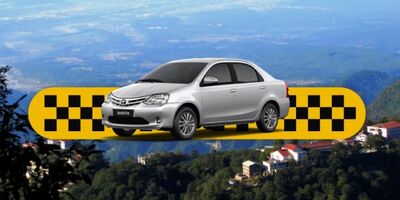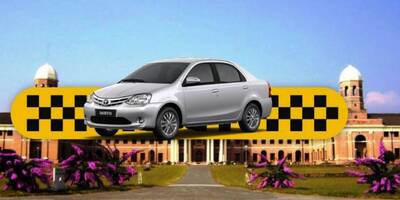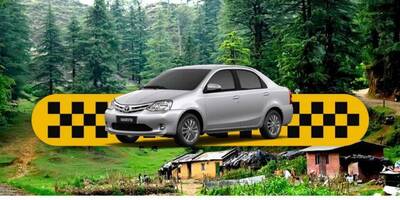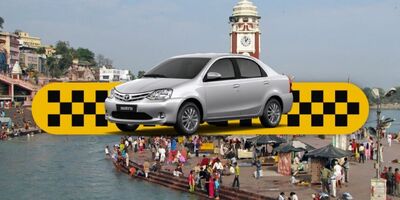 Chakrata travel tips & reviews
Other travellers left Chakrata reviews and tips for you
Be the first to give a tip or leave a comment