Napier Museum

, Thiruvananthapuram
About Napier Museum
Napier Museum, also called as The "Trivandrum Museum" or The "Art Museum" was established in 1855. One can see a huge collection of archaeological and historical artifacts here. The museum holds ancient ornaments, bronze idols, Stone sculptures and a 400 year old Clock.
The museum is closed on Mondays and Wednesdays.
Freedom to make your own trip!
What you want, when you want and how you want.
Request a trip
Places to Visit near Napier Museum
Photos
Photos
Photos
Photos
Shankumugham Beach, Kerala
10.4 km from Napier Museum - See map
The marvelous beach called Sanghumukham Beach is located nearby Veli Tourist Village. This beach is an ideal place to admire the beauty of Sunset...
Read more
Photos
Aruvikkara, Kerala
Arruvikara is sixteen kilometers from Trivandrum. It is a place of pilgrimage and a tourist attraction in its own right. There is a temple on the...
Read more
Photos
Koikkal Palace, Kerala
Located in Nedumangad, Koikkal Palace was established by Umayamma Rani of ancient Venad Kingdom. Tourists can have a tour of the palace which was...
Read more
Photos
Samudra Beach, Kerala
Come here for a quieter seaside experience.The Samudra Beach has retained its old charm and the very old wooden fishing vessels can still be seen...
Read more
Photos
Hawah Beach, Kerala
16.2 km from Napier Museum - See map
Hawah Beach is one of the three beaches that form the famous crescent of the Kovalam beach. The beach has a rocky promenade and is famous because...
Read more
Photos
Photos
Photos
Poovar, Kerala
Poovar is a small fishing hamlet which can be reached only through boat. Poovar is a perfect place of vacation as it offers beautiful beaches like...
Read more
Photos
Anjengo Fort, Kerala
About eighteen kilometers drive from Sivigiri Mutt, Anjengo Fort was built by the British as a strategic garrison in 1684. In 1695, it also...
Read more
Thiruvananthapuram Tours & Activities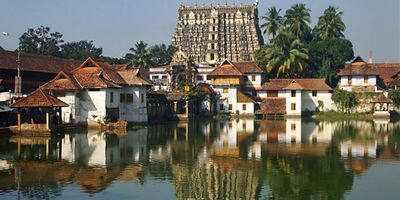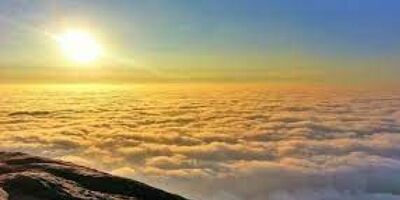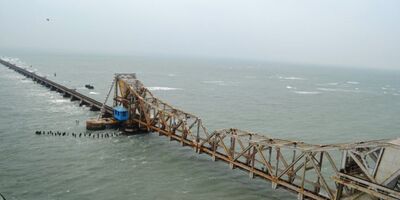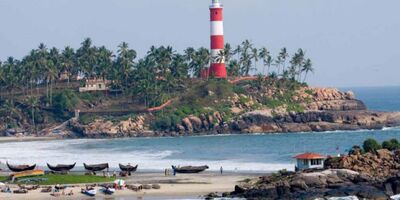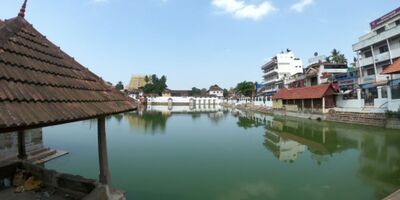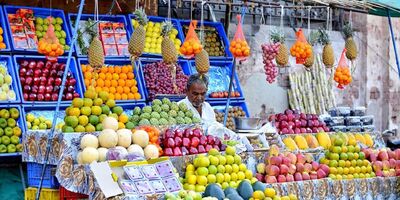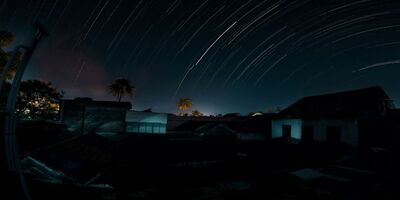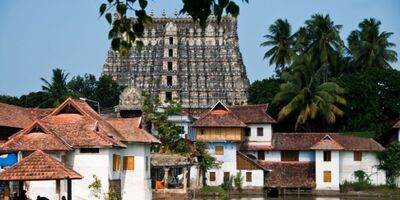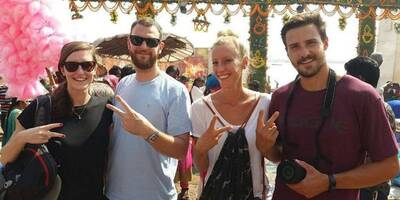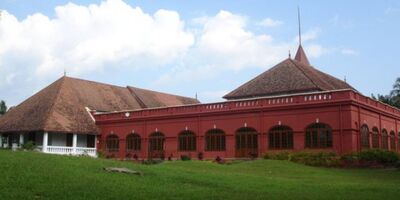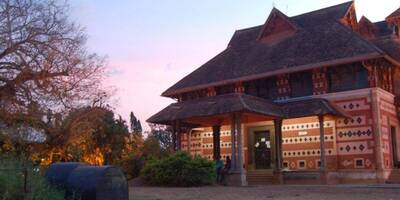 Napier Museum travel tips & reviews
Other travellers left Napier Museum reviews and tips for you
Be the first to give a tip or leave a comment