About Coin museum
Little known and free to visit coin museum. Set up by the Indian Institute of Research in Numismatic Studies, it provides insight into the inspiration and method behind currency creation and the role it played in creating a modern India. The only one of its kind in India.
Freedom to make your own trip!
What you want, when you want and how you want.
Request a trip
Places to Visit near Coin museum
Photos
Photos
Photos
Photos
Kalaram Temple, Maharashtra
Derives its name from the statue of the 'black Rama'. The temple also houses the statues of Sita and Lakshmana. The temple is built with black...
Read more
Photos
Photos
Muktidham, Maharashtra
Built with the aid of local industrialist and philanthropist, Mr. J.D. Chauhan-Bytco, Muktidham temple is and impressive marble temple complex...
Read more
Photos
Photos
Photos
Igatpuri, Maharashtra
Perched on Western Ghats in the Sahyadri range, Igatpuri is one of the most sought after hill stations in Maharashtra. Lush green meadow and rocky...
Read more
Nature, Pilgrimage, Historical
Photos
Photos
Saputara Hill, Gujarat
The Saputara Hills are located in the Dang, Gujarat. Satpura means the abode of serpents and is situated at a height of 875 meters. The hill...
Read more
Photos
Bhandardara, Maharashtra
Bhandardara, a pristine holiday resort hamlet is located on the banks of Pravara river in the Western Ghats. Bhandardara Lake is one of the major...
Read more
Nashik Tours & Activities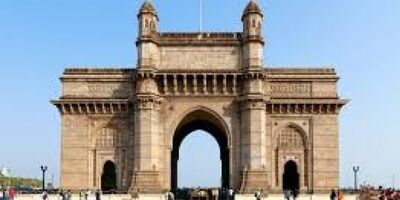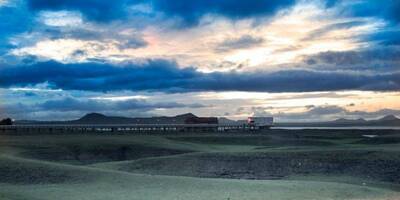 Coin museum travel tips & reviews
Other travellers left Coin museum reviews and tips for you
Be the first to give a tip or leave a comment