Type of Destination
Historical, Heritage, Offbeat
Languages Spoken
Kannada, Hindi & English
About Nrityagram
Nrityagram famous as the dance village 30 km from Bangalaore, this is the place of worship for all the dancers. The best teachers from all over India impart training in the best dance forms like Bharatnatyam, Kuchipudi and Odissi. Vasanthahabba is a festival that sees the rush of the best of dancers and travelers to enthrall viewers with the dance performances. Also do take a trek to the Hessarghatta reservoir which is an earthen bund and is as serene as the surroundings.
Freedom to make your own trip!
What you want, when you want and how you want.
Request a trip
Places to Visit near Nrityagram
Photos
Kaivara, Karnataka
Kaivara, a small town near Bangalore is an important pilgrimage spot of Karnataka. Located at 70 Km from Bangalore, Kaivara is situated in...
Read more
Photos
Photos
Photos
Photos
Photos
Photos
Photos
Photos
Ulsoor Lake, Karnataka
Once called as Halasuru/ Alasur Lake this is the only Tank constructed by Gowda kings (founder of Bangalore) that stands to this date. Though the...
Read more
Photos
Kempegowda Museum, Karnataka
Established in 2011, this museum is opened in Bangalore city to honor Kempegowda, city founder.  Kempegowda was a Yelahanka Cheiftain. Located on...
Read more
Photos
Photos
Vikasa Soudha, Karnataka
This is another impressive architectural feat that resembles Vidhana soudhain style and is located right next to it. A building marvel that is...
Read more
Bangalore Tours & Activities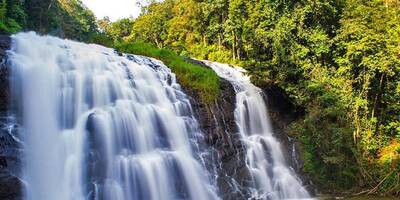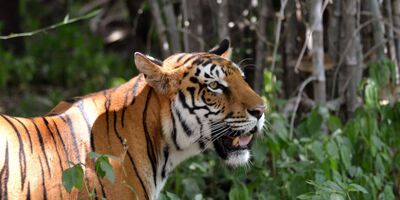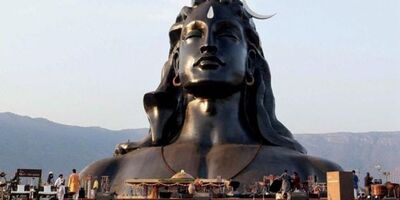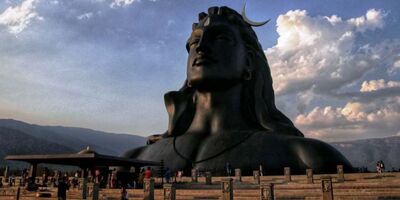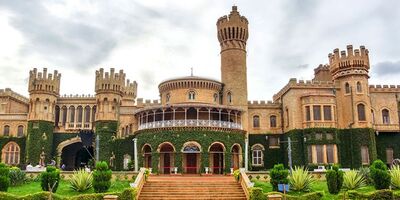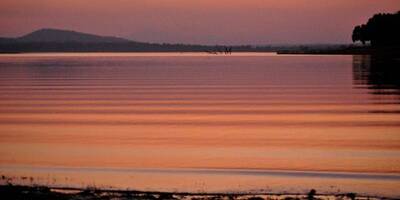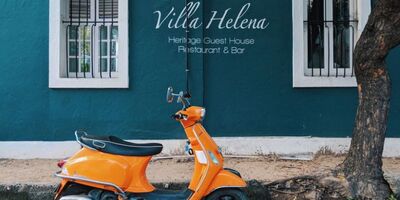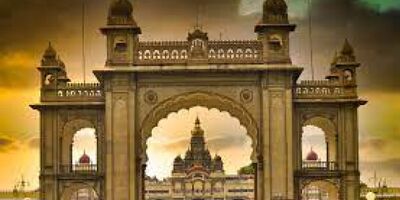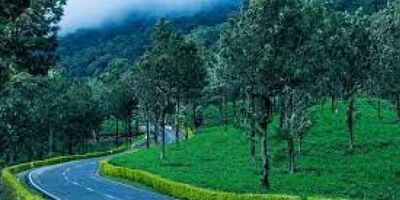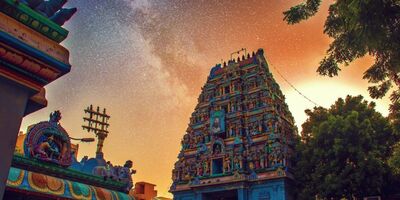 Nrityagram travel tips & reviews
Other travellers left Nrityagram reviews and tips for you
Be the first to give a tip or leave a comment