About Bhuntar
Bhuntar located at the confluence of Beas and Parbati River is actually the gateway to the queen of hills, Kullu & Manali. This place is also famous for temples like Jagannath temple dedicated to goddess Bhuvaneshwari as well as Bijli Mahadev temple dedicated to Lord Shiva. Do check out the range of wild life at the Great Himalayan National Park and the Pin Valley National Park. These national parks are house to black bears, langurs, and musk deer. Do indulge in adventure sports like the white water rafting and gliding.
Freedom to make your own trip!
What you want, when you want and how you want.
Request a trip
Places to Visit near Bhuntar
Photos
Photos
Photos
Photos
Raison, Himachal Pradesh
Raison 16 KMs from Kullu is a perfect destination for a refreshing and silent holiday. A place where one can indulge in camping and nature...
Read more
Photos
Deo Tibba, Himachal Pradesh
Located at an altitude of 6006 meters, Deo Tibba is one of the highest peaks in the Pir Panjal range. It is also a popular trekking spot. The 6000...
Read more
Photos
Adventure, Nature, Wildlife
Photos
Photos
Naggar, Himachal Pradesh
The Naggar Castle built by Raja Bhosal was now converted as Heritage hotel after slight renovations. From Naggar Palace, Tourists can get the...
Read more
Photos
Manikaran, Himachal Pradesh
Sandwiched between rivers Beas and Parvati, Manikaran is perched at an altitude of 1760 m above sea level. This small town is an important pilgrim...
Read more
Nature, Hill station, Historical
Photos
Malana, Himachal Pradesh
Malana a remote village near the Malana nala which is part of the Parvati valley is untouched by the people of the outside world till recent past....
Read more
Photos
Photos
Kullu Tours & Activities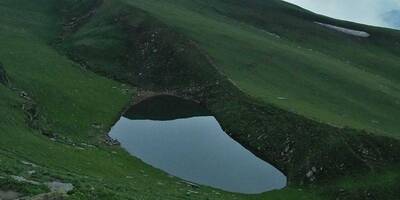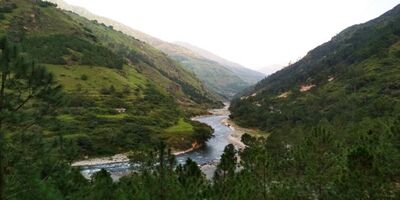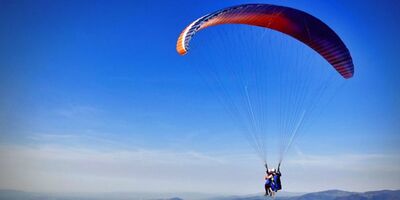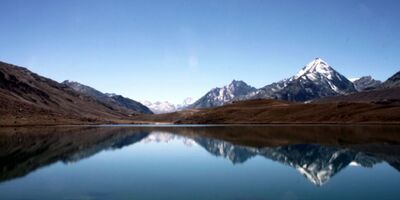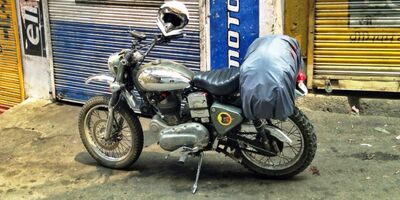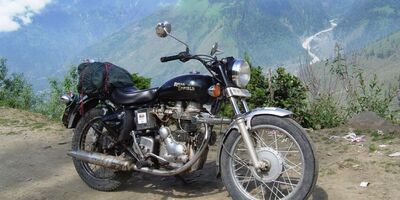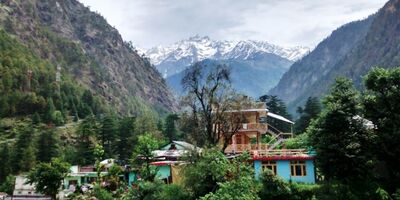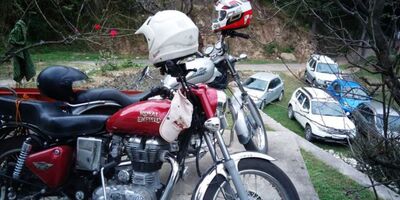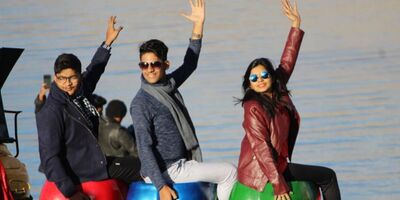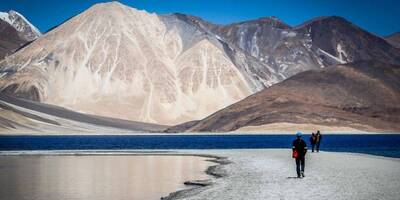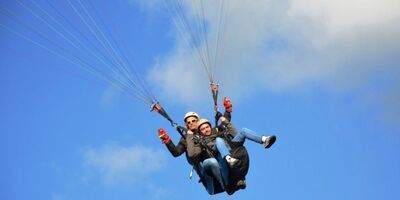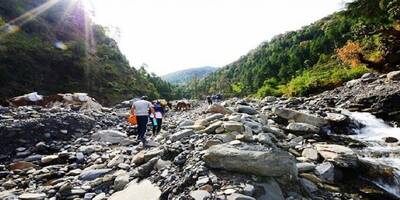 Bhuntar travel tips & reviews
Other travellers left Bhuntar reviews and tips for you
Be the first to give a tip or leave a comment