Languages Spoken
Rajasthani & Hindi
About Rajsamand
Rajsamand or Rajasamand is named after the artificial lake popular amongst locals as Rajasamand Lake. This lake was created by Rana Raj Singh of Mewar. It was built in 17th century on Gomati, Tali and KelwaRivers and now also it is in a state to attract visitors and offer them a soothing environment.
Freedom to make your own trip!
What you want, when you want and how you want.
Request a trip
Places to Visit near Rajsamand
Photos
Nathdwara, Rajasthan
Nathdwara located on the banks of Banas River is famous for the Shrinathji temple. Shrinathji is reincarnation of lord Krishna. Other than the...
Read more
Photos
Ghanerao, Rajasthan
Ghanerao located in Pali district is located midway between Jodhpur and Udaipur and has been associated to the Ganerao castle popularly known as...
Read more
Photos
Ahar Cenotaphs, Rajasthan
Ahar Museum is located 2 km away from Udaipur. There are many cenotaphs of the Mewar kings here. Nearby was the Ahar Museum which possess the...
Read more
Photos
Fateh Sagar Lake, Rajasthan
Fateh Sagar Lake was initially established by Maharana Jai Singh in 17th century. However, Maharana Fateh Singh reconstructed it in 18th century...
Read more
Photos
Jagdish temple, Rajasthan
Jagdish temple is located within the City Palace complex. This temple was built by Maharana Jagat Singh in 16th century. Intricately carved...
Read more
Photos
Photos
Kumbhalgarh, Rajasthan
Kumbhalgarh located in the Rajasamand district in Rajasthan is famous for the Kumbhalgarh fort which is a Mewar architectural marvel. The wall of...
Read more
Photos
Doodh Talai, Rajasthan
Doodh Talai is the one of the ideal spot to get glimpses of Lake Pichola, Jag Mandir, Lake Palace etc. There is a Karni Mata Temple atop the...
Read more
Photos
Photos
Photos
Pichola Lake, Rajasthan
Pichola Lake is the oldest of its kind built in the 13th century by Pichhu Banjara. The dimension of the lake is 3 miles in length, 2 miles in...
Read more
Photos
Lake Palace, Rajasthan
Lake Palace was completely built using marbles amidst of sprawling Aravali hill one side and Pichola Lake on the other. It was built by Maharana...
Read more
Udaipur Tours & Activities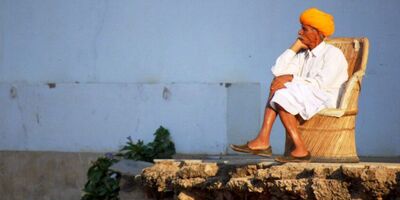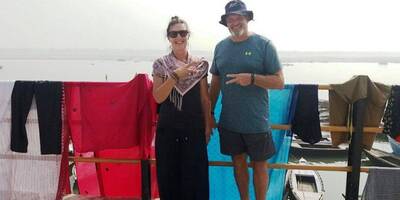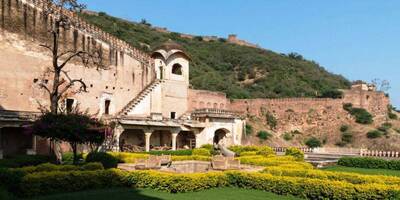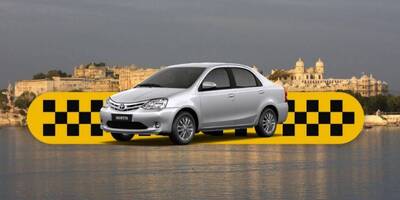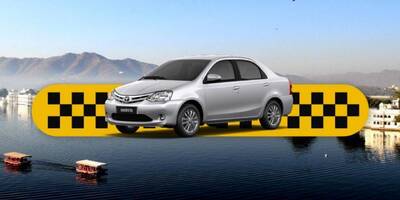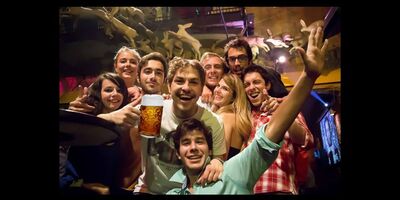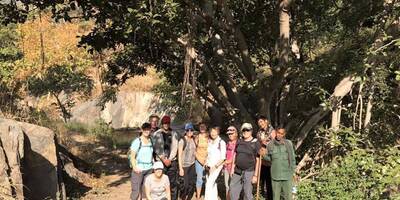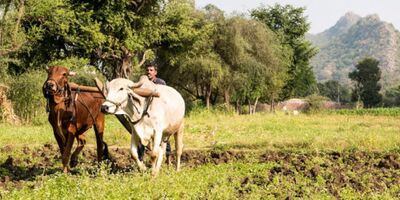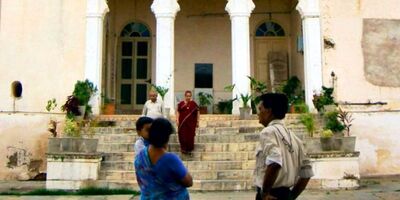 Rajsamand travel tips & reviews
Other travellers left Rajsamand reviews and tips for you
Be the first to give a tip or leave a comment