Languages Spoken
Hindi, Himachali and English
Renuka Lake Altitude
660m
About Renuka Lake
Located 672 m above sea level, Renuka Lake is about 40 kms from Nahan in Sirmaur district. It is a clean, peaceful and scenic lake that is also the largest lake in Himachal Pradesh. Besides being an ideal destination for a picnic or spending a day at leisure, Renuka lake is also the site of the Renuka fair, held every year in November. The place has an ancient lore attached to it, which makes it a pilgrimage for Hindus.
Freedom to make your own trip!
What you want, when you want and how you want.
Request a trip
Places to Visit near Renuka Lake
Photos
Nahan, Himachal Pradesh
Nahan is famous for its Renuka Lake and the Renuka temple co located to each other. Also famous for its trekking routes to Choordhar peak and Jamu...
Read more
Photos
Photos
Photos
Photos
Photos
Dodital Lake, Uttarakhand
*66.3 km from Renuka Lake - See map
Dodital Lake (also known as Dhundi Lake) in Uttarakhand is a popular trekking destination as it is located at an altitude of almost 10,000 ft....
Read more
Photos
Kalsi, Uttarakhand
Kalsi is an unexplored surrounding in the Himalayas and is famous for the Ashoka's Rock Edict. The rock edicts are the place that King used as a...
Read more
Photos
Tons Valley, Uttarakhand
Tons Valley is located on the Tons River that is the largest tributary of Yamuna in the Garwal region. The Tons valley is part of the Netwar...
Read more
Photos
Rajgarh, Himachal Pradesh
Rajgarh located in Sirmaur district is famous as the peach valley. Also famous for the Shaya temple dedicated to Lord Shirgul and Baru Sahib...
Read more
Photos
Chhachhrauli Fort, Haryana
Chhachhrauli Fort is situated near Karnal and is one of those old forts which are virtually engulfed by the urban sprawls and hence is visited...
Read more
Adventure, Nature, Wildlife
Photos
Photos
Dehradun Tours & Activities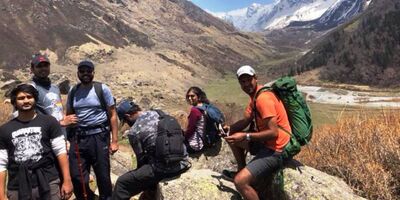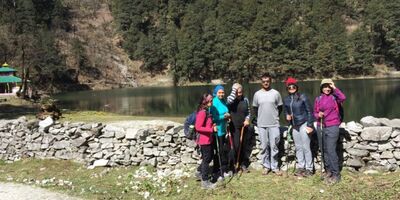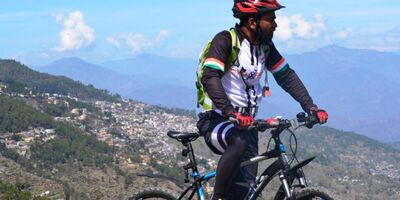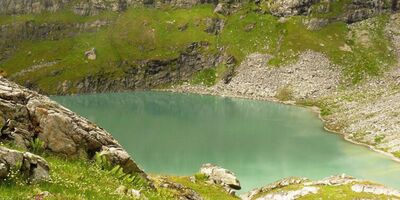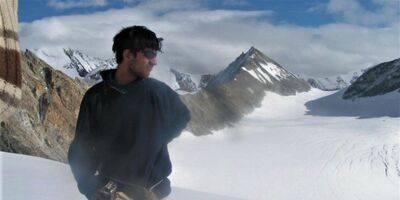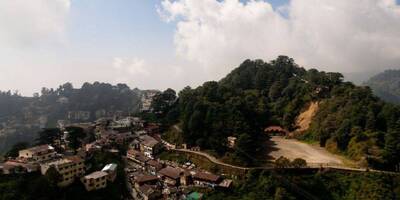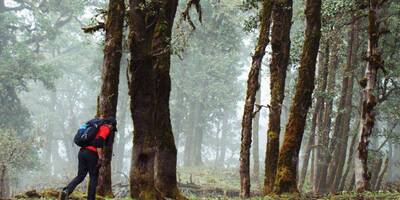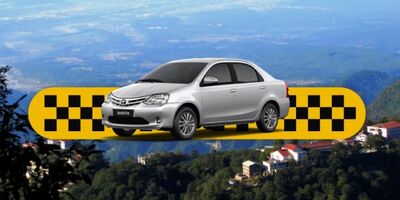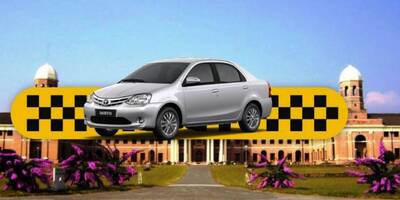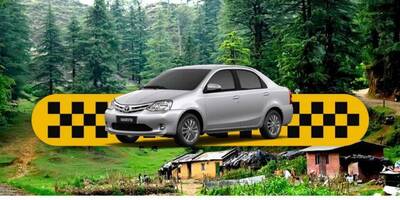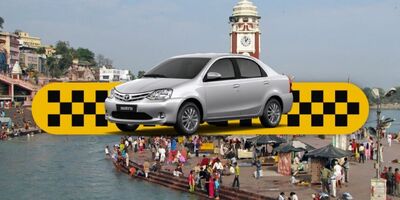 Renuka Lake travel tips & reviews
Other travellers left Renuka Lake reviews and tips for you
Be the first to give a tip or leave a comment