Type of Destination
Theme park
Languages Spoken
Kannada, English, Hindi
About Wonder La
Wonder La is an amusement park, it has over fifty rides, both dry and wet. The rides at the park caters to people of all age and follows the system of pay once and enjoy. The Wonder La is touted as India's biggest water park and has wave pools, electronically controlled rain showers, laser shows, among other rides. Its a popular getaway among Bangaloreans for a day trip.
Timings:
Mon - Fri 11:00 AM - 6:00 PM
Sat, Sun 11:00 AM - 7:00 PM
Website: http://www.wonderla.com/
Freedom to make your own trip!
What you want, when you want and how you want.
Request a trip
Places to Visit near Wonder La
Photos
Photos
Manchinbele Dam, Karnataka
Manchinbele/Manchanabele Dam is situated about 40Km from Bangalore. Its made on the Arkavathi river and the basic purpose of its construction was...
Read more
Photos
Photos
Savandurga, Karnataka
A popular trekking spot, Savandurga is about 60 kms from Bengaluru. Savandurga has two granite cliffs of such magnificent dimensions (4000ft tall...
Read more
Photos
Photos
Bangalore Fort, Karnataka
Built by Kempe Gowda (cheiftain of Vijayanagar Empire) in 15th century, Bangalore Fort was initially a "Mud Fort". Later in 17th century it...
Read more
Photos
Ramnagaram, Karnataka
Ramnagaram came to limelight after being part of the famous movies like Sholay and Passage of India. Ramnagaram is a famous Granite outcrop and...
Read more
Photos
Photos
Cubbon Park, Karnataka
Cubbon Park is a vast expanse of greenery right in the heart of Bangalore city's administrative area, this Garden gets Bengaluru the name...
Read more
Photos
Photos
Vikasa Soudha, Karnataka
This is another impressive architectural feat that resembles Vidhana soudhain style and is located right next to it. A building marvel that is...
Read more
Photos
Vidhan Soudha, Karnataka
Vidhan Soudha, the legislative assembly house of Karnataka state is an imposing granite structure that speaks the charisma of neo-Dravidian...
Read more
Bangalore Tours & Activities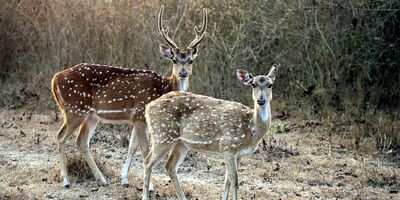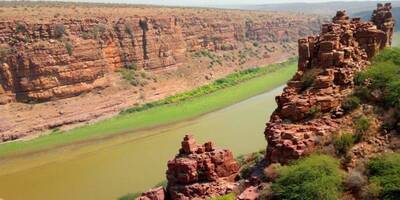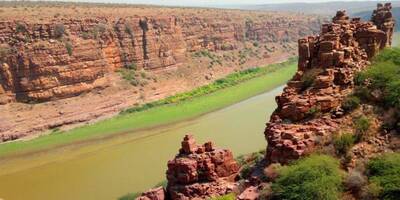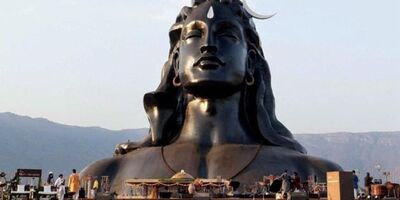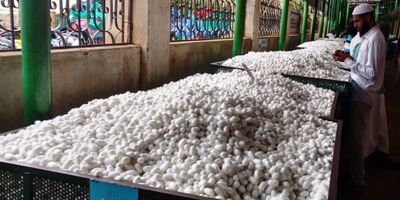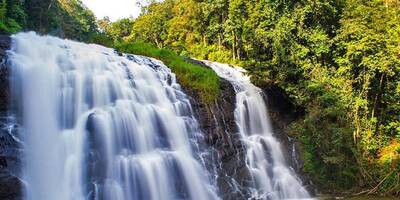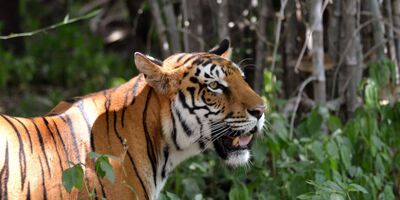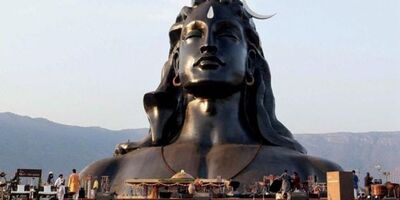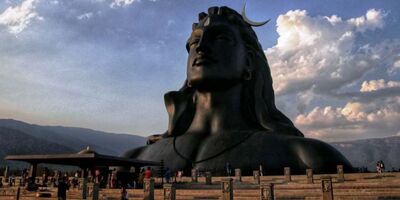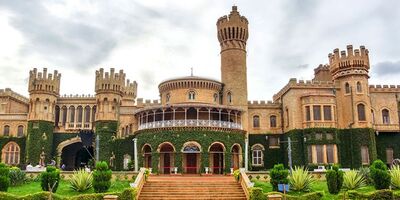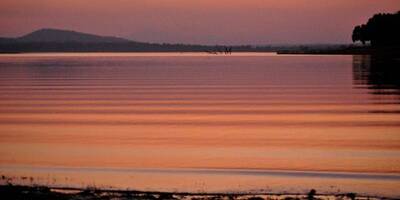 Wonder La travel tips & reviews
Other travellers left Wonder La reviews and tips for you
Be the first to give a tip or leave a comment