Type of Destination
Trekking, Adventure
About Ramnagaram
Ramnagaram came to limelight after being part of the famous movies like Sholay and Passage of India. Ramnagaram is a famous Granite outcrop and offers a perfect spot for rock climbing. Other than these hills the other hills that are a trekker's delight are Revanasideshwara hill, Ramadevarabetta, Thenginkalbetta and Handigundi. Some popular climbs at this place are Wanakkal wall, the Rainbow wall and the Anna-Thamma. Indulge in the boating facility at Rangarayara doddi also. Also a natural habitat of Long-billed and Egyptian Vulture and Yellow-throated bulbul, indulge in spotting of these rare species.
Freedom to make your own trip!
What you want, when you want and how you want.
Request a trip
Places to Visit near Ramnagaram
Photos
Photos
Manchinbele Dam, Karnataka
Manchinbele/Manchanabele Dam is situated about 40Km from Bangalore. Its made on the Arkavathi river and the basic purpose of its construction was...
Read more
Photos
Photos
Photos
Wonder La, Karnataka
Wonder La is an amusement park, it has over fifty rides, both dry and wet. The rides at the park caters to people of all age and follows the...
Read more
Photos
Savandurga, Karnataka
A popular trekking spot, Savandurga is about 60 kms from Bengaluru. Savandurga has two granite cliffs of such magnificent dimensions (4000ft tall...
Read more
Photos
Mekedatu, Karnataka
Mekedaatu or Mekedatu which means Goat`s Leap in Kannada is a famous picnic spot near Bangalore. There is a mythological significance attached to...
Read more
Photos
Photos
Kokkare Bellur, Karnataka
The tiny hamlet, Kokkare Bellur near Mandya got its name from Painted Stork which is found in abundant in the village. Surrounded by many water...
Read more
Photos
Pyramid Valley, Karnataka
Pyramid Valley is an International Meditation center designed and constructed on the principles of pyramid of Giza. Whether you are into...
Read more
Photos
Photos
Bull Temple, Karnataka
The oldest temple in Bengaluru city, this Nandi (bull) temple is a dedication to Nandi deva- the mount of Lord Shiva. The majestic statue of Nandi...
Read more
Bangalore Tours & Activities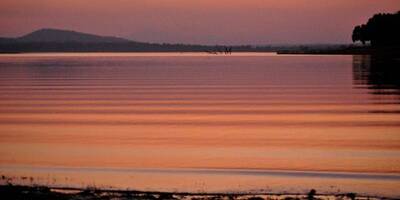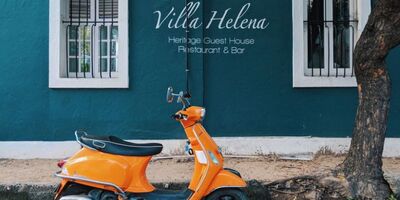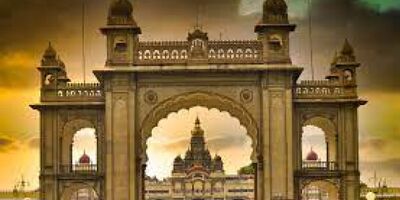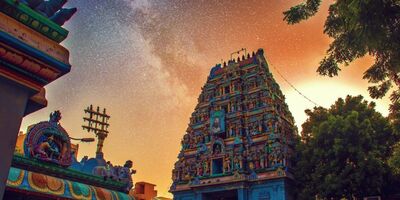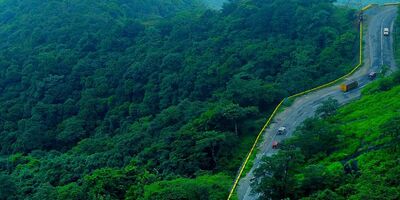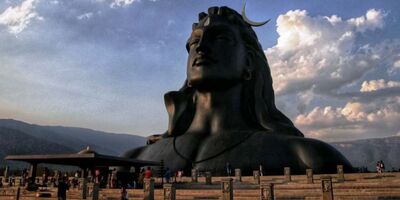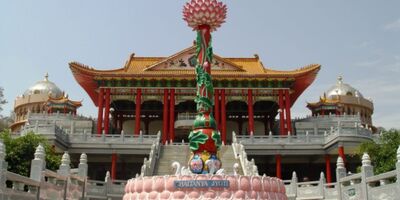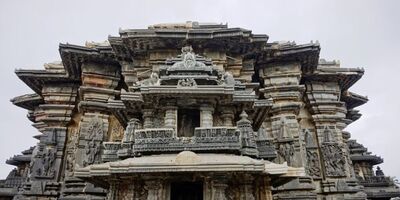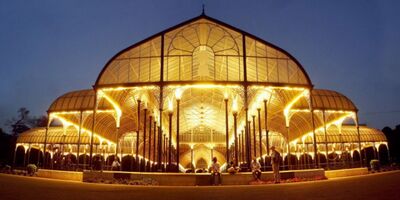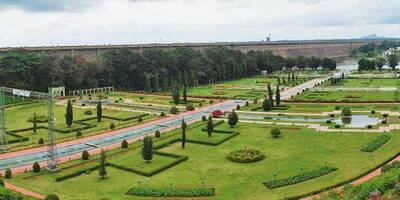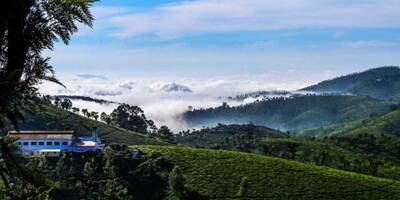 Ramnagaram travel tips & reviews
Other travellers left Ramnagaram reviews and tips for you
Be the first to give a tip or leave a comment