About Bull Temple
The oldest temple in Bengaluru city, this Nandi (bull) temple is a dedication to Nandi deva- the mount of Lord Shiva. The majestic statue of Nandi which is 4.6m in height and 6m in length is totally carved out of a single granite boulder. This monumental statue dates older than the shrine that houses it.
Devotees throng the temple to get the blessings of the magnanimous Nandi.
Freedom to make your own trip!
What you want, when you want and how you want.
Request a trip
Places to Visit near Bull Temple
Photos
Photos
Photos
Bangalore Fort, Karnataka
Built by Kempe Gowda (cheiftain of Vijayanagar Empire) in 15th century, Bangalore Fort was initially a "Mud Fort". Later in 17th century it...
Read more
Photos
Cubbon Park, Karnataka
Cubbon Park is a vast expanse of greenery right in the heart of Bangalore city's administrative area, this Garden gets Bengaluru the name...
Read more
Photos
Vikasa Soudha, Karnataka
This is another impressive architectural feat that resembles Vidhana soudhain style and is located right next to it. A building marvel that is...
Read more
Photos
Vidhan Soudha, Karnataka
Vidhan Soudha, the legislative assembly house of Karnataka state is an imposing granite structure that speaks the charisma of neo-Dravidian...
Read more
Photos
Photos
Photos
Kempegowda Museum, Karnataka
Established in 2011, this museum is opened in Bangalore city to honor Kempegowda, city founder.  Kempegowda was a Yelahanka Cheiftain. Located on...
Read more
Photos
Photos
Photos
Bangalore Tours & Activities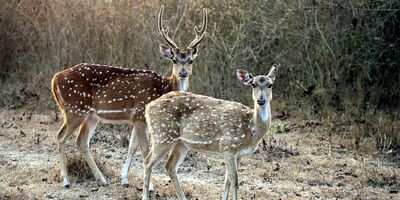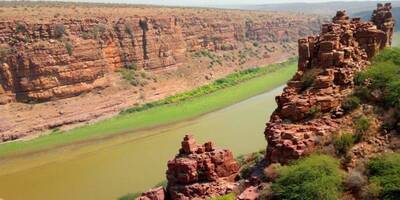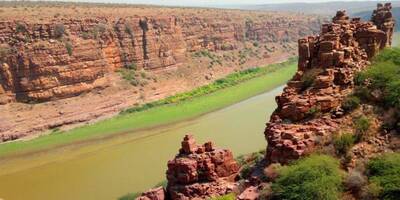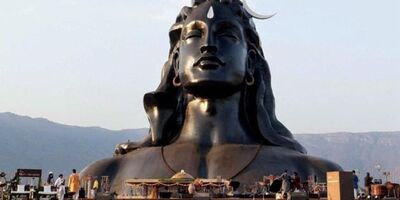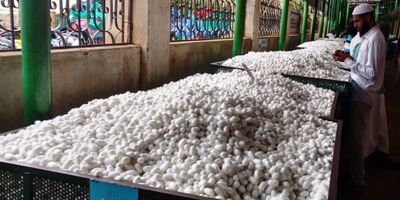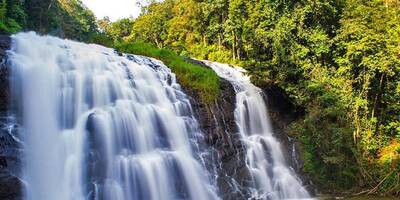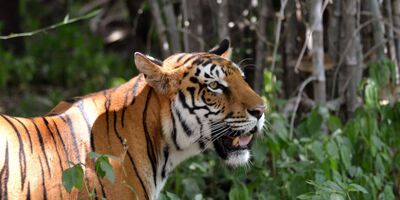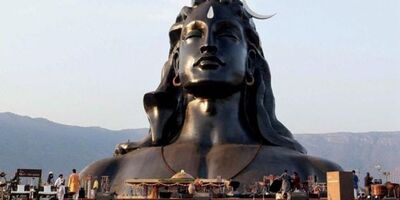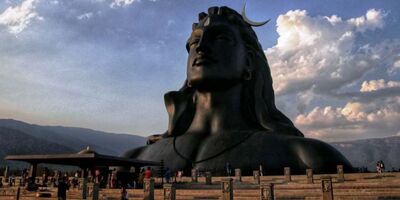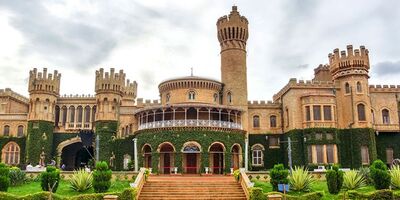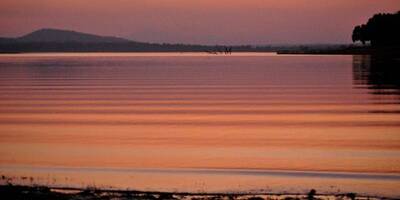 Bull Temple travel tips & reviews
Other travellers left Bull Temple reviews and tips for you
Be the first to give a tip or leave a comment