Hampi Bicycle Tour
Hampi
5 Hours
3 reviews

156 people interested today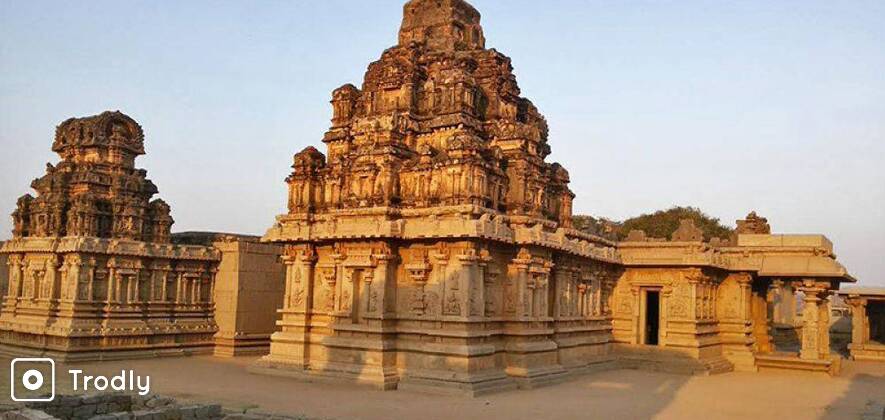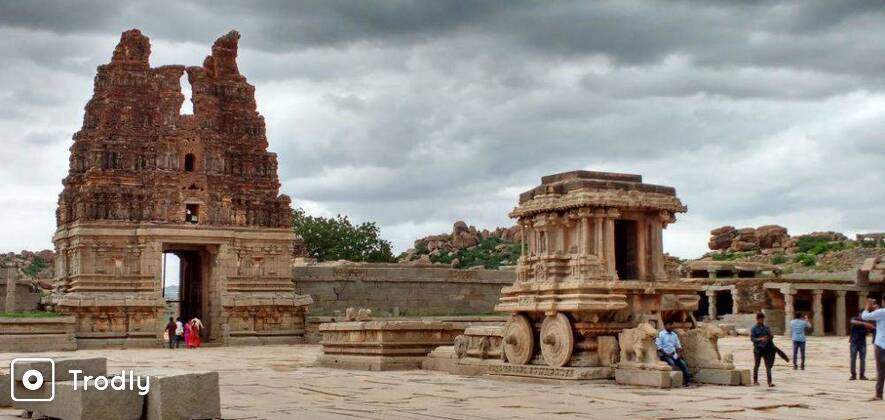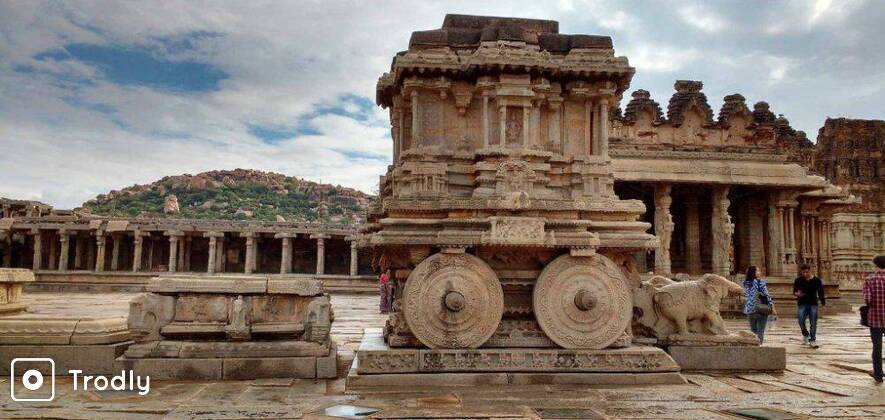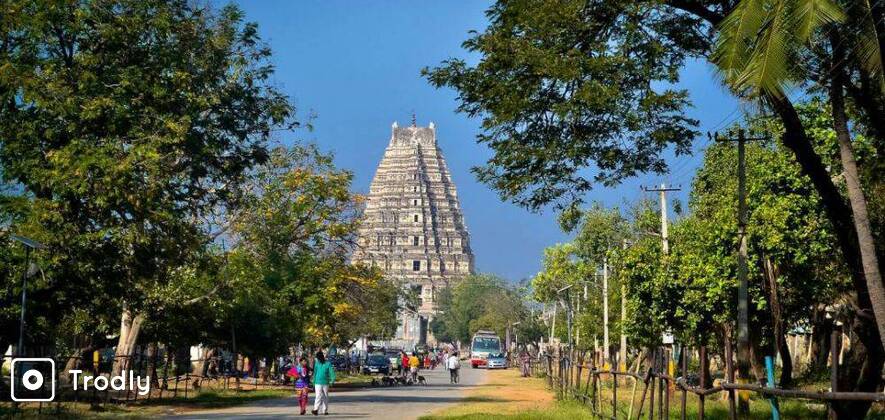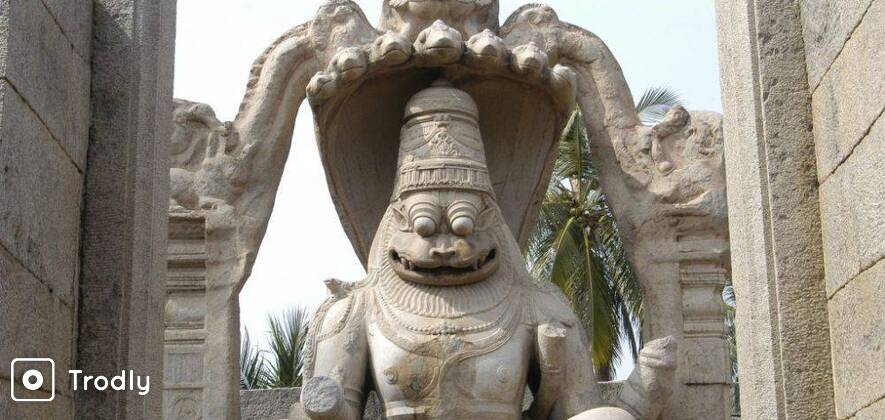 5 Hours
Join In Group
Sagar Hotel
Sagar Hotel
O337A354
5 to 20 people
English, Kannada, Hindi, Telugu
Easy
Response time: 2 - 24 hours
Overview
All people gather in Sagar hotel in Hampi one of the best local breakfast maker in Hampi, after having breakfast our tour guide will assist you.
History is alive and kicking in Hampi, and you're going to see it for a day tour by bicycle when you join this tour!
It was once the imperial capital of the Vijayanagar Empire and even if the structures are already centuries-old, they still remain stunning. Cycle to Sasivekalu Ganesh to check out its unique female statues and to marvel at its architecture. Visit Queens Bath, where the ladies in power used to indulge in aquatic sports. You are guaranteed to be enthralled by its Islamic design. In Hazara Rama Temple, let its stone carvings enlighten you about the Ramayana epic. Other awe-inspiring locations include Krishna Temple, Narasimha Image, Badavilinga, Underground Shiva Temple, and many more.
Hop on a bicycle, the treasures of Hampi can't wait to meet you!
Total Distance Covered: 8 KMs Approx
Places covered in Hampi Bicycle Tour:
Virupasha Temple
Hampi Bazaar
Kadalekalu Ganesh
Sasivekalu Ganesh
Krishana Temple
Krishana Bazaar
Monolithic Ugra narasimha statue
Badavi Linga
Underground Shiva Temple
Mint Area
Viewpoint of Noble Men's Quarters
Zanana Enclosure
Lotus Mahal
Elephant Stable
Watch Tower
Hazara RamaTemple
Royal Enclosure
Mahanavami Dibba
Underground Secret Chamber
Stepped Tank
Queens Bath
*Note: Many attractions are next to each other or in same complex so while tour covers lot of places it is still not a rushed tour.
Inclusions
Bi-cycle
Expert Certified Tour Guide
Morning Breakfast (One plate of Puddu, Chutney and Tea)
Important Info
Pickup from and drop to your hotel is not included in the price.
Please report to start location on time.
If you need pickup/drop, we can arrange the same at nominal extra cost.
Frequently Asked Questions

(FAQs)
No not at all. In Hampi many attractions and monuments are actually with a common complex and quire near to each other. So we spend less time commuting and more time at the monuments.
6 travellers found this helpful
Yes our guides are certified with years of experience in running these tours. Our guides are locals from Hampi with good English speaking skills and knowledge.
3 travellers found this helpful
They can speak English, Kannada, Hindi and some Telugu.
5 travellers found this helpful
Meet-up Information/Reporting Point:
Lakshmi Heritage Tourist Home
No Convenience Charge!
₹ 799

(13% OFF)


₹ 699

Per Person
Other Exciting Activities