About Elefantastic
Elefantastic is one of a kind elephant farm which offers a unique experience. Here visitors can spend hours washing, feeding, painting or riding an elephant.
While Jaisalmer is known for its camel desert safari, Jaipur is known for its elephant safari. Apart from Elefantastic, there are a range of elephant safaris around Jaipur. Most of the safaris take the traveler into the hills behind the Amber Fort. Some companies offer meals, and even champagne sip from atop of an elephant.There are also opportunities to watch Elephant Polo.
Freedom to make your own trip!
What you want, when you want and how you want.
Request a trip
Places to Visit near Elefantastic
Photos
Photos
Photos
Amer Fort, Rajasthan
Amer Fort rests on a hill above the Maota lake. Walk, or take an elephant, up the steps towards this glorious golden structure. More than just a...
Read more
Photos
Photos
Photos
Jal Mahal, Jaipur, Rajasthan
Jaipur is a city that is known for its culture-rich monuments and palaces. One of these palaces, if we might take the liberty to call it the pride...
Read more
Photos
Photos
Photos
Photos
Photos
Photos
Jaipur Zoo, Rajasthan
11.5 km from Elefantastic - See map
Located near Albert Hall museum, Jaipur Zoo was founded in 1877. Entire zoo is divided as two segments one for mammals and other for birds and...
Read more
Jaipur Tours & Activities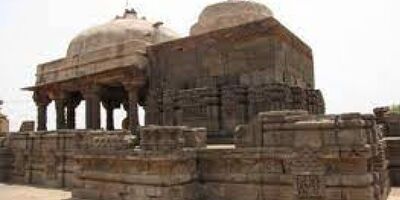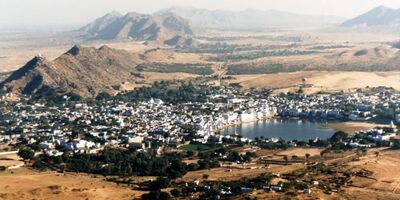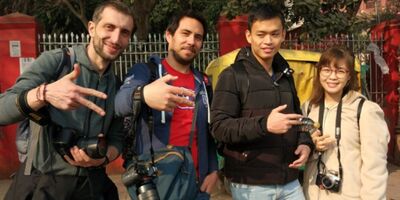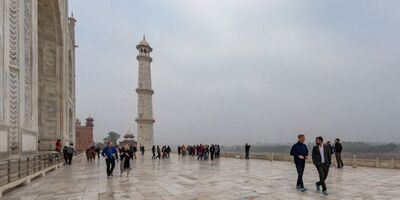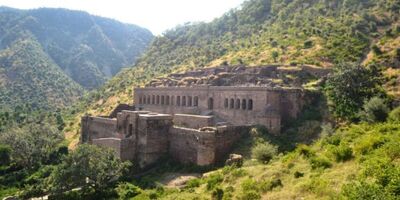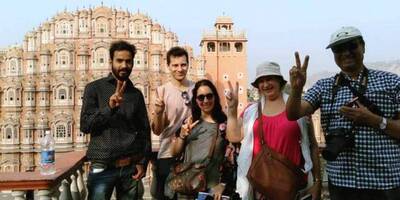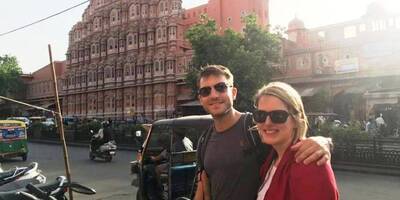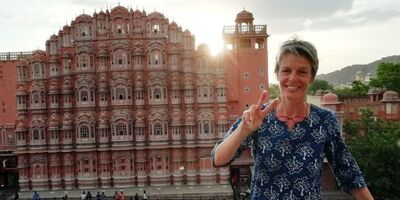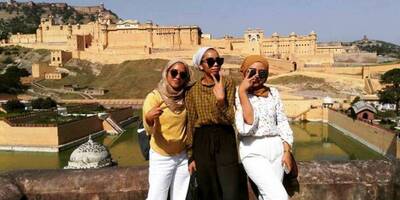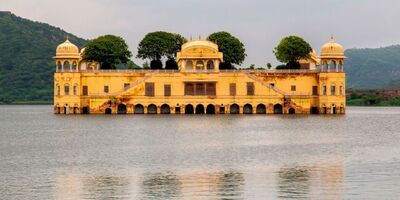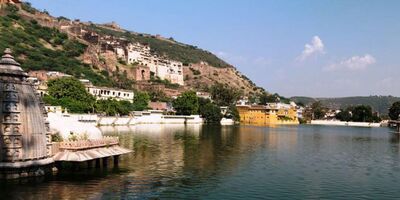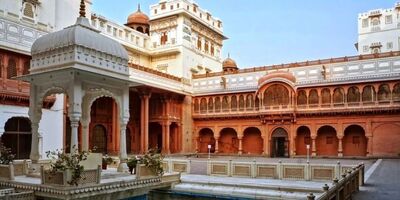 Elefantastic travel tips & reviews
Other travellers left Elefantastic reviews and tips for you
Be the first to give a tip or leave a comment