Type of Destination
Wildlife, Adventure, Zoo
Languages Spoken
HIndi & English
Ideal Trip Duration
4-6 Hours
About Jaipur Zoo
Located near Albert Hall museum, Jaipur Zoo was founded in 1877. Entire zoo is divided as two segments one for mammals and other for birds and reptiles. There a Ghariyal (alligator) breeding farm inside Jaipur zoo and is fourth largest of its kind in India. One can gain knowledge about Rajasthan's wild life, by visiting the museum which operates from within the zoo. The zoo is a habitat for nearly 500 fauna and avifauna of 50 species. Plastics and Polythene are prohibited in zoo.
Freedom to make your own trip!
What you want, when you want and how you want.
Request a trip
Places to Visit near Jaipur Zoo
Photos
Photos
Photos
Johari Bazaar, Rajasthan
Quite aptly put, Johari Bazaar is a shopper's paradise in the Pink City. The city is one of the most important centres in the world for jewellery...
Read more
Photos
Sargasuli Tower, Rajasthan
The pink city- Jaipur is indeed a beautiful city. It is only fair that one should completely be able to admire the beauty of this city and in...
Read more
Photos
Photos
Photos
Photos
Photos
Photos
Photos
Photos
Jaipur Tours & Activities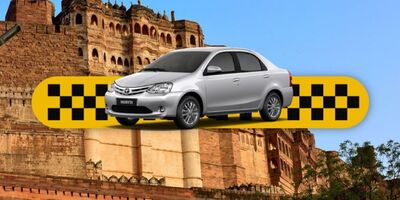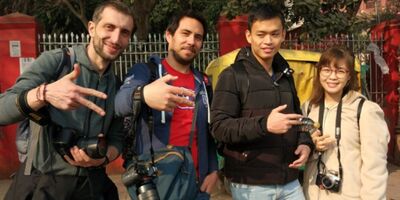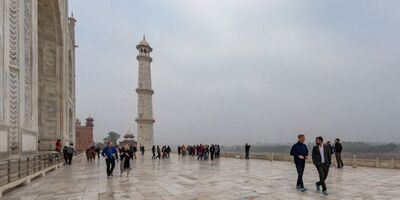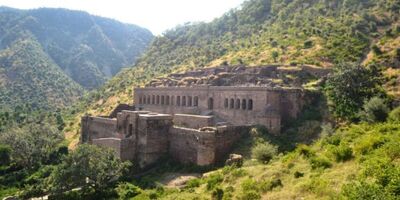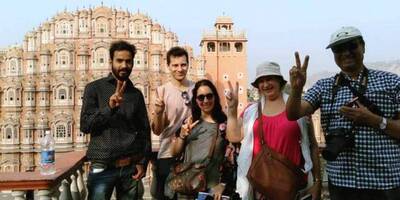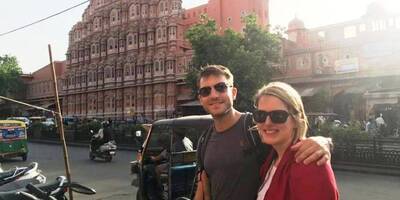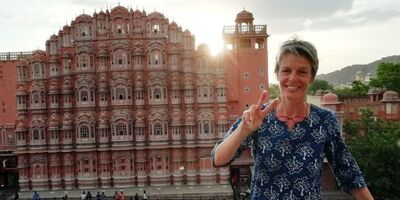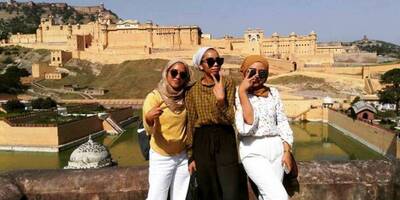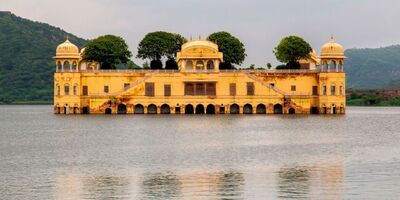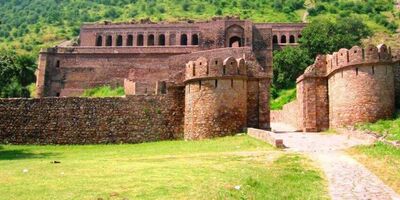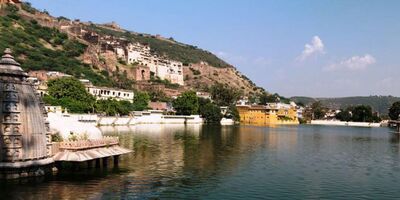 Jaipur Zoo travel tips & reviews
Other travellers left Jaipur Zoo reviews and tips for you
Be the first to give a tip or leave a comment