About Malabar Hill
The most upmarket area of Mumbai. It's here that the Banganga tank and the Hanging Gardens are located. It gives great views of the Chowpatty Beach and the Marine Drive. It's a great place to see how the 'other half' live. If you hang around long enough you might bump into a Bollywood star or be asked to become and extra for the afternoon, pays not much, but you get to be part of a film!
Current Malabar Hill Weather
Freedom to make your own trip!
What you want, when you want and how you want.
Request a trip
Places to Visit near Malabar Hill
Photos
Photos
Photos
Photos
Photos
Photos
Photos
Photos
Haji Ali Dargah, Maharashtra
Haji Ali Dargah, located on an islet in South Mumbai (off Worli coast) is a mosque and a tomb of Syed Peer Haji Ali Shah Bukhari. It is one of the...
Read more
Photos
Photos
Photos
Photos
Mumbai Tours & Activities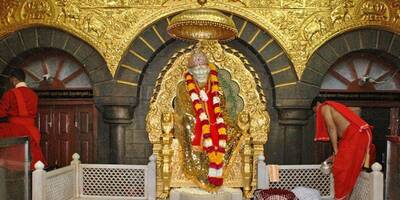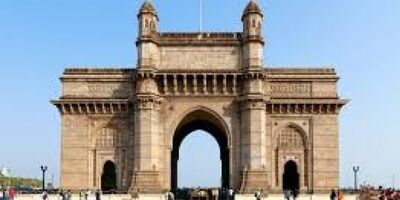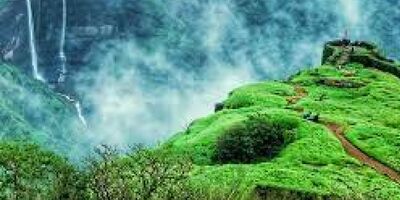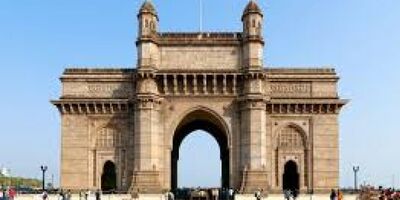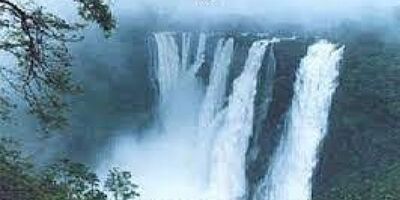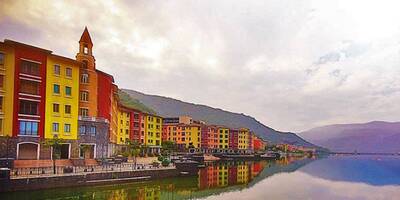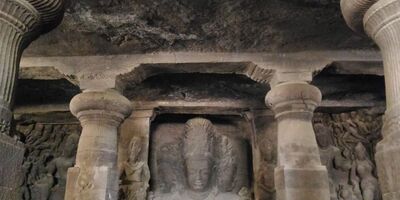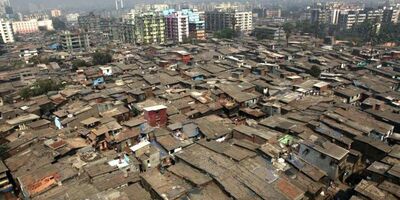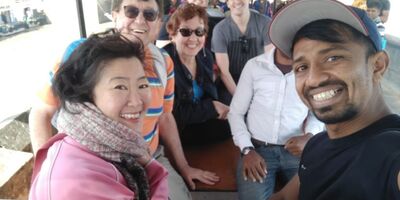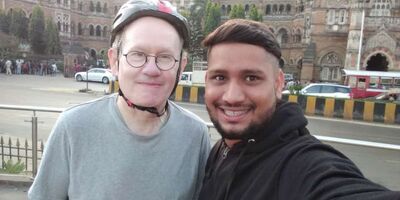 Malabar Hill travel tips & reviews
Other travellers left Malabar Hill reviews and tips for you
Be the first to give a tip or leave a comment