About Bollywood
With over 100 films produced here every year, 'Bollywood', as it has been dubbed is the home of India film industry. The main attraction associated to the 'Bollywood' scene is film city. Film city is only visitable by prior arrangement or through a tour party organized journey. There are many tours available; many with good reviews who will ensure you get the very best picture about what goes on.
Freedom to make your own trip!
What you want, when you want and how you want.
Request a trip
Places to Visit near Bollywood
Photos
Photos
Photos
Juhu Beach, Maharashtra
Juhu Beach is one important attraction in Mumbai, which one does not miss while visiting Mumbai. Located 18 KMs from center of city, Juhu Beach...
Read more
Photos
Photos
Photos
Photos
Marvé Beach, Maharashtra
Situated in western suburb of Malad, it's a place from where ferries to Essel World, Uttan and Manori village can be taken. One can also find...
Read more
Photos
Aksa Beach, Maharashtra
Situated in Malad region of Mumbai, Aksa Beach is quite less crowded and calm weekend spot for a city like Mumbai. One can collect large variety...
Read more
Photos
Photos
Photos
Photos
Mumbai Tours & Activities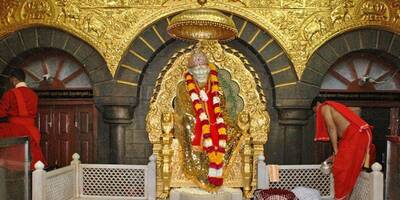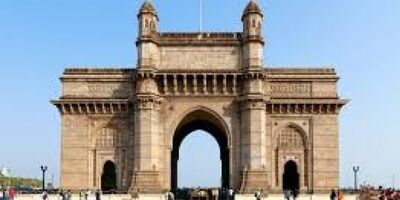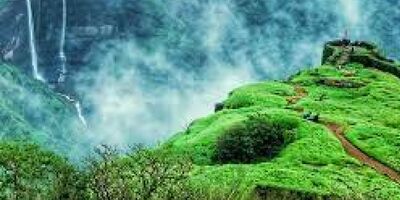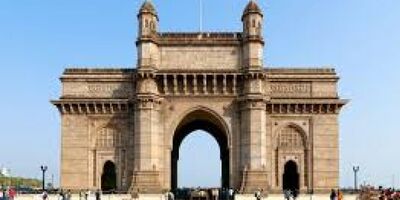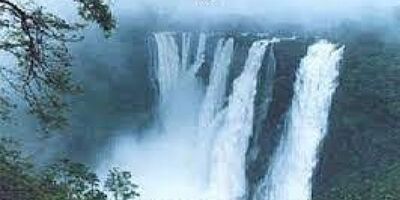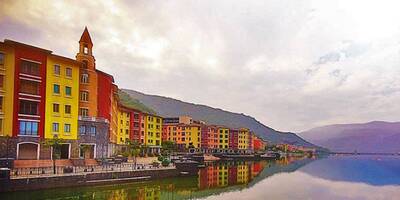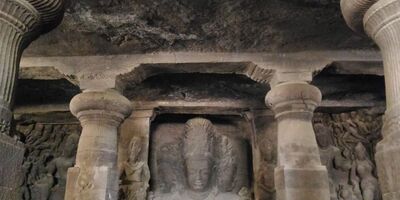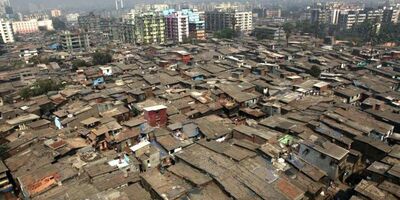 Bollywood travel tips & reviews
Other travellers left Bollywood reviews and tips for you
Be the first to give a tip or leave a comment