Type of Destination
Beaches
Languages Spoken
Marathi, Hindi & English
About Juhu Beach
Juhu Beach is one important attraction in Mumbai, which one does not miss while visiting Mumbai. Located 18 KMs from center of city, Juhu Beach stretches for 6 km along the Arabian Sea. Juhu Beach is much sought after weekend spot by families and courting young couples. Once in Juhu Beach you must taste some of Mumbai's famous street foods which are lip-smacking. Taste some Bhelpuri, Vada Pav, and Pani Poori etc. Hop on the Horse pulled carriages for Joy rides. Numerous stalls selling toys, eatables etc can be seen Juhu Beach. At times film shootings will be conducted here.
Freedom to make your own trip!
What you want, when you want and how you want.
Request a trip
Places to Visit near Juhu Beach
Photos
Photos
Photos
Bollywood, Maharashtra
With over 100 films produced here every year, 'Bollywood', as it has been dubbed is the home of India film industry. The main attraction...
Read more
Photos
Photos
Photos
Photos
Photos
Photos
Photos
Worli Fort, Maharashtra
Perched on a hilltop, the sole purpose of Worli Fort built by the British in 16th century was for naval defense purpose of monitoring the...
Read more
Photos
Photos
Marvé Beach, Maharashtra
Situated in western suburb of Malad, it's a place from where ferries to Essel World, Uttan and Manori village can be taken. One can also find...
Read more
Mumbai Tours & Activities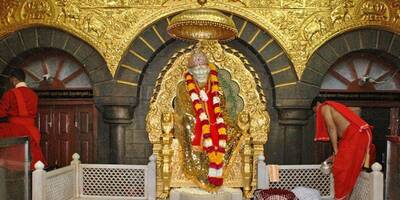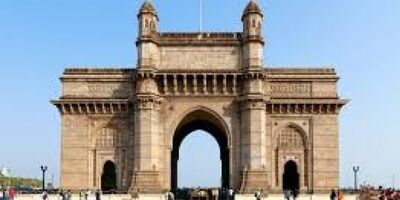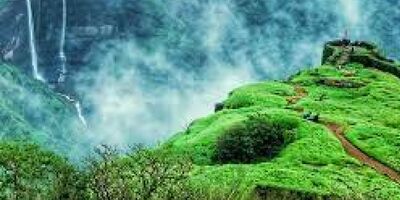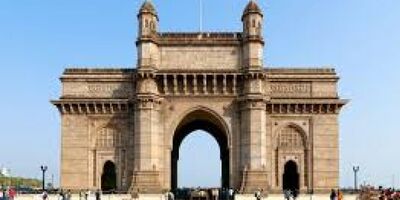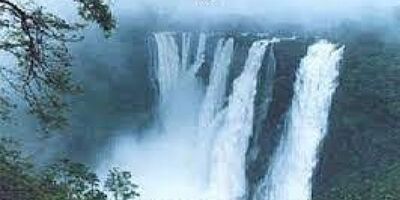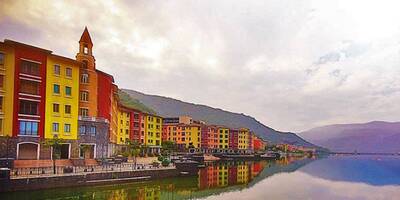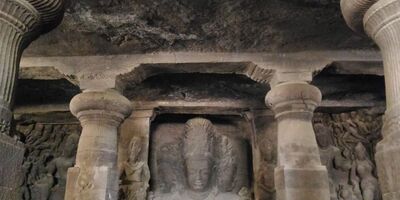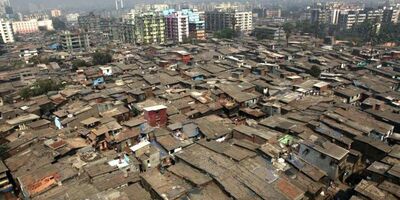 Juhu Beach travel tips & reviews