Type of Destination
Historical, Heritage, Scenic, Fort, Monument
Languages Spoken
Marathi, Hindi & English
Ideal Trip Duration
2-3 Hours
About Worli Fort
Perched on a hilltop, the sole purpose of Worli Fort built by the British in 16th century was for naval defense purpose of monitoring the activities in the bay. Being located in the middle of a fishing hamlet, accessing the fort is not quite easy. The fort is so strong that even now, the fort walls stand majestically. The gate at the main entrance is beautifully decorated. It is worth visiting the fort.
Freedom to make your own trip!
What you want, when you want and how you want.
Request a trip
Places to Visit near Worli Fort
Photos
Photos
Photos
Haji Ali Dargah, Maharashtra
Haji Ali Dargah, located on an islet in South Mumbai (off Worli coast) is a mosque and a tomb of Syed Peer Haji Ali Shah Bukhari. It is one of the...
Read more
Photos
Photos
Photos
Photos
Photos
Photos
Photos
Photos
Photos
Mumbai Tours & Activities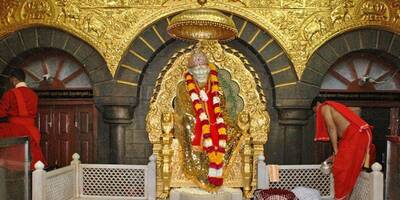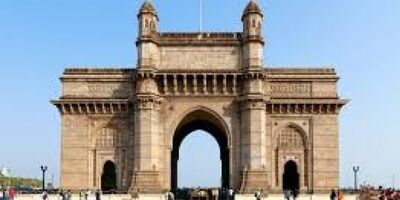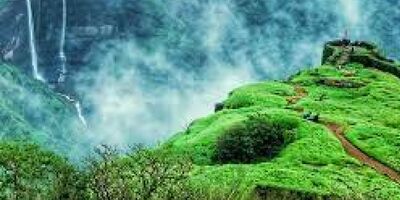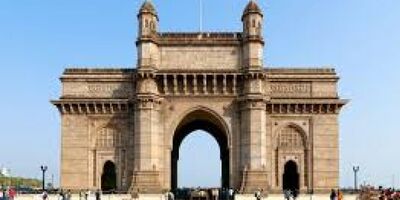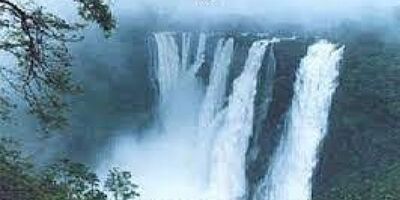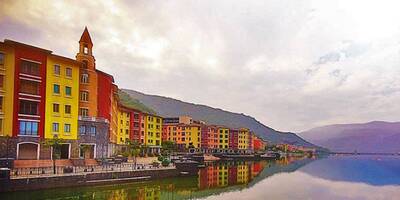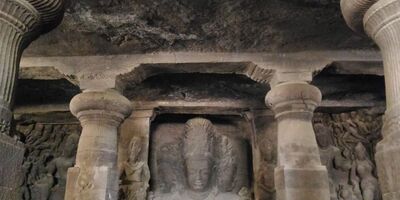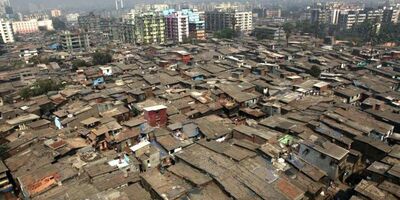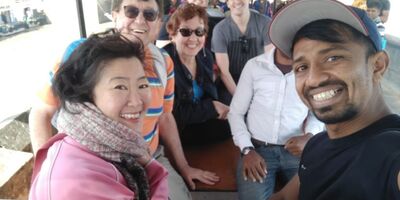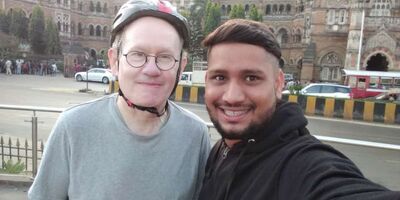 Worli Fort travel tips & reviews
Other travellers left Worli Fort reviews and tips for you
Be the first to give a tip or leave a comment