Type of Destination
Historical, Pilgrimage, Shopping
Languages Spoken
Malayalam and English
Ideal Trip Duration
1 Day
About Mannar
Mannar is a town associated with the metal works such as lamps, bells etc made out of Brass and any other metal. Other than indulging in the admiration of the skills of all the metal art this place has places of interest like Parumala church, Chakkulathu Kavu Devi temple, Thrikkuratti Mahadevar temple and Panayannar Kavu Devi temple. Munnar is famous for the legendary boat races of Kerala as well as the ayurveda.
Freedom to make your own trip!
What you want, when you want and how you want.
Request a trip
Places to Visit near Mannar
Photos
Thiruvalla, Kerala
Thiruvalla is famous as the gateway to Sabarimala as this place has Thiruvalla temple which is carved out of a single rock and has a Garuda alight...
Read more
Photos
Photos
Photos
Karumadi, Kerala
Karumadi is a tiny village situated east of Alleppey. The village is well acclaimed for the Black Granite Statue which is the that of Lord Buddha....
Read more
Photos
Photos
Pathanamthitta, Kerala
Pathanamthitta is famous as the Pilgrim Capital of India as it is associated to Lord Ayeppa's Sabrimala. The two famous festivals conducted in...
Read more
Photos
Aranmula, Kerala
Aranmula is the place in Kerala to come to watch the Onam village boat races.  Rainbows of elephants and umbrellas dance down the streets. The...
Read more
Photos
Sasthamkotta Lake, Kerala
Sasthamkotta a wetland is famous for the Sasthamcotta Lake as well as the Sastha temple dedicated to Dharma Sastha and Lord Ganesha. The...
Read more
Photos
Photos
Adoor, Kerala
Adoor is famous for the Krishna Shri Parthasarathy temple one of the oldest Krishna's temple in Kerela. The annual festival is the main...
Read more
Photos
Konni, Kerala
Konni is a village in the forests of Kerala at the banks of River Achankovil. The lush green lands have made the habitat conducive for the...
Read more
Photos
Alleppey Tours & Activities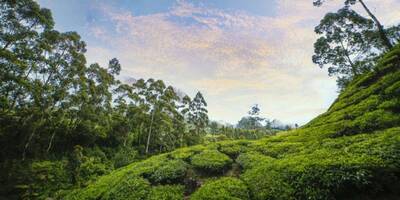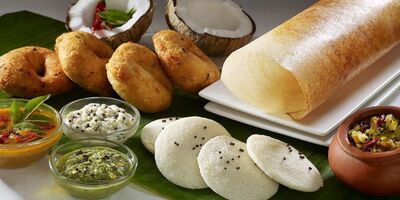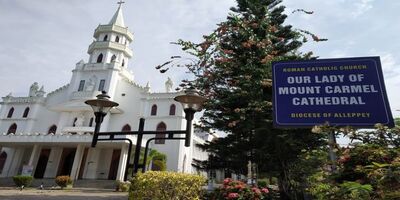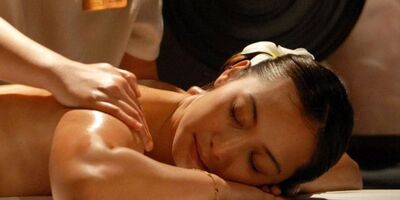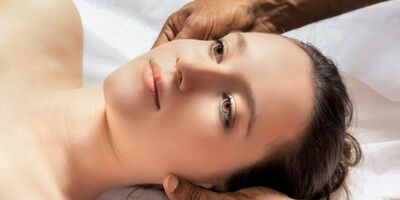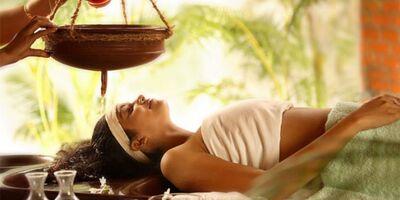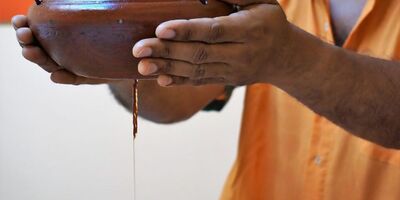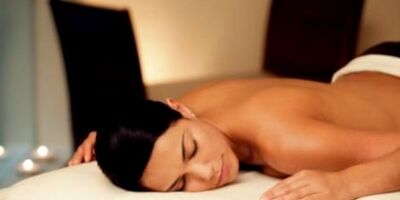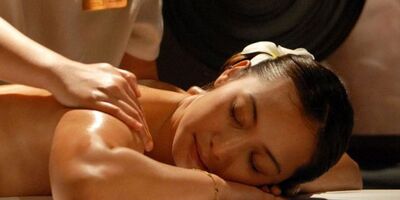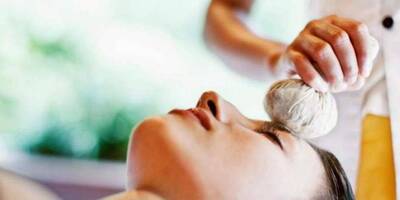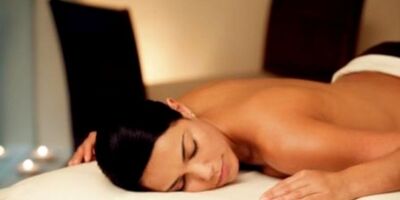 Mannar travel tips & reviews
Other travellers left Mannar reviews and tips for you
Be the first to give a tip or leave a comment