About Thanedar
Thanedar is a quiet and cosy retreat near Shimla in Himachal Pradesh, a quaint little settlement nestled among apple orchards. It is perched at an altitude of 7,250 ft and a great place for nature lovers and adventure travel enthusiasts to spend a few peaceful yet energetic days. Nearby attractions include a church, Tani-Jubbar lake and a few temples. Apples were first planted in the region by Samuel Stokes, a social worker in 1916.
Freedom to make your own trip!
What you want, when you want and how you want.
Request a trip
Places to Visit near Thanedar
Photos
Narkanda, Himachal Pradesh
Narkanda is the skiing destination near Shimla and sees a rush of all skiing enthusiast. Also famous with trekkers, many visit Narkanda to take...
Read more
Adventure, Nature, Wildlife
Photos
Photos
Fagu, Himachal Pradesh
Fagu located 20 km from Shimla is an untouched beauty personified. This place is perfect destination to simply unwind and to connect to the...
Read more
Photos
Deo Tibba, Himachal Pradesh
Located at an altitude of 6006 meters, Deo Tibba is one of the highest peaks in the Pir Panjal range. It is also a popular trekking spot. The 6000...
Read more
Photos
Rohru, Himachal Pradesh
Rohru is thronged by devotees of Mata Hatkeshwari who come to visit the temple Hatkoti every year. Other than being a destination of religious...
Read more
Photos
Kufri, Himachal Pradesh
Kufri located 13 km from Shimla is a famous tourist destination. It is so famous that it is one of the popular choices for the summer vacations....
Read more
Photos
Photos
Dodital Lake, Uttarakhand
Dodital Lake (also known as Dhundi Lake) in Uttarakhand is a popular trekking destination as it is located at an altitude of almost 10,000 ft....
Read more
Photos
Photos
Hatkoti, Himachal Pradesh
Hatkoti a popular destination in Himachal Pradesh which is famous for the Hatkeshwar Mata temple which is dedicated to goddess Hatkeshwari and is...
Read more
Photos
Mashobra, Himachal Pradesh
Mashobra a town in the Shimla district is famous for places of residences of Lord Kitchener and Ripon of the British raj. Naldehra is another...
Read more
Photos
Shimla Tours & Activities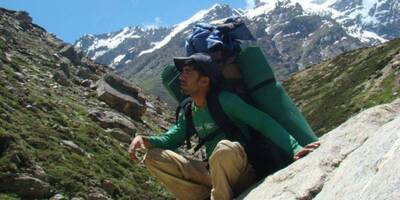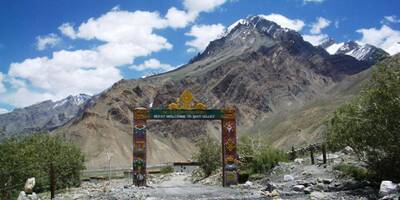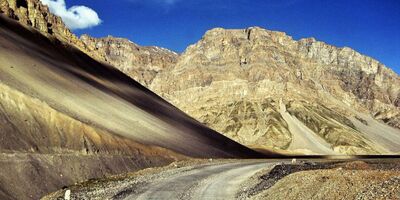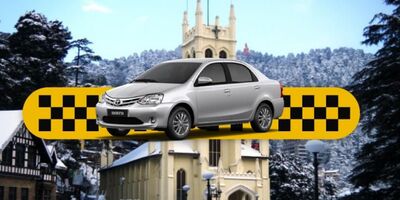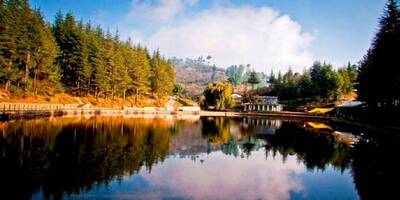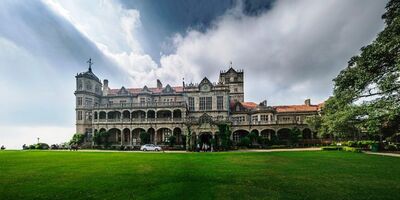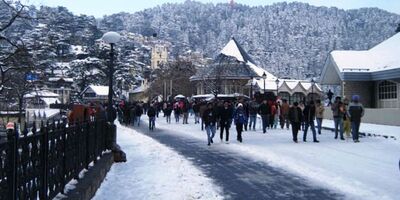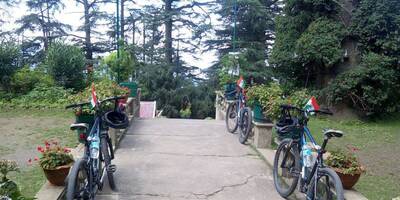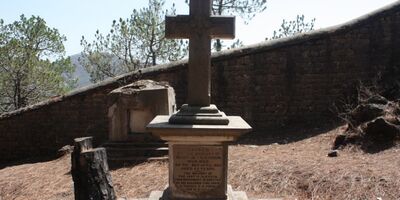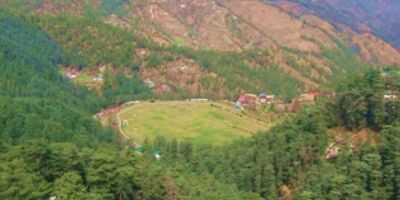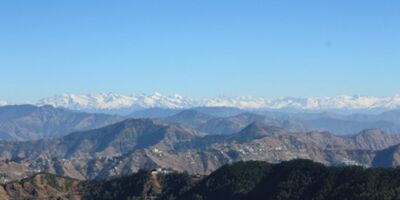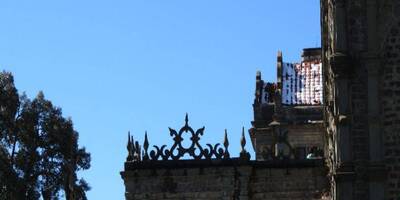 Thanedar travel tips & reviews
Other travellers left Thanedar reviews and tips for you
Be the first to give a tip or leave a comment