About Rohru
Rohru is thronged by devotees of Mata Hatkeshwari who come to visit the temple Hatkoti every year. Other than being a destination of religious importance Rohru attracts the adventure travelers who satisfy their adrenaline rush by indulging in water sports in Pabbar River. Also famous for the trout fishing and angling, Rohru is a perfect weekend destination. Temple Shikru devta is located in the center of the town and is very popular amongst locals.
Freedom to make your own trip!
What you want, when you want and how you want.
Request a trip
Places to Visit near Rohru
Photos
Photos
Hatkoti, Himachal Pradesh
Hatkoti a popular destination in Himachal Pradesh which is famous for the Hatkeshwar Mata temple which is dedicated to goddess Hatkeshwari and is...
Read more
Photos
Jubbal, Himachal Pradesh
Jubbal a famous tourist destination of Hatkoti is famous for the Jubbal Palace which was the residence of Rana Kram Chand and other royalties. The...
Read more
Adventure, Nature, Wildlife
Photos
Photos
Kotkhai, Himachal Pradesh
Kotkhai is famous for the Ratnari Baghi Valley that has been associated to largest production center of Apples. Other than the delicious apples,...
Read more
Photos
Dodital Lake, Uttarakhand
Dodital Lake (also known as Dhundi Lake) in Uttarakhand is a popular trekking destination as it is located at an altitude of almost 10,000 ft....
Read more
Photos
Narkanda, Himachal Pradesh
Narkanda is the skiing destination near Shimla and sees a rush of all skiing enthusiast. Also famous with trekkers, many visit Narkanda to take...
Read more
Photos
Thanedar, Himachal Pradesh
Thanedar is a quiet and cosy retreat near Shimla in Himachal Pradesh, a quaint little settlement nestled among apple orchards. It is perched at an...
Read more
Photos
Mori, Uttarakhand
Mori is located on the banks of Tons River and is the only place in India where Kauravas are worshipped. Thus the Duryodhana temple is a very...
Read more
Photos
Rukhala, Himachal Pradesh
Rukhala is famous for its apple and plum orchards as well as for trekking routes in the dense green surroundings. The routes to Kairi temple and...
Read more
Photos
Deo Tibba, Himachal Pradesh
Located at an altitude of 6006 meters, Deo Tibba is one of the highest peaks in the Pir Panjal range. It is also a popular trekking spot. The 6000...
Read more
Photos
Shimla Tours & Activities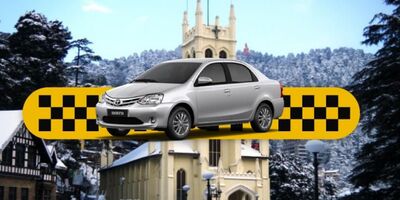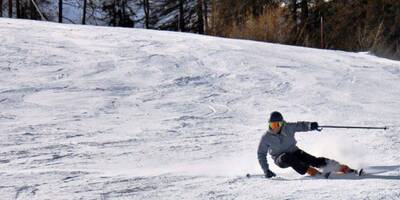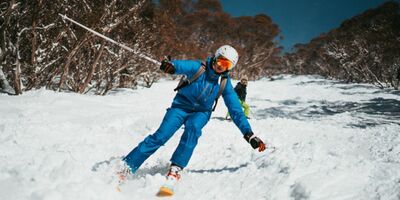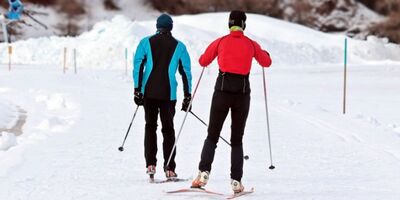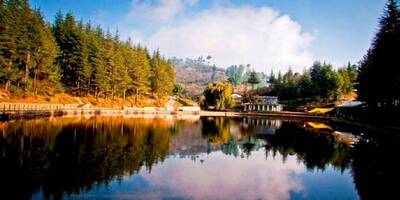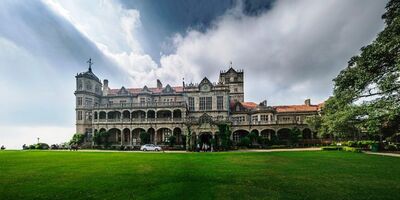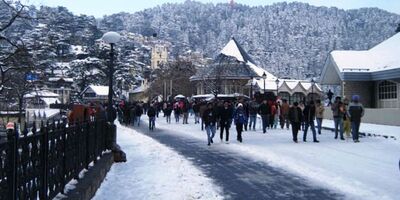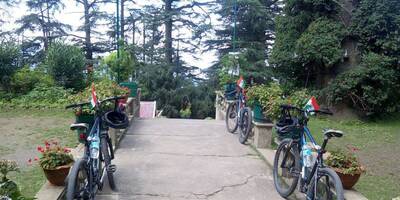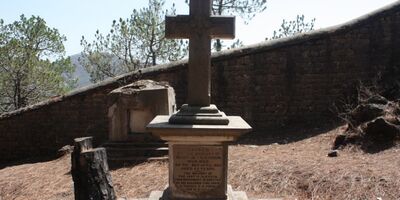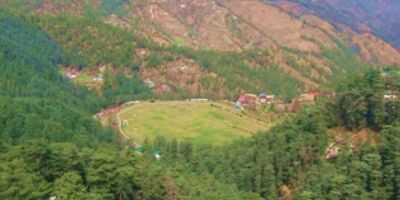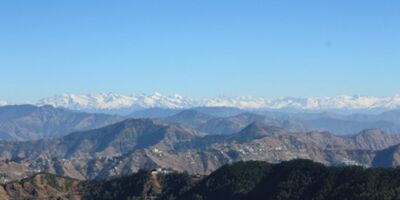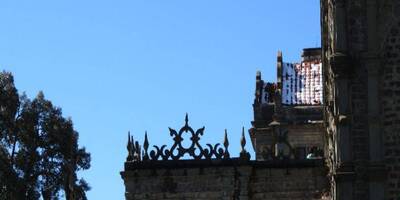 Rohru travel tips & reviews
Other travellers left Rohru reviews and tips for you
Be the first to give a tip or leave a comment