Arikamedu

, Puducherry (Pondicherry)
Type of Destination
Historical
Languages Spoken
Tamil & English
About Arikamedu
Arikamedu, the ancient Roman trade center and now an archaeological site is located 7 KMs from Pondicherry on the bank of Ariyankuppam River. Arikamedu gives unforgettable experience by taking you back to 2nd Century BC. According to archeologists, Arikamedu used to be a Tamil fishing village which was formerly a major Chola port dedicated to trading with Roman traders.
Currently, the ancient port & settlement does not bare much except the perpendicular walls that were excavated and the French Jesuit Mission House - which was built in the 18th century.
Freedom to make your own trip!
What you want, when you want and how you want.
Request a trip
Places to Visit near Arikamedu
Photos
Photos
Photos
Photos
Photos
Must see, Pilgrimage, Historical
Photos
Photos
Photos
Photos
Photos
Photos
Photos
Puducherry (Pondicherry) Tours & Activities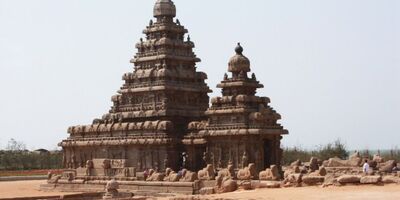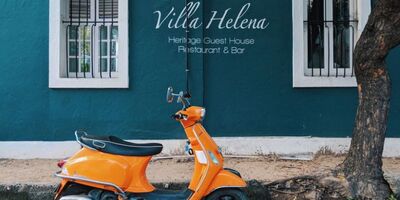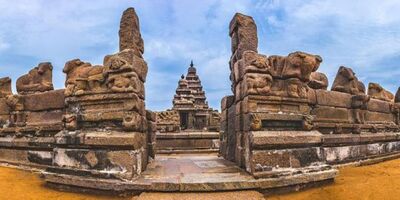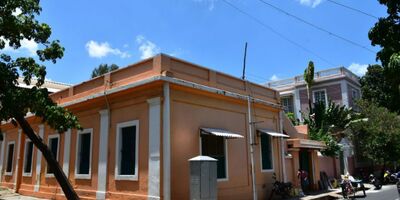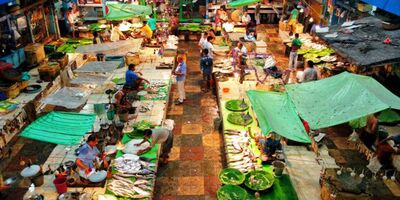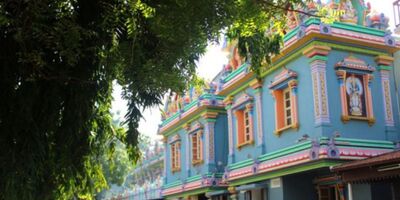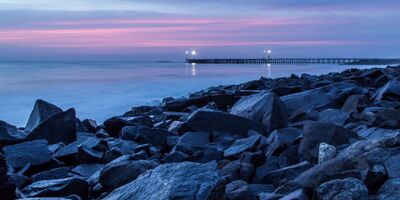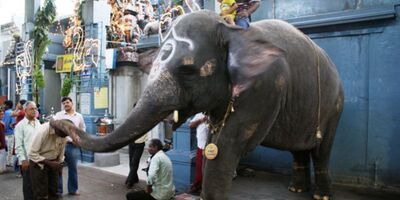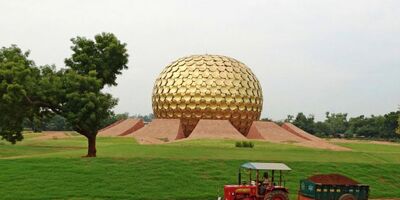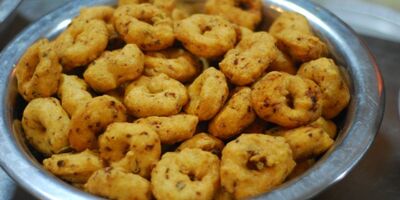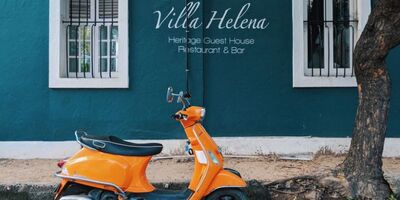 Arikamedu travel tips & reviews
Other travellers left Arikamedu reviews and tips for you
Be the first to give a tip or leave a comment