Type of Destination
Wildlife, Zoo
Languages Spoken
Kannada, Hindi & English
About Mysore Zoo
Officially called as Sri Chamarajendra Zoological, the Mysore Zoo is situated in the vicinity of Mysore Palace. Established in the year 1892, the Mysore Zoo is one of the oldest of its kind in the world. German landscaper cum Horticulturist was approached by the Mysore Maharaja Chamarajendra Wodeyar to set up this zoo. Around 1902, the zoo was announced as public zoo. There are approximately 168 species of wild life in this zoo. The artificial lake and bandstand attracts visitors. The popular Karanji Tank which is located on east corner of the zoo has an artificial island set up to enhance the breeding of migratory birds. Elephants, Green anacondas, lion, zebra, rhinoceros, tiger etc can be seen in this zoo. Birds like White Pelican, Swan, and Crane etc are maintained in the zoo. Animal Adoption program also exist in this zoo.
Freedom to make your own trip!
What you want, when you want and how you want.
Request a trip
Places to Visit near Mysore Zoo
Photos
Karanji Lake, Karnataka
Karanji Lake sprawls across 90 acres and is situated at the foot of Chamundi Hills next to Mysuru Zoo. The lake has been recently re-developed and...
Read more
Photos
Mysore Palace, Karnataka
Mysore Palace is located at the center of the Mysore city. The Mysore Palace, also known as the Amba Vilas Palace, is considered as the pride and...
Read more
Photos
Photos
Photos
Chamundi Hills, Karnataka
Chamundi Hills is well known for Chamundi Temple which is located atop. Tourists can view this hill from any corner of Mysore city. The hill is...
Read more
Photos
Lingabudi Lake, Karnataka
Lingabudi Lake is 8 km away from heart of the city. Not as well maintained as the Karanji Lake, but more serene as its left to the wild. Many...
Read more
Photos
Photos
Photos
Photos
Srirangapatna, Karnataka
Srirangapatna, the erstwhile capital of Tipu Sultan Reign, is 14 km away from Mysore. Srirangapatnam was founded by the rulers of Ganga Dynasty in...
Read more
Photos
Nature, Pilgrimage, Historical
Photos
Nanjangud, Karnataka
Nanjangud is located on the banks of River Kapila, 23 Km from Mysore, is famous for the Nanjundeshwara or Srikanteswara temple of Lord God...
Read more
Mysore Tours & Activities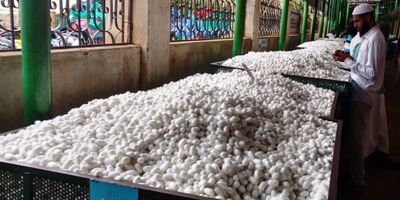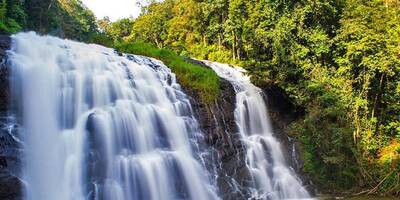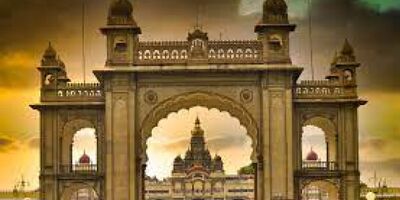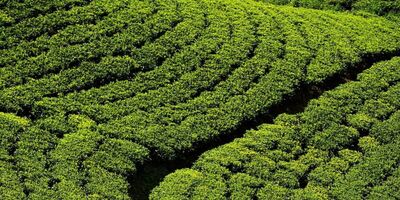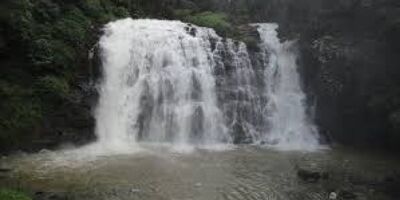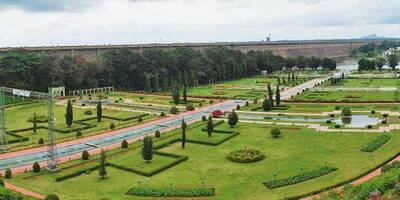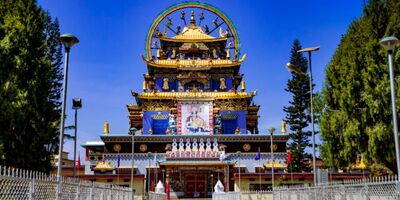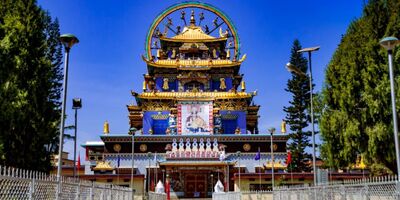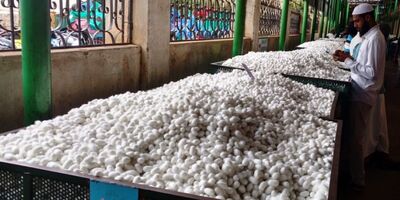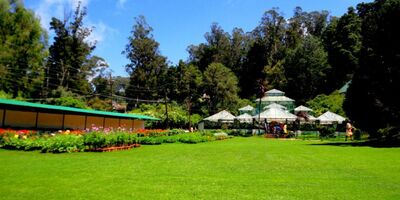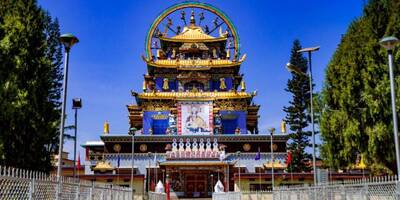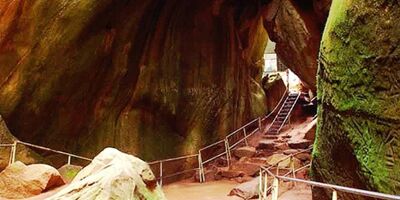 Mysore Zoo travel tips & reviews
Other travellers left Mysore Zoo reviews and tips for you
Be the first to give a tip or leave a comment