Type of Destination
Historical, Heritage
Languages Spoken
Telugu, Kannada and English
About Kamalapura
Kamalapura is just 5km away from Hampi. Tourists can visit Malyavanta Temple, Bhima Gateway and Arched Gateway here. The Archaeological museum which houses the excavated artifacts and statues are worth paying a visit. This museum has on display many items from the ruins. The notable items are images of Durga and the Lakshmi statue associated with the monolithic Narasimha of Vijayanagara. There is also a scale model of the entire city centre of Vijayanagara in the museum.
Freedom to make your own trip!
What you want, when you want and how you want.
Request a trip
Places to Visit near Kamalapura
Photos
Photos
Photos
Lotus Palace, Karnataka
Lotus Palace is unique palace which is built in flower shape using Hindu and Islamic architectural style. Its archways, vast elephants stables etc...
Read more
Photos
Photos
Photos
Riverside Ruins, Karnataka
Riverside Ruins in Hampi can be accessed beyond the Kodanda Rama Temple in the southern bank of the river. Travelers can come across 108 and 1008...
Read more
Photos
Photos
Photos
Photos
Sanduru, Karnataka
Sanduru or Sandur is one of the most beautiful picturesque spots located close to Bellary. The place is extremely rich in mineral ores like iron...
Read more
Photos
Koppal, Karnataka
Koppal is famous for its Mahadev temple located at Itagi. The temple has a main shrine and 13 minor shrines in its surroundings. Other renowned...
Read more
Photos
Bellary Fort, Karnataka
Bellary Fort is the prime attraction of the city and also known as Bellary Gudda.  Hande Hanumappa Nayaka has constructed the fort, during the...
Read more
Hampi Tours & Activities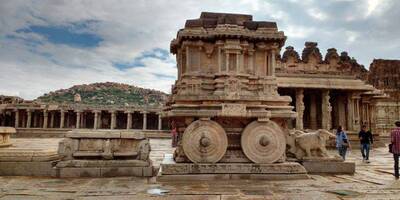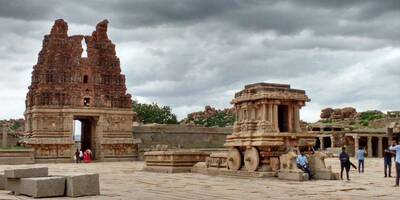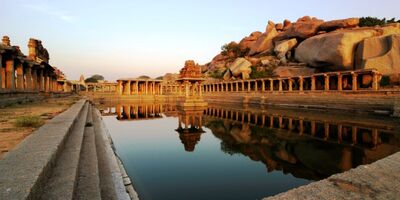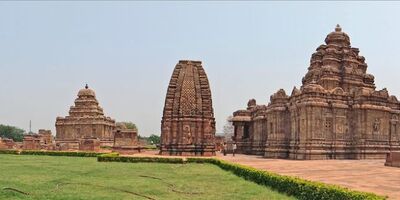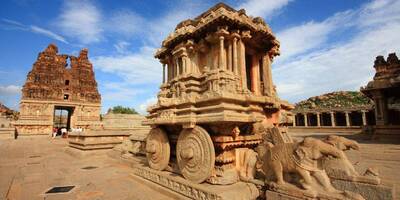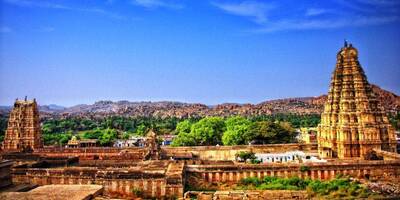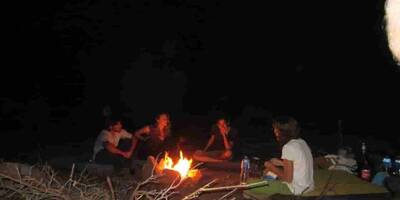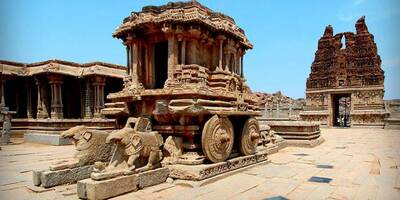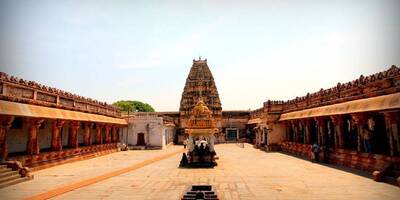 Kamalapura travel tips & reviews
Other travellers left Kamalapura reviews and tips for you
Be the first to give a tip or leave a comment