The Rock Garden

, Chandigarh
Type of Destination
Heritage, Theme park, Offbeat
Languages Spoken
Punjabi, Hindi, English
The Rock Garden Altitude
364m
About The Rock Garden
Don't be fooled by the name; there are more than just rocks here. The rock garden is a place for outdoor sculpture, hidden gateways, waterfalls and pools. The rock garden was designed by Nek Chand, who was a Road Inspector in the Engineering Department of Chandigarh Capital Project.. It has structures designed from industrial and urban waste. It is established in the form of an open air exhibition hall. The Rock Garden is almost a heritage site and a trip to Chandigarh is not completed until you have visited the Rock Garden.
Open: All days of the week
Timings:
9:00 AM - 7:00 PM (1st April to 30th September)
9:00 AM - 6:00 PM (1st October to 31st March)
Entry Ticket:
Adult: INR 5
Children: INR 3
Freedom to make your own trip!
What you want, when you want and how you want.
Request a trip
Places to Visit near The Rock Garden
Photos
Photos
Leisure Valley, Chandigarh
1.8 km from The Rock Garden - See map
Leisure valley is the most beautiful and popular tourist attraction destination in Chandigarh.  It is a linear park which stretches over 8 kms...
Read more
Photos
Photos
Photos
Photos
Sukhna Lake, Chandigarh
4 km from The Rock Garden - See map
The Sukhna Lake is a man made lake near the foothills of Sivalik range of the HImalayas. The lake was created when the seasonal stream, Sukhna...
Read more
Photos
Butterfly Park, Chandigarh
4.1 km from The Rock Garden - See map
 The Butterfly Park in Sector 26, the second in India, is a little known park of Chandigarh. This quaint park is beautiful and is a home to about...
Read more
Photos
Photos
Photos
Photos
Photos
Chandigarh Tours & Activities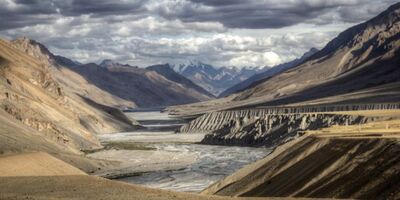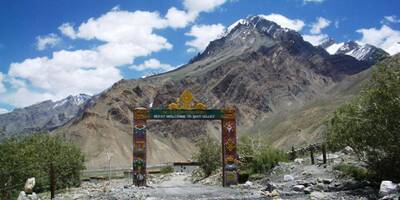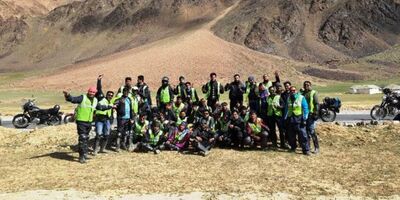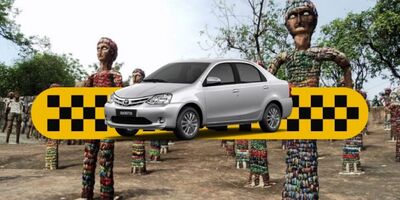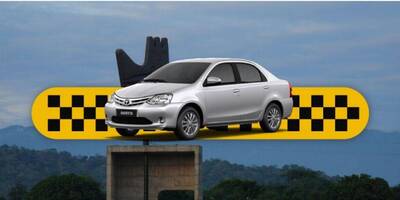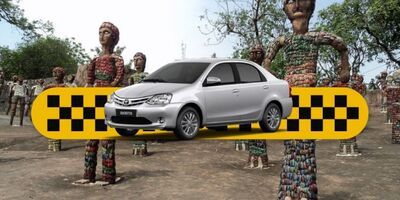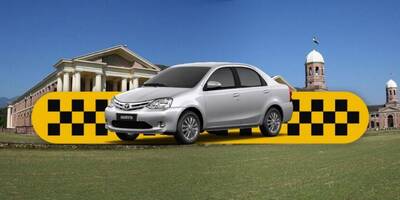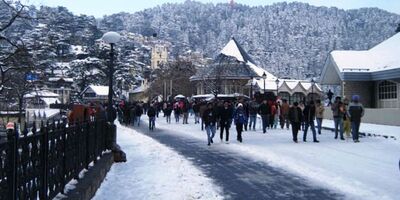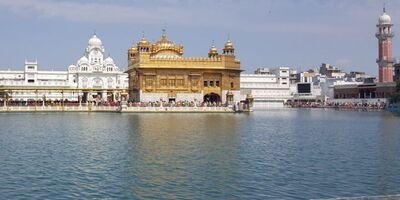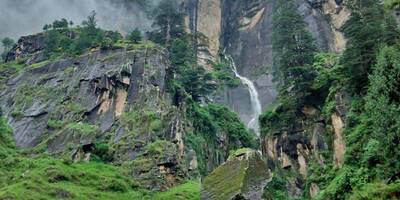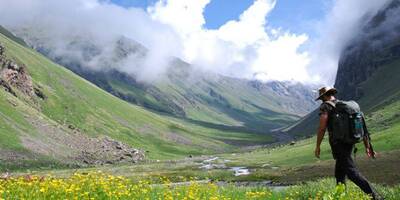 The Rock Garden travel tips & reviews
Other travellers left The Rock Garden reviews and tips for you
Be the first to give a tip or leave a comment