Leisure Valley

, Chandigarh
About Leisure Valley
Leisure valley is the most beautiful and popular tourist attraction destination in Chandigarh. It is a linear park which stretches over 8 kms encompassing beautifully landscaped gardens, fitness and entertainment centers etc. The park starts from Sector 1 in the north and leaves Chandigarh at its southern-most edge, in sector 53. The list of gardens includes Rose Garden, Botanical Garden, Smriti Upvan, Habiscus Garden, Topiary Park, Terrace garden, fitness trails, Shanti Kunj etc. It houses over 17,000 species of plants and 1600 varieties of roses. It's nice to see the sunrise amidst the trees in the morning. You can catch some fresh air and be away from the city humdrum and relax, have a walk or jog. More cities around the world need this - a green set of lungs at the heart of the city. Leisure valley is just that.
Freedom to make your own trip!
What you want, when you want and how you want.
Request a trip
Places to Visit near Leisure Valley
Photos
Photos
Photos
The Rock Garden, Chandigarh
1.8 km from Leisure Valley - See map
Don't be fooled by the name; there are more than just rocks here. The rock garden is a place for outdoor sculpture, hidden gateways, waterfalls...
Read more
Photos
Photos
Butterfly Park, Chandigarh
 The Butterfly Park in Sector 26, the second in India, is a little known park of Chandigarh. This quaint park is beautiful and is a home to about...
Read more
Photos
Photos
Photos
Photos
Photos
Photos
Sukhna Lake, Chandigarh
5.3 km from Leisure Valley - See map
The Sukhna Lake is a man made lake near the foothills of Sivalik range of the HImalayas. The lake was created when the seasonal stream, Sukhna...
Read more
Photos
Chandigarh Tours & Activities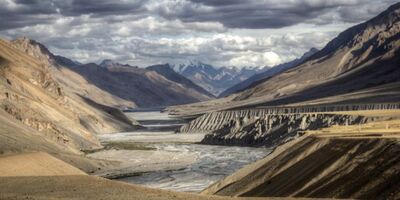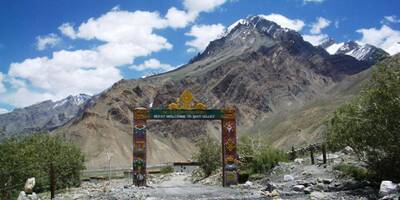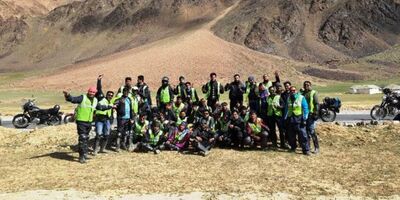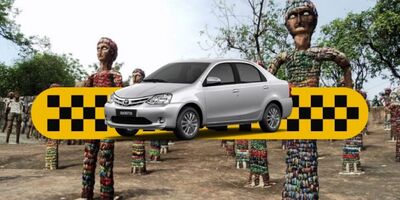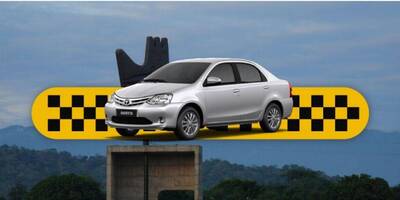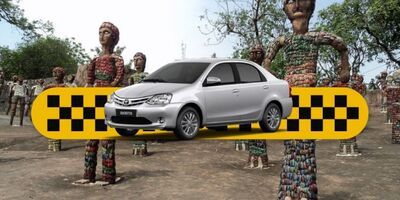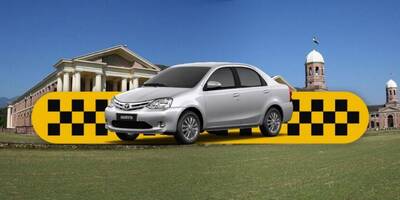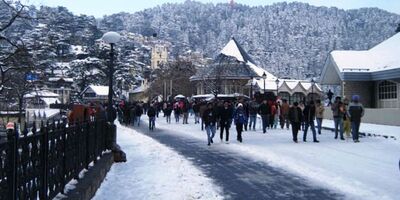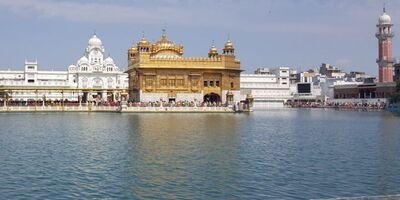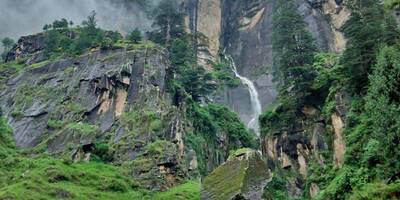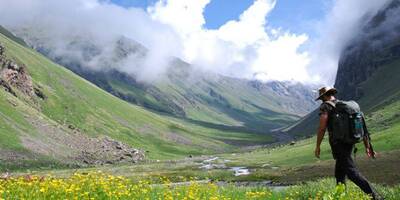 Leisure Valley travel tips & reviews
Other travellers left Leisure Valley reviews and tips for you
Be the first to give a tip or leave a comment