Type of Destination
Heritage, Monument
Languages Spoken
Hindi , Bengali, Urdu, English.
About Eden Gardens
Cricket's answer to Colosseum, the Eden Gardens, is an iconic cricket stadium. Built in 1864, the Eden Gardens is the largest stadium in India and can seat about 66000 people. Before its renovation in 2011 it could seat more than 100,000 people. It is venue for test matches, one day internationals, twenty20 international matches as well as for IPL matches.
Freedom to make your own trip!
What you want, when you want and how you want.
Request a trip
Places to Visit near Eden Gardens
Photos
Photos
Photos
Photos
Shaheed Minar, West Bengal
Saheed Minar used to be called the Octerloney monument after Major-general Sir David Ochterlony, in whose honor it was constructed. This monument...
Read more
Photos
Photos
Photos
Photos
Photos
Photos
Photos
Howrah Bridge, West Bengal
The Marble Palace is the top art gallery in Calcutta. Specialising in oil paintings and scultupres, the gallery contains one of Reuben's...
Read more
Photos
Nakhoda Mosque, West Bengal
Nakhoda Mosque is a beautiful mosque right at the heart of Old Kolkata in Chitpur, Burrabazar is a treat to the eyes. Its Mughal Architecture...
Read more
Kolkata Tours & Activities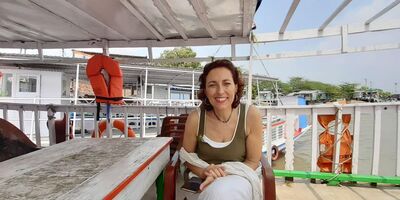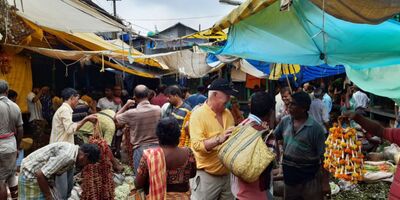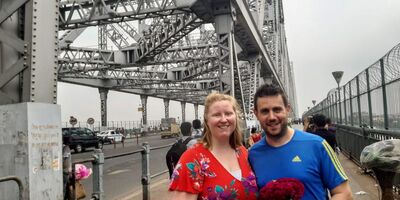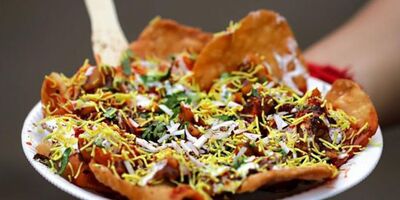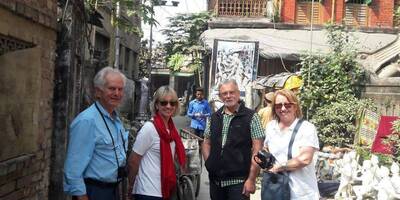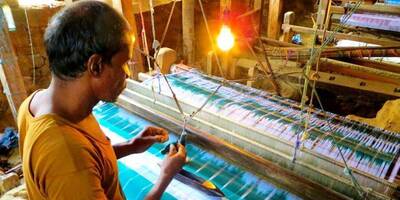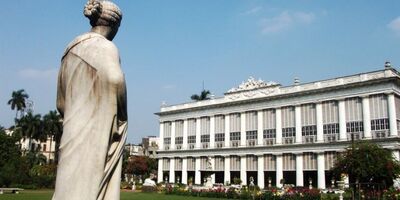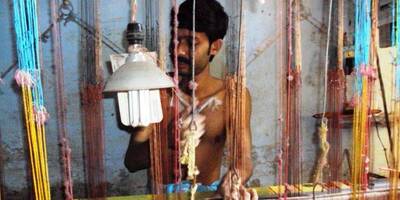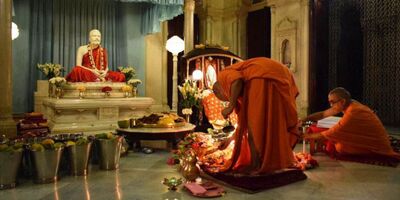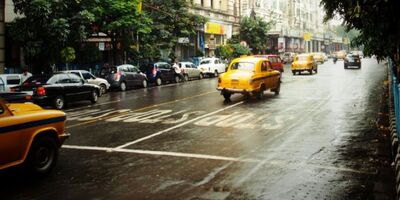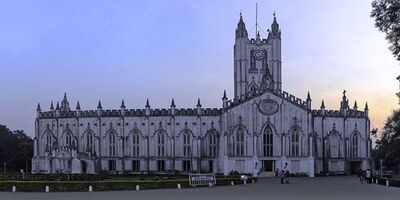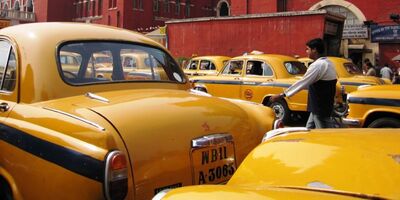 Eden Gardens travel tips & reviews
Other travellers left Eden Gardens reviews and tips for you
Be the first to give a tip or leave a comment