About Lumbini Park
One of the sought after attraction in Hyderabad is the Lumbini Park. It is located besides Hussain Sagar lake with well maintained gardens and lawns. There are water sports to entertain kids. Jetty Service is also present here. Floral Clock enthralls the viewers. Since it was part of Buddha Poornima Project, the park was named after the Garden where Buddha was born. Musical fountain and water cascades are main crowd pullers in this park.
Freedom to make your own trip!
What you want, when you want and how you want.
Request a trip
Places to Visit near Lumbini Park
Photos
NTR Gardens, Telangana
Spread over 36 acres of land, NTR Gardens is a public park which is well liked by kids and tourists. The well laid garden with a variety of flora...
Read more
Photos
Photos
Photos
Photos
Indira Park, Telangana
Located in the heart of the Hyderabad city, Indira Park is a popular sightseeing spot in Hyderabad. The Rock Garden of Indira Park was awarded for...
Read more
Photos
Photos
Photos
Photos
Sudha Cars Museum, Telangana
This zany car museum is located near Bahadurpura cross road in Hyderabad. The master brain behind this eccentric museum is Mr. Sudhakar. He is the...
Read more
Photos
Photos
Salar Jung Museum, Telangana
Being one of the three national museums of India, Salar Jung Museum is located in Dharusifa on southern bank of Musi River. A huge collection of...
Read more
Photos
Hyderabad Tours & Activities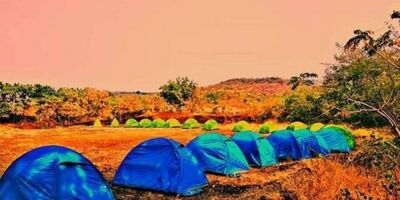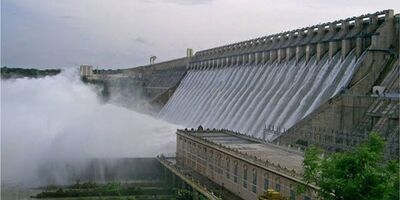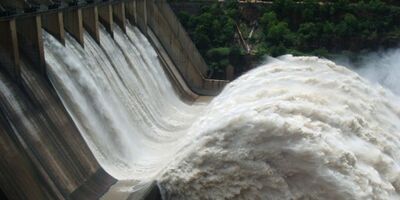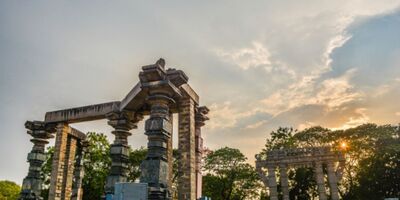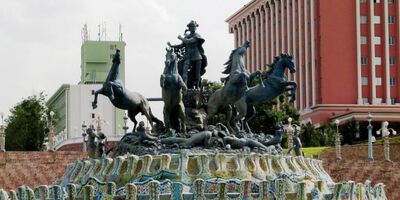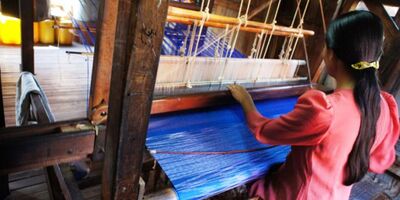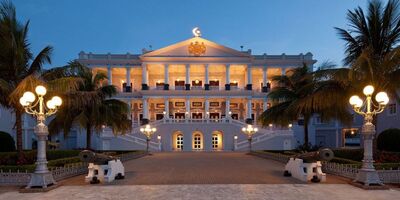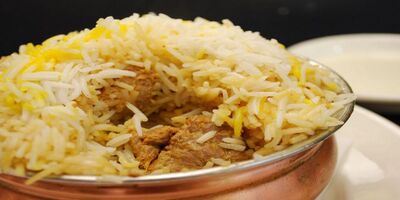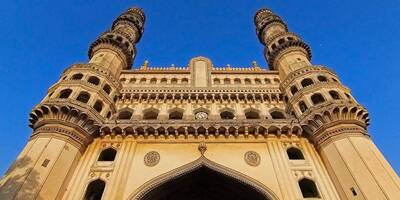 Lumbini Park travel tips & reviews
Other travellers left Lumbini Park reviews and tips for you
Be the first to give a tip or leave a comment