About Flora Fountain
Located at the Hutatma Chowk or Martyr's Square at the southern end of the Mile Long Road is the Flora Fountain. Part of the old colonial order, the British East India Company originally commissioned the statue to be part of Victoria Gardens. Often cited as the Piccadilly Circus of Mumbai the heritage structure continues to charm visitors with its beautiful spray of water.
Freedom to make your own trip!
What you want, when you want and how you want.
Request a trip
Places to Visit near Flora Fountain
Photos
Photos
Photos
Photos
Photos
Photos
Photos
Photos
Photos
Photos
Photos
Photos
Mumbai Tours & Activities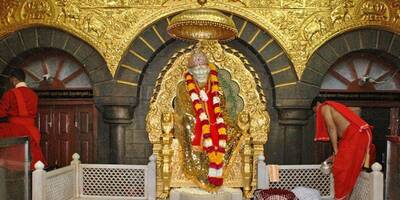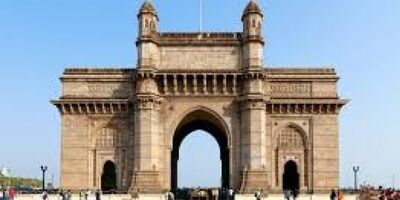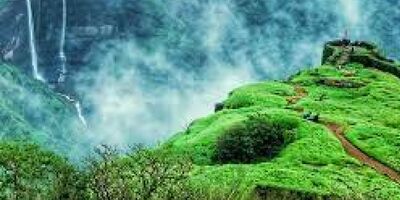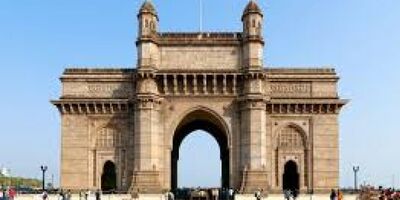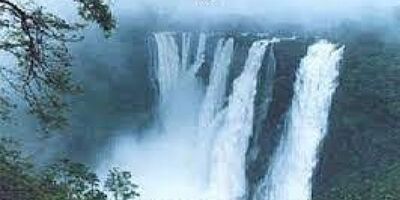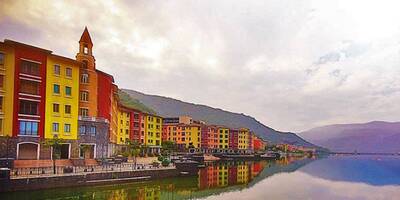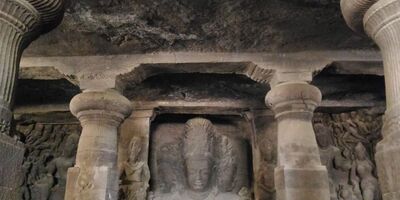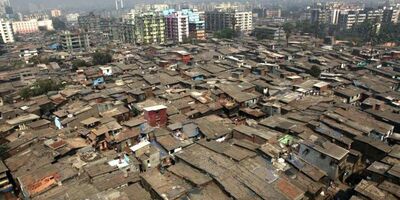 Flora Fountain travel tips & reviews
Other travellers left Flora Fountain reviews and tips for you
Be the first to give a tip or leave a comment