St. Thomas Cathedral, Mumbai

, Mumbai
Type of Destination
Historical, Heritage, Pilgrimage
Languages Spoken
Marathi, Hindi & English
St. Thomas Cathedral, Mumbai Altitude
16m
About St. Thomas Cathedral, Mumbai
Situated on Veer Nariman Road, St.Thomas Cathedral was the first Anglican Church of Mumbai constructed in 1718. The entrance of the Church has one of the gates of Fort built for British settlement. For the same reason the street where the Cathedral stands used to be called as church gate road until it was renamed as "Veer Nariman Road" later. At the western corner of the Cathedral you can see a huge tower with a clock on it.
Freedom to make your own trip!
What you want, when you want and how you want.
Request a trip
Places to Visit near St. Thomas Cathedral, Mumbai
Photos
Photos
Flora Fountain, Maharashtra
0.5 km from St. Thomas Cathedral, Mumbai - See map
Located at the Hutatma Chowk or Martyr's Square at the southern end of the Mile Long Road is the Flora Fountain. Part of the old colonial order,...
Read more
Photos
Photos
Photos
Photos
Photos
Photos
Photos
Photos
Photos
Photos
Mumbai Tours & Activities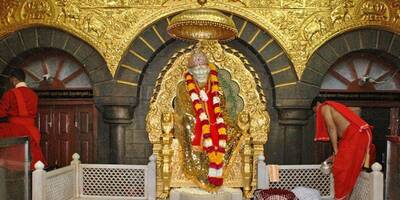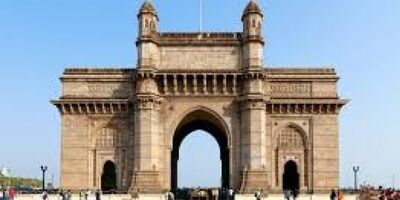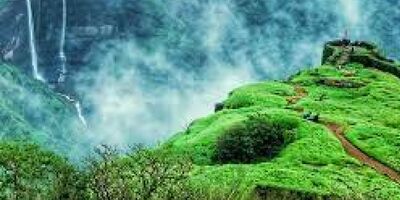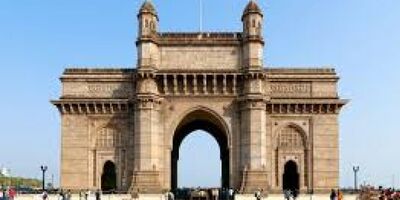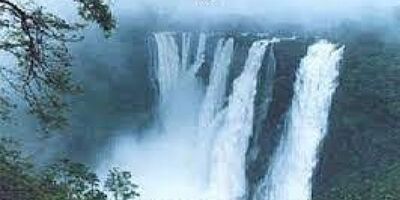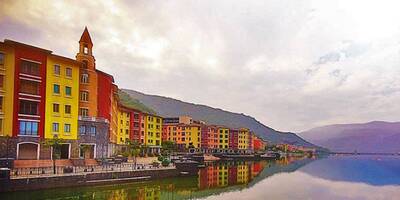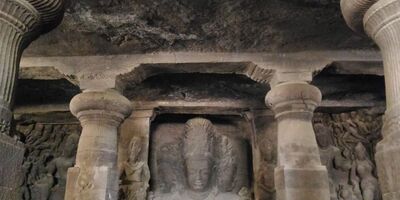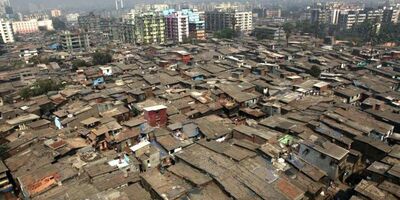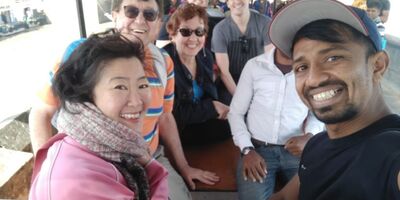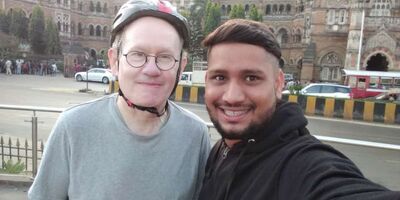 St. Thomas Cathedral, Mumbai travel tips & reviews
Other travellers left St. Thomas Cathedral, Mumbai reviews and tips for you
Be the first to give a tip or leave a comment