Jehangir Art Gallery

, Mumbai
About Jehangir Art Gallery
Located at Kala Ghoda locality of Mumbai, the building itself was constructed in 1952. One of the most popular galleries for up and coming and established artists. The gallery attracts a great deal of media attention. As a gallery, it's one of Mumbai's most prestigious.
Freedom to make your own trip!
What you want, when you want and how you want.
Request a trip
Places to Visit near Jehangir Art Gallery
Photos
Photos
Flora Fountain, Maharashtra
0.6 km from Jehangir Art Gallery - See map
Located at the Hutatma Chowk or Martyr's Square at the southern end of the Mile Long Road is the Flora Fountain. Part of the old colonial order,...
Read more
Photos
Photos
Gateway of India, Maharashtra
0.8 km from Jehangir Art Gallery - See map
Gateway of India is one of those places which can't be really overlooked, by almost anyone visiting the city of Mumbai. The Gate Way of India...
Read more
Photos
Photos
Photos
Photos
Photos
Photos
Photos
Photos
Mumbai Tours & Activities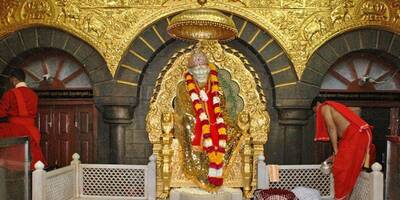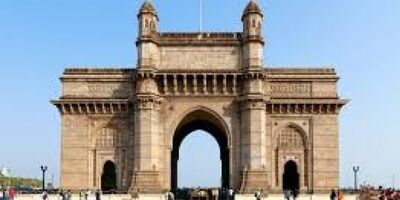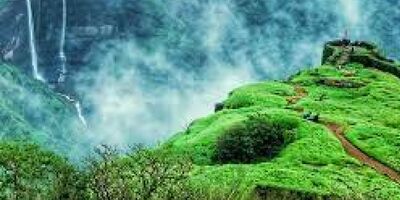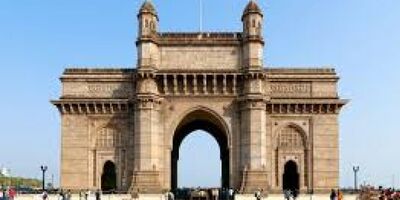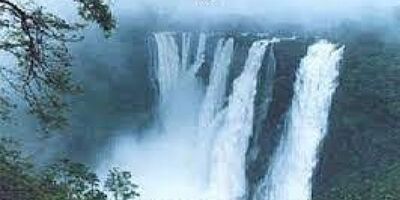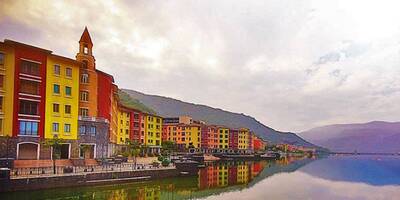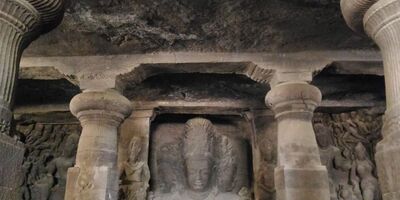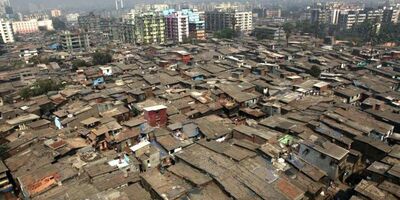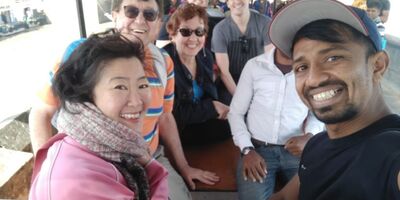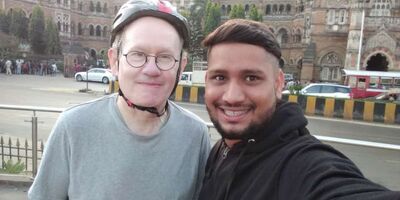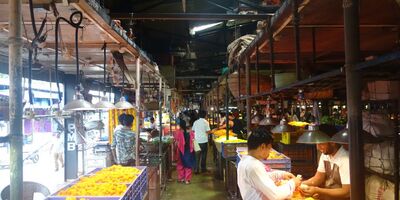 Jehangir Art Gallery travel tips & reviews
Other travellers left Jehangir Art Gallery reviews and tips for you
Be the first to give a tip or leave a comment