About Tea Gardens
This is a natural wonder, with the aid of man. The hills of the Kangra valley offer the opportunity to see India's largest tea plantation. It's from here that some of the finest teas in India emerge, due to the scientific methods put in place by the modern farmers. A great photo opportunity and unique insight into the working of the modern day grower.
Freedom to make your own trip!
What you want, when you want and how you want.
Request a trip
Places to Visit near Tea Gardens
Photos
Photos
Photos
Photos
Photos
Photos
Photos
Photos
Photos
Nature, Pilgrimage, Historical
Photos
Photos
Photos
Dharamkot, Himachal Pradesh
Dharamkot is a small hill station and base for treks in the surrounding areas. Dharamkot is surrounded by the Dhauladhar hill ranges, verdant...
Read more
Barshaini Tours & Activities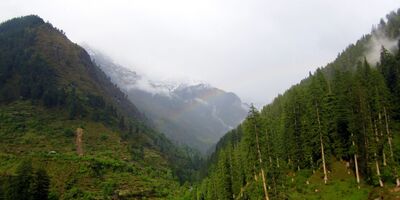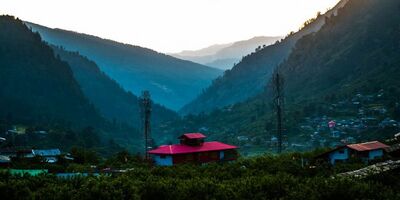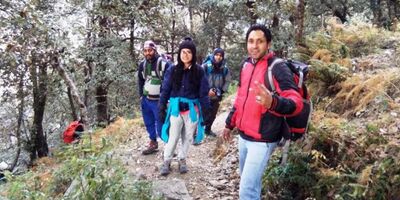 Tea Gardens travel tips & reviews
Other travellers left Tea Gardens reviews and tips for you
Be the first to give a tip or leave a comment