Kareri Lake

, Dharamshala
Type of Destination
Trekking, Scenic, Lake
Languages Spoken
Himachali, Hindi, English
Kareri Lake Altitude
2950m
About Kareri Lake
Kareri Lake is the focus of many a trekking day out in the Kangra region, this is a small lake attractively perched on a hillside a short 10km hike out of town. Fed by mountain streams and glacier water year round, the waters are crystal clear and cool for a dip in the summer months. Visitors wishing to go there simply need to follow the Nyund stream from the village of Kareri, leading right up to the lake.
Freedom to make your own trip!
What you want, when you want and how you want.
Request a trip
Places to Visit near Kareri Lake
Photos
Photos
Photos
Photos
Dharamkot, Himachal Pradesh
Dharamkot is a small hill station and base for treks in the surrounding areas. Dharamkot is surrounded by the Dhauladhar hill ranges, verdant...
Read more
Photos
Photos
Photos
Photos
Photos
Kotla Fort, Himachal Pradesh
*14.8 km from Kareri Lake - See map
Kotla Fort is located overlooking the state highway between Shahpur and Nurpur close to the main town of Kangra. Built during the period of the...
Read more
Photos
Photos
Photos
1
2
3
4
5
6
7
8
9
10
11
12
Dharamshala Tours & Activities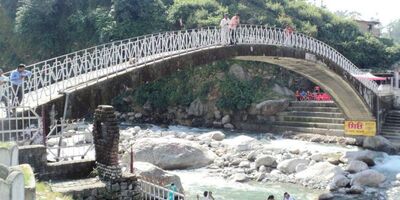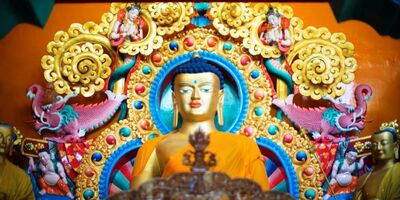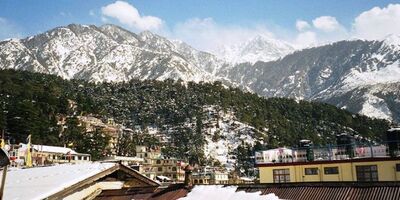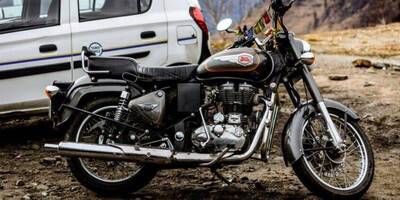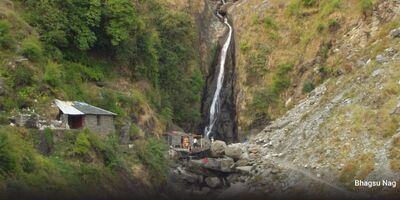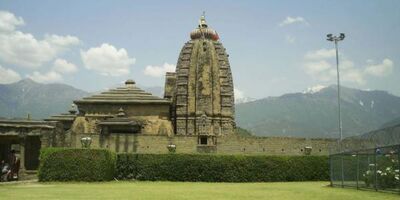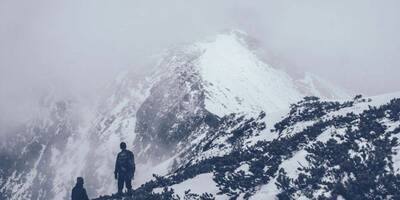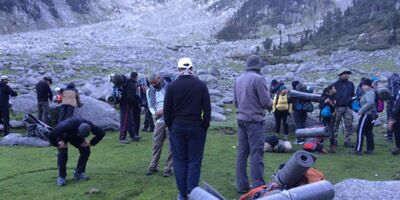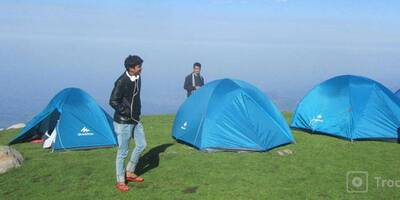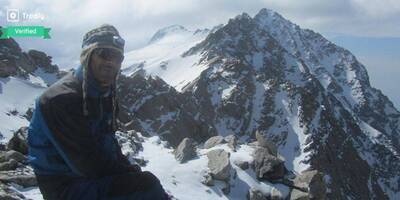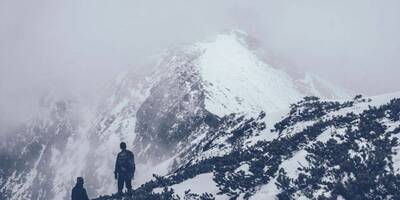 Kareri Lake travel tips & reviews
Other travellers left Kareri Lake reviews and tips for you
Be the first to give a tip or leave a comment