About Horanadu
Horanadu is famous in the Hindu pilgrims map for the Annapoorneshwari temple located 100 Km from south of Chickmagalur. The legend goes that who worships the goddess will never face the scarcity of food. The temple has a golden idol of the goddess and is famous for its hospitality as everyone is served a hot three course meal.
Freedom to make your own trip!
What you want, when you want and how you want.
Request a trip
Places to Visit near Horanadu
Photos
Photos
Kudremukh, Karnataka
Kudremukh or Kuduremukha is a trekker's delight as it offers a range of trekking routes from simple to tough. The personal favorite of all...
Read more
Photos
Photos
Photos
Photos
Sringeri, Karnataka
Sringeri is a hill town where Sri Ad Shankra had built Kala Bhairava Temple in the East, Kere Anjaneya Temple in the West, Kalikamba Temple in...
Read more
Photos
Barkana Falls, Karnataka
Barkana falls in Shimoga district of Karnataka are located among the lush greenery of the Western Ghats. Barkana Falls are in Agumbe town, most...
Read more
Photos
Photos
Photos
Agumbe, Karnataka
Agumbe is a village of just a thousand people set into the hills. The high yearly rainfall contributes to the green lushness of the landscape. It...
Read more
Photos
Karkala, Karnataka
Karkala is a relaxed town famous for its Jain Basadis and the gigantic monolithic statue of Bhabali. Famous amongst Jain pilgrims as there are 14...
Read more
Photos
Bandaje Falls, Karnataka
Bandaje Falls or Bandaje Arbi (Arbi = Falls in Tulu) is a hot trekking spot in the Western Ghats. Falling from a height of 200 feet, the falls are...
Read more
Chikmagalur Tours & Activities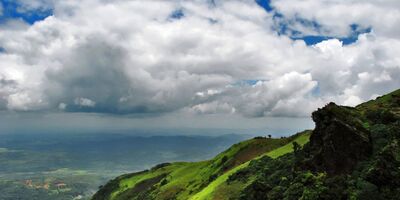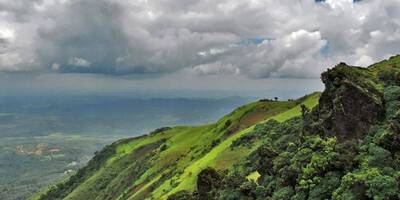 Horanadu travel tips & reviews
Other travellers left Horanadu reviews and tips for you
Be the first to give a tip or leave a comment