Cuddalore

, Puducherry (Pondicherry)
Type of Destination
Historical, City, Pilgrimage
Languages Spoken
Tamil, English
About Cuddalore
Cuddalore has two parts of the town namely the old town and the new town separated by the Gedilam River. The town is famous for its Shiva temples like Padaleeshwarar, Perumal and Tirumanikuzhi. Another famous temple is the Natarajan temple where Shiva is depicted in the dancing form.
Silver Beach, the second largest beach in Tamil Nadu, also attracts many to its pristine surfs. The old town is predominately Islamic hence was named the Islamabad. The mosques there have a Persian style of architecture associated to them. It lies 25 KMs from Pondicherry.
Freedom to make your own trip!
What you want, when you want and how you want.
Request a trip
Places to Visit near Cuddalore
Photos
Photos
Photos
Arikamedu, Pondicherry
Arikamedu, the ancient Roman trade center and now an archaeological site is located 7 KMs from Pondicherry on the bank of Ariyankuppam River....
Read more
Photos
Photos
Photos
Must see, Pilgrimage, Historical
Photos
Photos
Photos
Photos
Photos
Photos
Puducherry (Pondicherry) Tours & Activities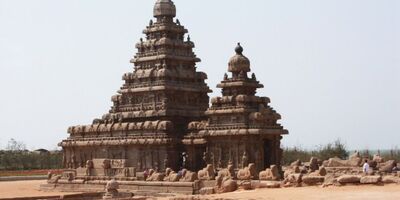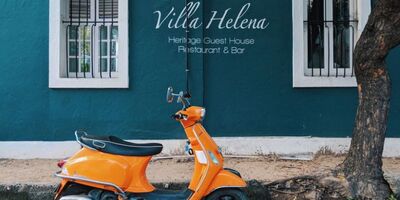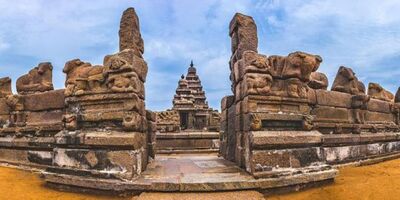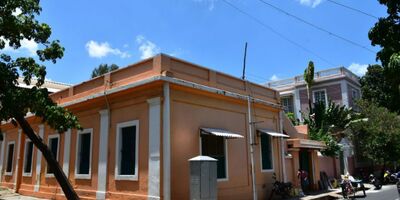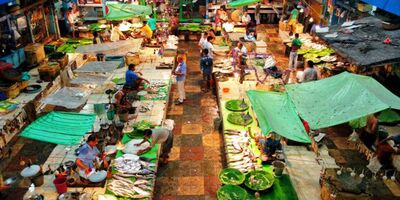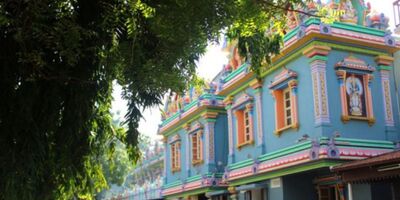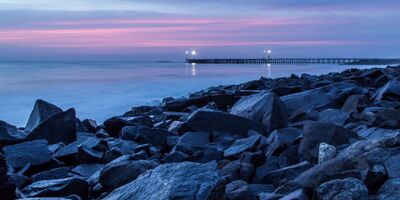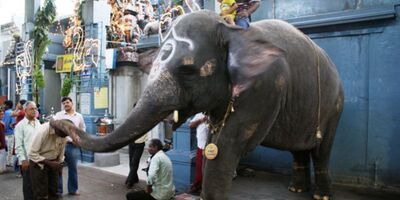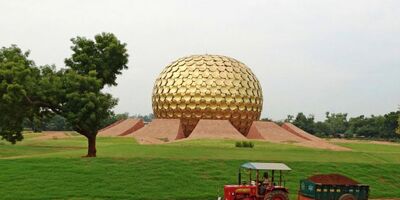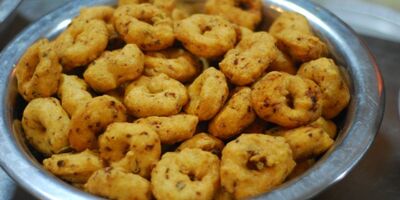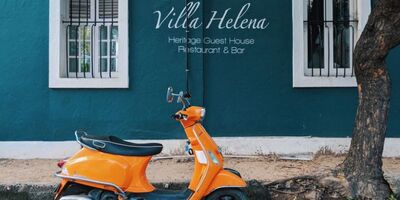 Cuddalore travel tips & reviews
Other travellers left Cuddalore reviews and tips for you
Be the first to give a tip or leave a comment