Type of Destination
Historical, Heritage, Scenic, Fort
Languages Spoken
Hindi, Punjabi and English
About Nalagarh
Nalagarh is located 60 Km from Chandigarh and is associated as the gateway to Himachal Pradesh. Famous for the Nalagarh fort which was built during Raja Bikram Chand offers a grand view of the panoramic Shivaliks around. Converted to a heritage resort this fort stands out in the green surroundings and offers a peek into the royal lifestyles and cultures.
Freedom to make your own trip!
What you want, when you want and how you want.
Request a trip
Places to Visit near Nalagarh
Photos
Photos
Ropar Wetland, Punjab
Ropar Wetland, approximately 60 kms from Chandigarh, is home to more than 150+ species of birds. The wetland or lake is a man-made freshwater...
Read more
Photos
Virasat-e-Khalsa, Punjab
Virasat-e-Khalsa is a museum in the holy town, Anandpur Sahib, near Chandigarh dedicated to Sikhism. It celebrates history of more than 500 years...
Read more
Photos
Photos
Parwanoo, Himachal Pradesh
Parwanoo is a silent town in the Solan district located just 35 KMs from Chandigarh thus making it a popular weekend destination. Mughal gardens...
Read more
Photos
Photos
Photos
The Rock Garden, Chandigarh
Don't be fooled by the name; there are more than just rocks here. The rock garden is a place for outdoor sculpture, hidden gateways, waterfalls...
Read more
Photos
Photos
Leisure Valley, Chandigarh
Leisure valley is the most beautiful and popular tourist attraction destination in Chandigarh.  It is a linear park which stretches over 8 kms...
Read more
Photos
Photos
Sukhna Lake, Chandigarh
The Sukhna Lake is a man made lake near the foothills of Sivalik range of the HImalayas. The lake was created when the seasonal stream, Sukhna...
Read more
Chandigarh Tours & Activities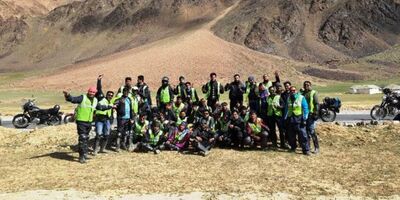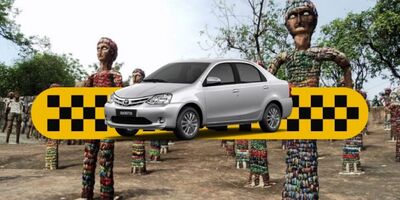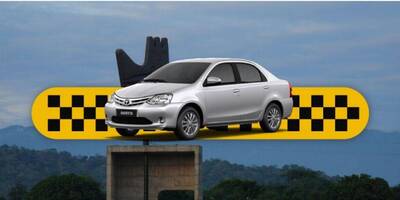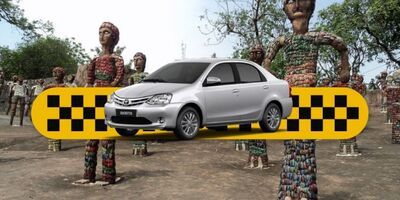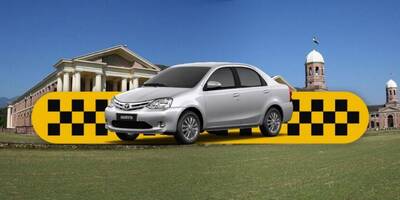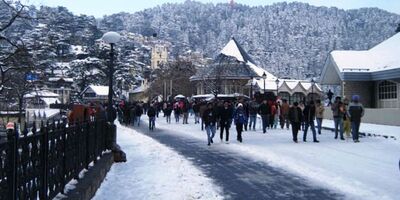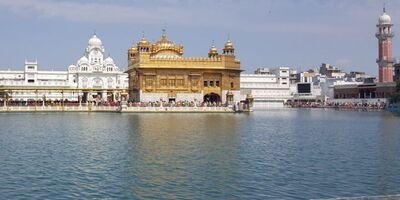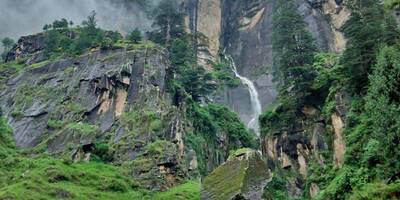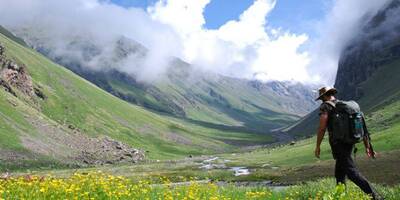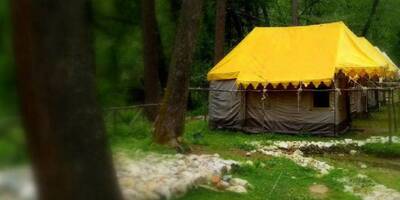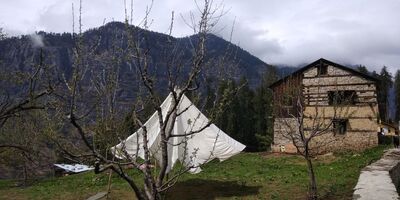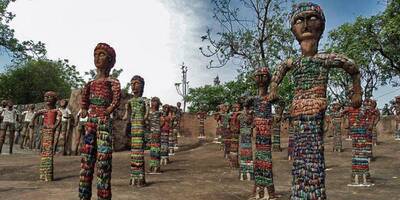 Nalagarh travel tips & reviews
Other travellers left Nalagarh reviews and tips for you
Be the first to give a tip or leave a comment