Type of Destination
Heritage
Languages Spoken
Hindi & English
About Raj Ghat
A memorial area dedicated to Mahatma Gandhi, Raj Ghat was named after a Ghat on the banks of River Yamuna flowing near Delhi. You can see a Black Marble Platform which is left open to Sky. A eternal torch is located at one end. It is this palce where Mahatma Gandhiji, was cremated after the assassination. This memorial wrapped up a stone wall. Stone path leading you to this memorial has decorated Lawn on either side. The memorial spots of various leaders can be spotted around the Raj Ghat.
Freedom to make your own trip!
What you want, when you want and how you want.
Request a trip
Places to Visit near Raj Ghat
Photos
Photos
Photos
Photos
Photos
Photos
Khooni Darwaza, Delhi
Few who are native of Delhi are aware of Khooni Darwaza and its bloody history, located in a busy street of metropolitan city, Delhi. It is...
Read more
Photos
Jama Masjid, Delhi, Delhi
The largest mosque in all India, Jama Masjid is a focus of the old city. Like the Taj Mahal, this mosque has four turrets, although it is more...
Read more
Photos
Photos
The Red Fort, Delhi
The Red Fort, though the color of this fort is no mystery, this is the most famous monument within the city of Delhi. Built in 1638, the fort is a...
Read more
Photos
Chandni Chowk, Delhi
Opposite the majesty of Jama Masid lies the chaos of Chandni Chowk. Get nudged by cows, pushed by hand pulled carts, hassled by hawkers and...
Read more
Photos
Paranthe Wali Gali, Delhi
Paranthe Wali Gali, in the Chandni Chowk area of New Delhi is a little heaven for foodies. Always bustling with crazy crowds and all sorts of...
Read more
Photos
Old Delhi Tours & Activities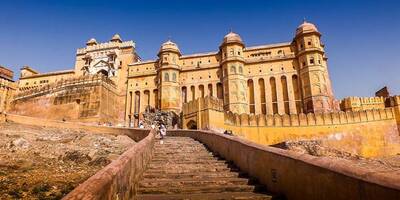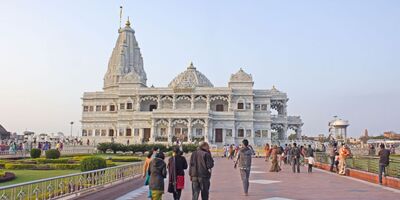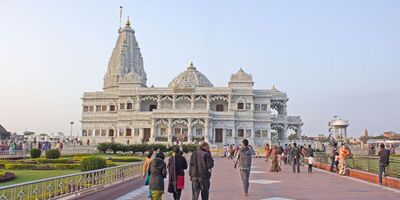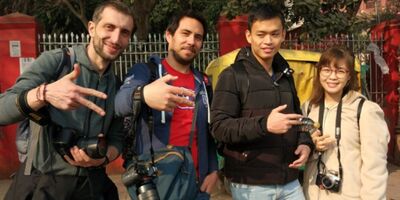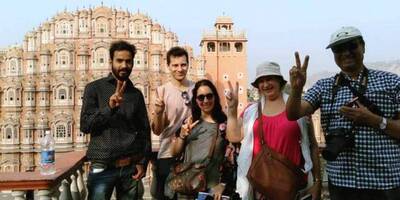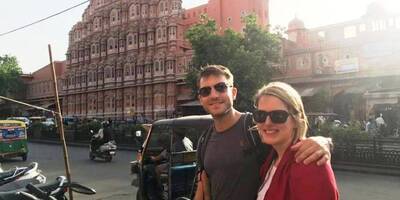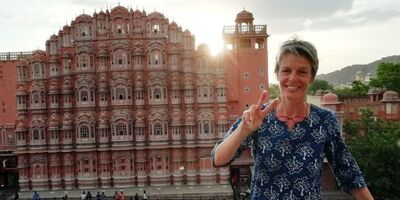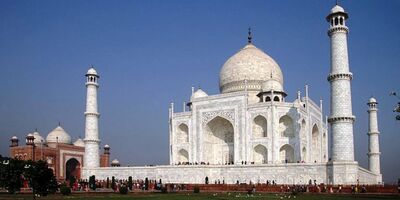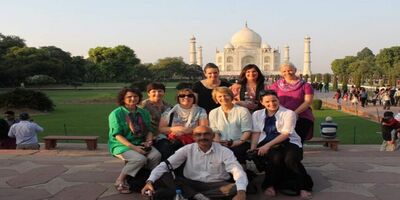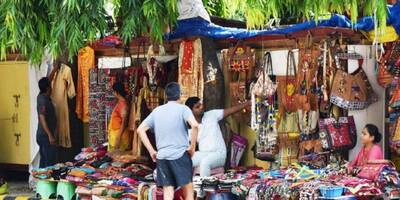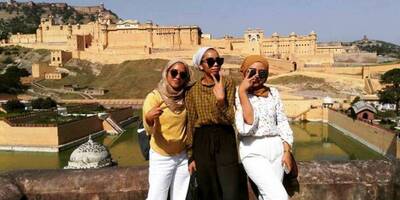 Raj Ghat travel tips & reviews
Other travellers left Raj Ghat reviews and tips for you
Be the first to give a tip or leave a comment