About Dilli Haat
The open air food plaza and Cradia where enormous stalls are put up for selling Handicrafts and Handlooms is termed as Dilli Haat. Initially it was just a reclamation project introduced over 6 acres of land. Later it was modernized as Plaza. Even now, the small thatched roof stalls will make you feel as if you are midst of village. One can purchase rosewood, sandalwood crafts, footwears, paintings, drapery, gems, brassware etc at reasonable rates. Sellers from all over India can put up a stall in Dilli Haat complex. For this purpose few stalls can be rented out for the time period of 15 days.
Freedom to make your own trip!
What you want, when you want and how you want.
Request a trip
Places to Visit near Dilli Haat
Photos
Lodi Gardens, Delhi
Spread over 90 acres, Lodi Garden is a park in New Delhi. The Lodi garden is an existing historical relic of the Lodi and Sayyid Dynasties which...
Read more
Photos
Safdarjung's Tomb, Delhi
Safdarjung's Tomb was the last piece of Mughal Monument constructed in 17th century. The Tomb is built to honor the Mughal statesman Safdarjung...
Read more
Photos
Photos
Gandhi Smriti, Delhi
Gandhi Smriti or the Birla House/Birla Bhavan is the place where Gandhi spent his last few days. The last few years of his life were painful cause...
Read more
Photos
India Gate, Delhi
India Gate stands at Rajpath near Connaught Gate, this war memorial stands to remember those souls who fell fighting for the British during World...
Read more
Photos
Mirza Ghalib's Tomb, Delhi
There would hardly be anyone who hasn't heard of the poetry of one of the most renowned poets of all times, Mirza Ghalib. Ghalib held Delhi very...
Read more
Photos
Nizamuddin Dargah, Delhi
Nizzamuddin Dargah, the shrine of Hazrat Nizzamudin, is one of the most fascinating places in Delhi.  Constructed in 1562, the tomb is topped...
Read more
Photos
Rashtrapati Bhavan, Delhi
Literally termed as "Presidential Residence", the Rashtrapati Bhavan is an enormous Mansion with 340 rooms, halls, Guest Rooms, Offices,...
Read more
Photos
Photos
National Rail Museum, Delhi
Do you want to know more about India's Rail Heritage? Then you shouldn't miss the National Rail Museum on your trip to Delhi. Spread across 10...
Read more
Photos
Humayun's Tomb, Delhi
Humayun's Tomb, the beautiful graveyard to about 150 rulers from the Mughal Dynasty, is where notable rulers such as Humayun himself and Bahadur...
Read more
Photos
New Delhi Tours & Activities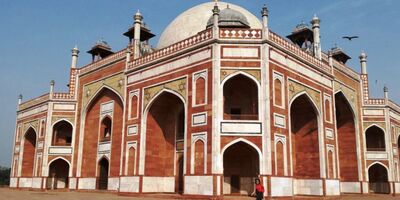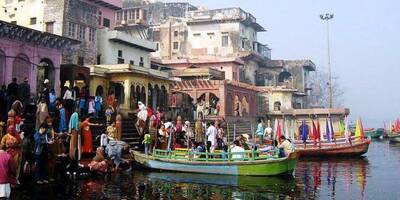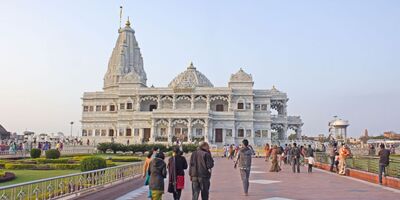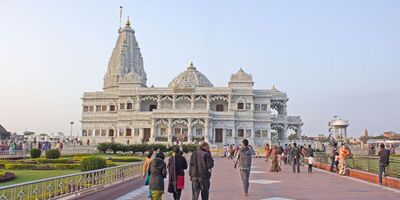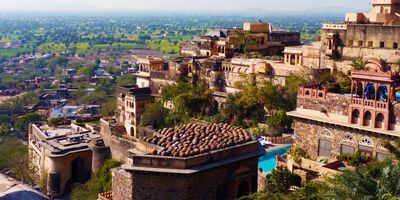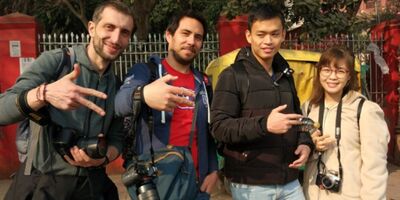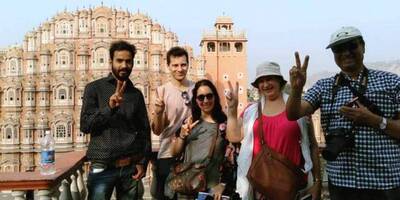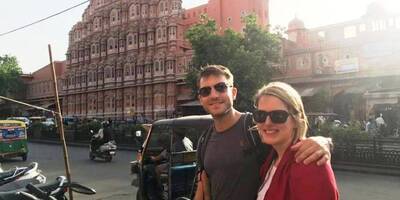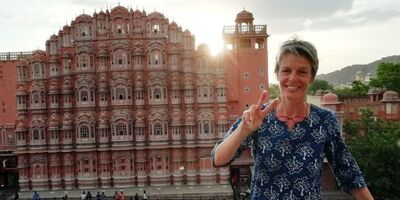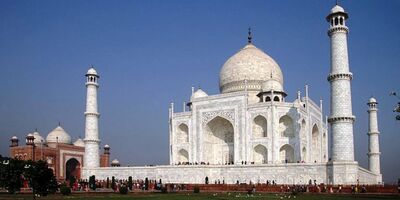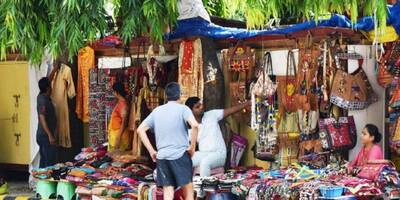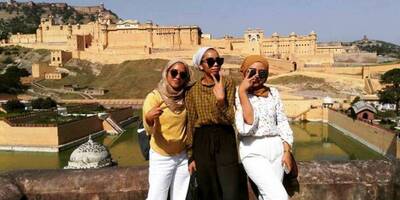 Dilli Haat travel tips & reviews
Other travellers left Dilli Haat reviews and tips for you
Be the first to give a tip or leave a comment