Birla Temple, Kolkata

, Kolkata
Type of Destination
Heritage, Pilgrimage
Languages Spoken
Bengali & Hindi
Birla Temple, Kolkata Altitude
13m
About Birla Temple, Kolkata
Birla Temple is one of the finest architectural beauties of Kolkata city. Temple dedicated to Lord Krishna and Goddess Radha in situated in Ballygunge area of Kolkata.
The entire structure look alike the Lingaraj Temple in Bhubaneshwar. White marble stones were used to build the temple. There are also shrines for Goddess Durga and Lord Shiva. The Bhagavat Gita chapters can be seen engraved on the stones of the temple structure.
The best time to visit this Birla temple is in the evenings during Aarti.
Freedom to make your own trip!
What you want, when you want and how you want.
Request a trip
Places to Visit near Birla Temple, Kolkata
Photos
Photos
Photos
Photos
Photos
Rabindra Sarobar, West Bengal
2.8 km from Birla Temple, Kolkata - See map
Rabindra Sarobar or Dhakuria Lake is located close to the Rabindra Sarobar metro station in Kolkata. It is a hugely popular recreation destination...
Read more
Photos
Photos
Birla Planetarium, West Bengal
3.3 km from Birla Temple, Kolkata - See map
This planetarium focuses on educating the visitor about the universe. Set in pleasant grounds, the planetarium offers lectures in Hindi, Bengali...
Read more
Photos
Photos
Photos
Photos
Photos
Kolkata Tours & Activities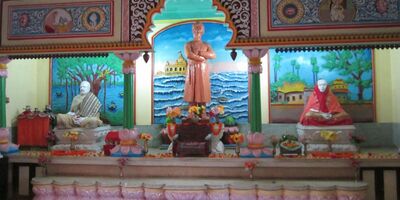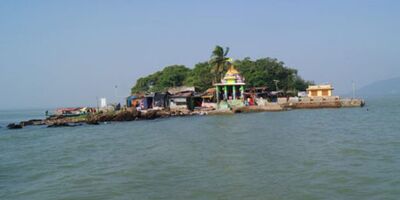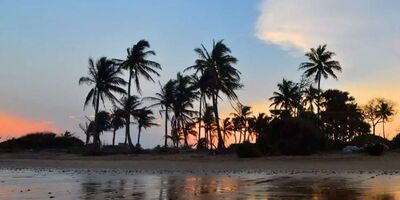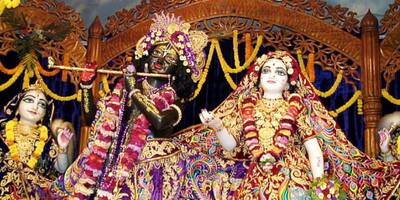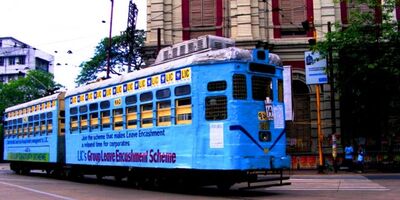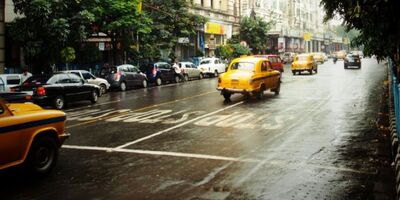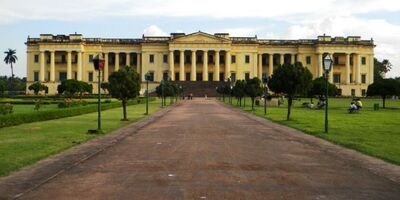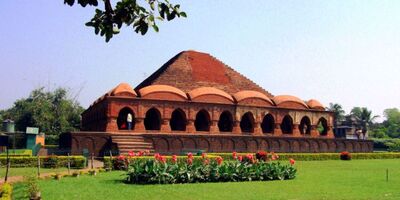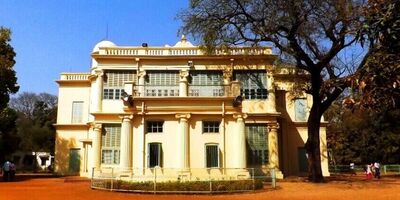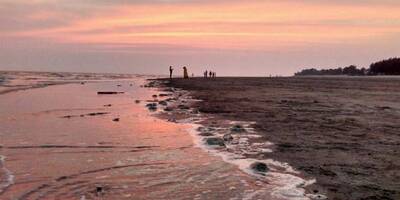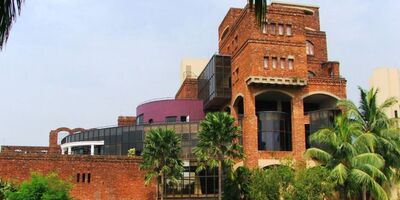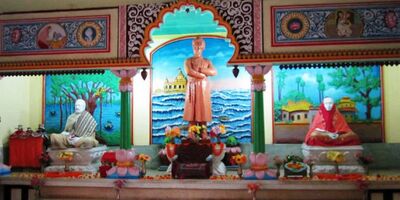 Birla Temple, Kolkata travel tips & reviews
Other travellers left Birla Temple, Kolkata reviews and tips for you
Be the first to give a tip or leave a comment