Type of Destination
Historical
Languages Spoken
Konkani, English, Portuguese and Hindi
About Fontainhas
Fontainhas, the erstwhile Portuguese quarter consists of buildings and residences reflecting the Portuguese architecture and detailing like narrow streets and buildings painted in bright colors. A walk through this place is sure to take you back in time and remind you of European colonialism. Towards the southern end of this area lies the St Sebastian church which is beautifully maintained. Fontainhas Is close to the Fontainhas beach, Miramar beach, Panaji and Mandovi River where one can do some Kayaking and Canoeing. Fontainhas consists of fine restaurants, cafes and pubs serving a variety of cuisines like Viva Panjim, Souza Lobo etc. It's a relatively quiet place but worth a visit.
Freedom to make your own trip!
What you want, when you want and how you want.
Request a trip
Places to Visit near Fontainhas
Photos
Photos
Photos
Kala Academy Goa, Goa
Panaji Kala Academy is a cultural centre run by Government of Goa which features fine art, dance, music, folk art and literature. It also...
Read more
Photos
Casino Pride, Goa, Goa
Casino Pride is the place to go to if you want to lose yourself to luxury, you just found a place to do so. The plush interior and the snazzy...
Read more
Photos
Casino Carnival Goa, Goa
Good food, good music, good gambling, good entertainment, good mood, good experience...... it's all synonymous to the Casino Carnival that is...
Read more
Photos
Goa Science Centre, Goa
The Goa Science Centre is located in close proximity of Miramar Beach. The main motto of this center is that to create awareness about science and...
Read more
Photos
Casino Paradise, Goa, Goa
Owned and operated by Pride Group, Casino Paradise at Pororvim is one of the oldest and largest onshore casino spread over 5,000 square feet. Two...
Read more
Photos
Miramar Beach, Goa
Miramar beach is just 3 kms from Panaji and is often considered the official beach of Panaji. Miramar offers a lovely view of the sea, including...
Read more
Photos
Dona Paula Beach, Goa
Dona Paula beach is in North Goa, about 7 kms from Panaji and is named after the daughter of a viceroy in colonial India. Legend has it that she...
Read more
Photos
Photos
Siridao Beach, Goa
Situated just a few kilometers away from Panjim, Siridao Beach is a hot spot for the fanciful souls and the passionate explorers. With its rocky...
Read more
Photos
Reis Magos Fort, Goa
Reis Magos Fort, named after the three wise men from the Bible, is located in Bardez, Goa and was constructed first in 1551. Subsequently the fort...
Read more
Panaji Tours & Activities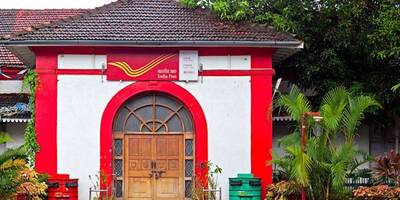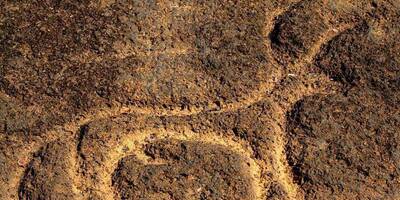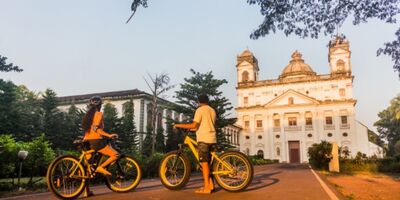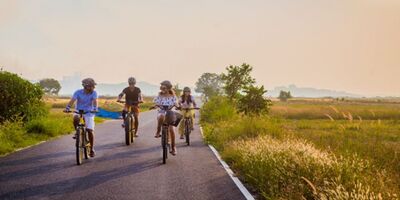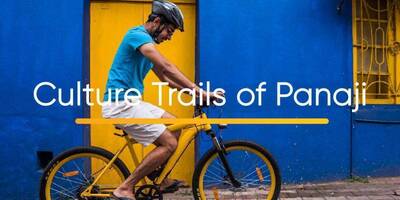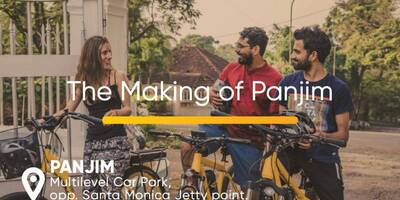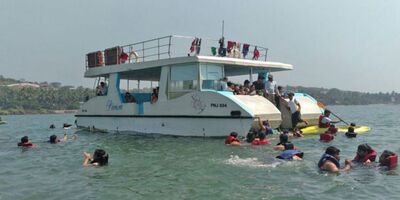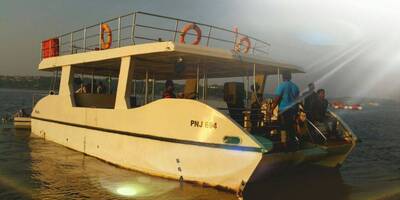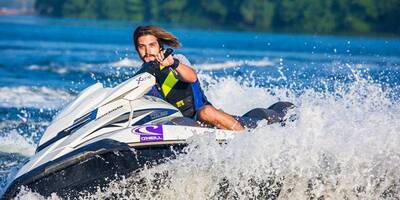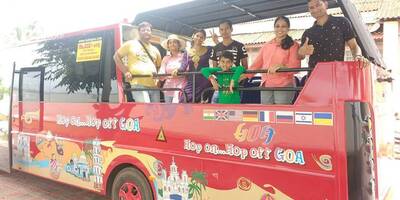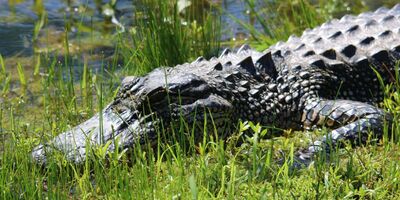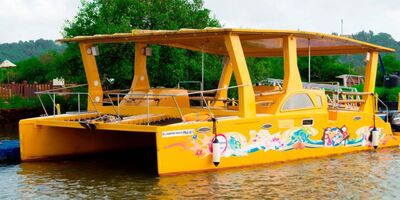 Fontainhas travel tips & reviews
Other travellers left Fontainhas reviews and tips for you
Be the first to give a tip or leave a comment