Type of Destination
Historical, Garden
Languages Spoken
Hindi and English
Mehtab Bagh Altitude
151m
About Mehtab Bagh
The 'Moonlight Garden' as it is popularily known, Mehtab Bagh is an extension of the Taj Mahal garden on the other side of the Yamuna river bank. It was originally built by Emperor Babur as one of the eleven Mughal gardens built long before Taj Mahal was conceived. It was later supposed to be an extension plan to the black Taj Mahal, which Shah Jahan planned to construct as his tomb, before he was imprisoned by his son Aurangzeb.
Recent excavations revealed a huge octagonal tank furnished with 25 fountains, a small central tank and a baradari on the east. Frequent floods and villagers extracting building materials nearly ruined the garden, till restoration projects were taken up in the 1990s.
For visitors, there is an entry fee of Rs 5 for Indian citizens as well as SAARC and BIMSTEC countries and $2 for foreigners.
Freedom to make your own trip!
What you want, when you want and how you want.
Request a trip
Places to Visit near Mehtab Bagh
Photos
Photos
Photos
Photos
Photos
Photos
Photos
Ram Bagh, Uttar Pradesh
This is the oldest among the Mughal Garden. Babur, who had great passion for gardens, had established this garden in 1528 A.D. The garden is also...
Read more
Photos
Photos
Photos
Photos
Agra Fort, Uttar Pradesh
Agra fort can be termed as Agra's Zenith. The fort sprawls along 2.5 km on the banks of River Yamuna. There are two gigantic gates to this fort...
Read more
Photos
Soami Bagh, Uttar Pradesh
Also known as Dayal Bagh, Soami Bagh is located on the outskirts of Agra and was constructed as the mausoleum of Huzur Soamiji Maharaj (Shri Shiv...
Read more
Agra Tours & Activities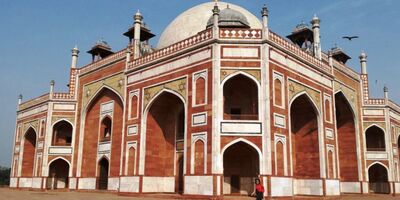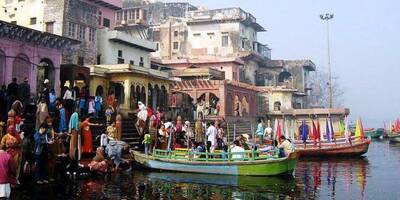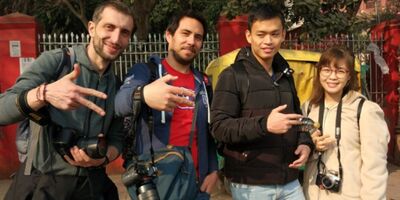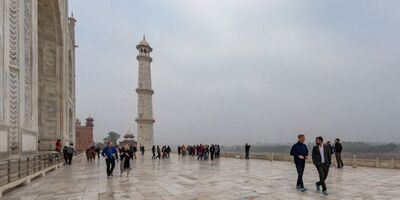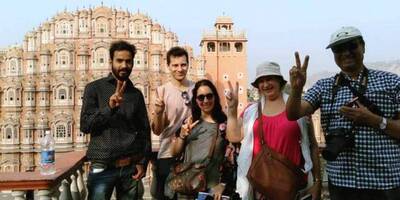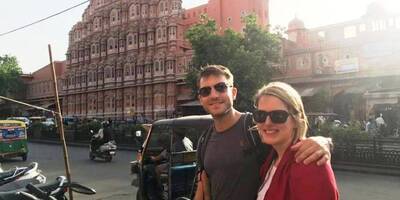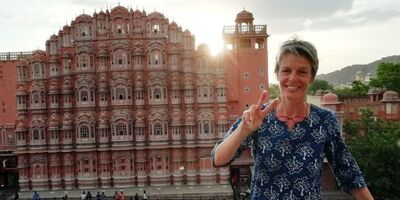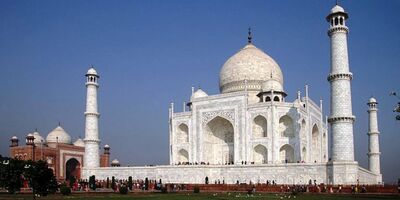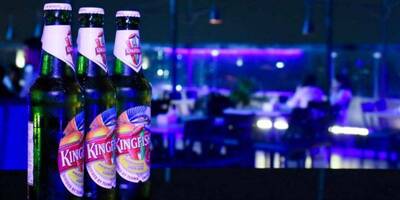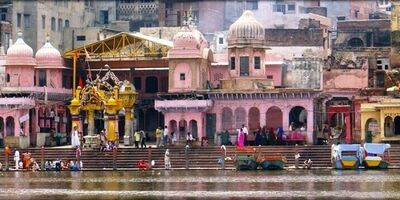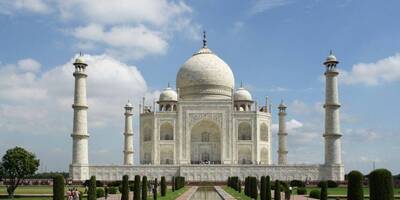 Mehtab Bagh travel tips & reviews
Other travellers left Mehtab Bagh reviews and tips for you
Be the first to give a tip or leave a comment