About Ram Bagh
This is the oldest among the Mughal Garden. Babur, who had great passion for gardens, had established this garden in 1528 A.D. The garden is also called as "Light Scattering Garden" and "Lazy Garden". The canals and pathways in this garden are believed to represent the ideal Islamic Heaven. Pavilion here faces the River Jumna. Tourists can come across many water sources and fountain in this garden. As per legendary stories, Emperor Akbar proposed to his third wife (who is in turn a gardner) in this Garden. Also Jahangir, waited in this Garden for the auspicious time, so that he can enter the Agra after winning the battle for Fort Kangra. This garden gives a pleasant memory for tourists.
Freedom to make your own trip!
What you want, when you want and how you want.
Request a trip
Places to Visit near Ram Bagh
Photos
Photos
Photos
Photos
Photos
Photos
Photos
Soami Bagh, Uttar Pradesh
Also known as Dayal Bagh, Soami Bagh is located on the outskirts of Agra and was constructed as the mausoleum of Huzur Soamiji Maharaj (Shri Shiv...
Read more
Photos
Mehtab Bagh, Uttar Pradesh
The 'Moonlight Garden' as it is popularily known, Mehtab Bagh is an extension of the Taj Mahal garden on the other side of the Yamuna river...
Read more
Photos
Photos
Photos
Photos
Agra Fort, Uttar Pradesh
Agra fort can be termed as Agra's Zenith. The fort sprawls along 2.5 km on the banks of River Yamuna. There are two gigantic gates to this fort...
Read more
Agra Tours & Activities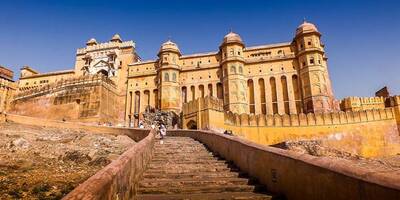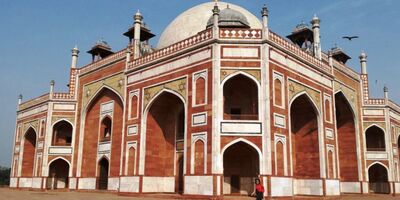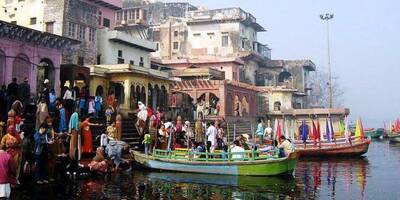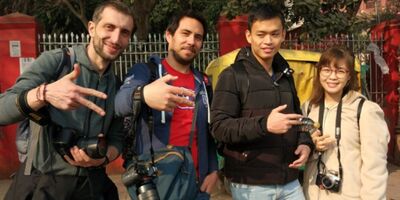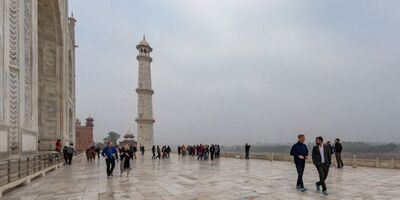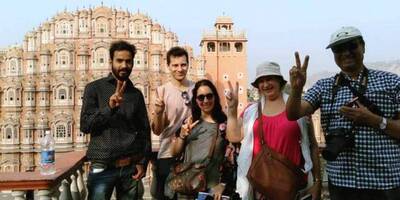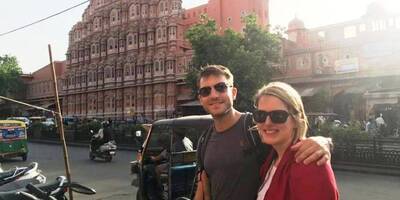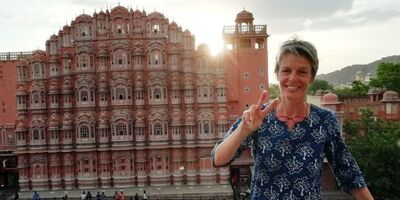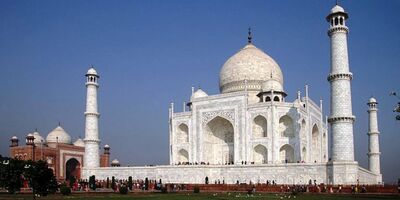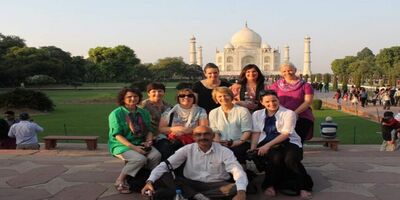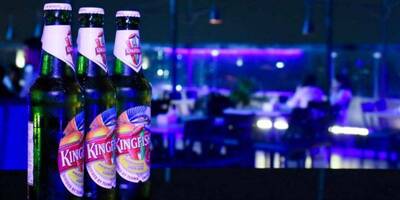 Ram Bagh travel tips & reviews
Other travellers left Ram Bagh reviews and tips for you
Be the first to give a tip or leave a comment