Keetham Lake Altitude
169m
About Keetham Lake
The Keetham Lake lies in the Sur Sarovar Bird Sanctuary about 21 KMs from Agra on the NH2 Highway. A less known tourist attraction today, it provides ideal habitat to over 108 different types of native and migratory birds with small artificial islands built for their nesting. The manmade lake is well fed by the Yamuna nearby, via the Agra Canal.
The best time to visit this place is in the winter season from November till March when climate conditions are perfect for breeding for the birds. However, the Keetham Lake faces environmental degradation with large scale illegal constructions nearby and fluctuating water levels due to negligence in pumping purified water. Presently, a number of governmental initiatives have been taken up to restore its natural beauty.
Freedom to make your own trip!
What you want, when you want and how you want.
Request a trip
Places to Visit near Keetham Lake
Photos
Akbar's Tomb, Uttar Pradesh
12.8 km from Keetham Lake - See map
During the Mughal rule, the city of Agra had witnessed the transformation in the architecture style of the time, which gave birth to variety of...
Read more
Photos
Soami Bagh, Uttar Pradesh
20.1 km from Keetham Lake - See map
Also known as Dayal Bagh, Soami Bagh is located on the outskirts of Agra and was constructed as the mausoleum of Huzur Soamiji Maharaj (Shri Shiv...
Read more
Photos
Photos
Photos
Ram Bagh, Uttar Pradesh
This is the oldest among the Mughal Garden. Babur, who had great passion for gardens, had established this garden in 1528 A.D. The garden is also...
Read more
Photos
Agra Fort, Uttar Pradesh
22.2 km from Keetham Lake - See map
Agra fort can be termed as Agra's Zenith. The fort sprawls along 2.5 km on the banks of River Yamuna. There are two gigantic gates to this fort...
Read more
Photos
Photos
Photos
Photos
Photos
Photos
Agra Tours & Activities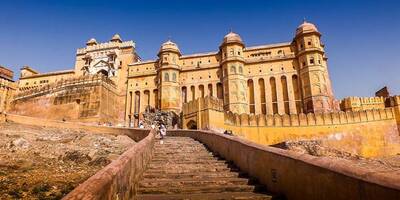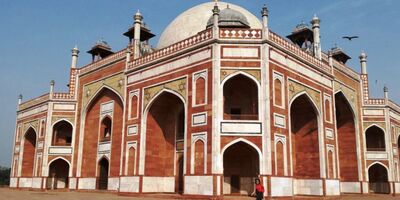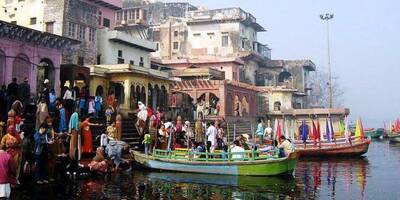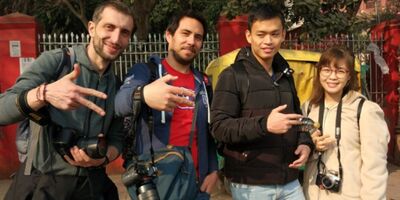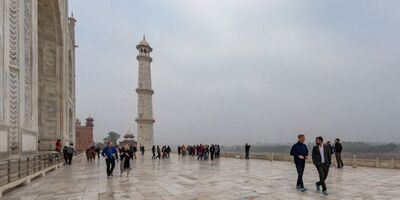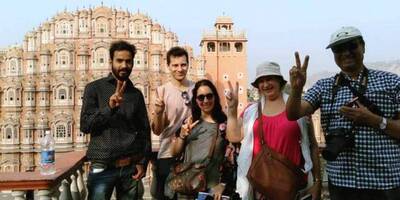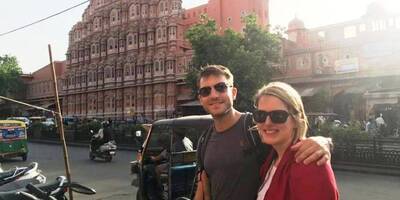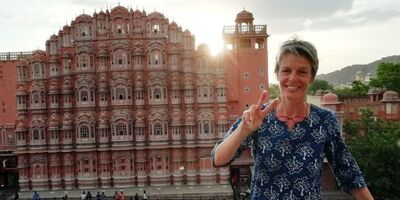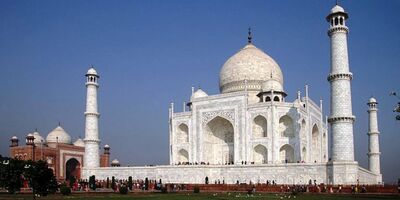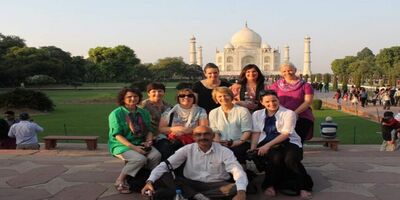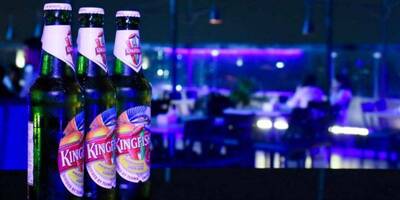 Keetham Lake travel tips & reviews
Other travellers left Keetham Lake reviews and tips for you
Be the first to give a tip or leave a comment