About Tattapani
Tattapani is a famous place for its hot springs, and is about 55 Kms from Shimla. Locals believe that springs, banks of River Satluj have medicinal value. The springs provide relief from joint pains, fatigue and skin disease. Tatapani is a good place for Rafting if one wants to do an easier on with not many challenging rapids.
Freedom to make your own trip!
What you want, when you want and how you want.
Request a trip
Places to Visit near Tattapani
Photos
Naldehra, Himachal Pradesh
Naldehra located 22 Km from Shimla is unlike the overcrowded tourist spots in the Shivaliks. Famous for the oldest golf course in the country,...
Read more
Photos
Mashobra, Himachal Pradesh
Mashobra a town in the Shimla district is famous for places of residences of Lord Kitchener and Ripon of the British raj. Naldehra is another...
Read more
Photos
Photos
Kufri, Himachal Pradesh
Kufri located 13 km from Shimla is a famous tourist destination. It is so famous that it is one of the popular choices for the summer vacations....
Read more
Photos
Arki, Himachal Pradesh
Arki is located at the Solan district and was once the capital state of Baghal princely state. This destination has witnessed Gurkha invasion thus...
Read more
Photos
Adventure, Nature, Wildlife
Photos
Photos
Fagu, Himachal Pradesh
Fagu located 20 km from Shimla is an untouched beauty personified. This place is perfect destination to simply unwind and to connect to the...
Read more
Photos
Mall Road, Himachal Pradesh
Stroll among the ice cream sellers in the summer, past the Indian coffee house and Domino's Pizza. On the corner of the square there is an old...
Read more
Photos
Photos
Photos
Shimla Tours & Activities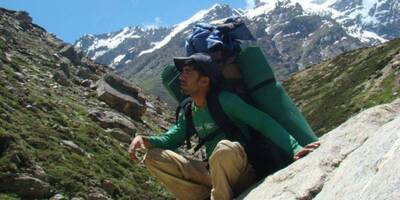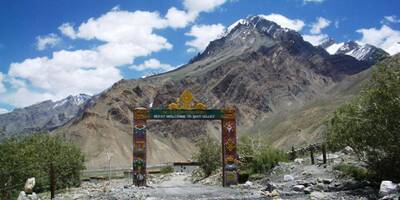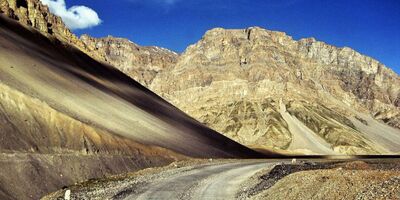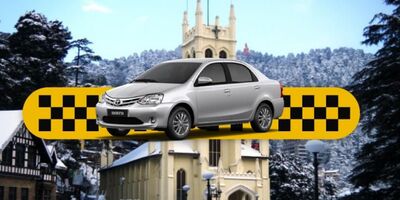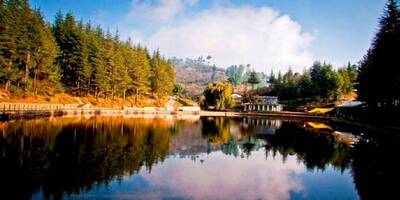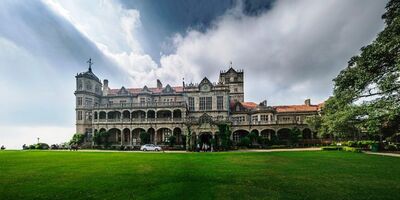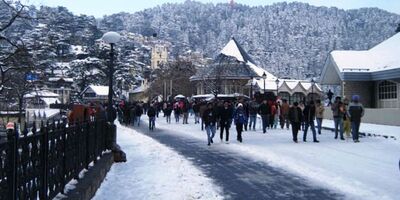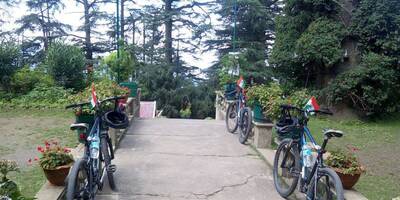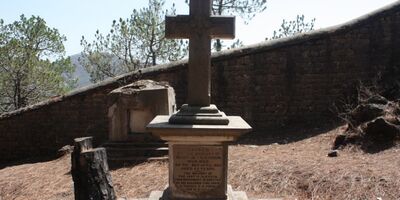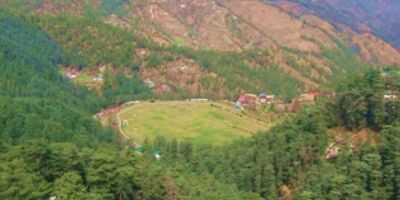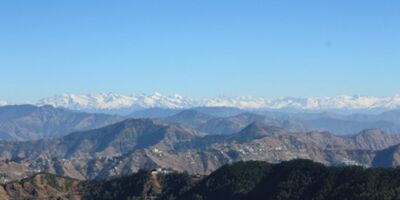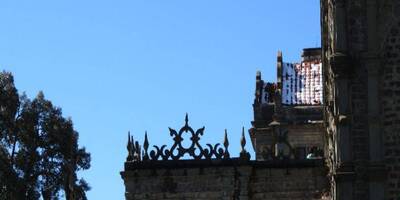 Tattapani travel tips & reviews
Other travellers left Tattapani reviews and tips for you
Be the first to give a tip or leave a comment